Today's location is the Holiday Inn Express in the wonderful city of Aberdeen for our client's double event – Quickfire and Beatsworks! Team Challenge Company were on site and ready for a high-energy, fast-paced and entertaining afternoon on indoor Team Building.
First up, we had Quickfire which would see the teams go head to head to complete as many mini-challenges and tasks as possible, all guided by our tablet-based Quickfire app. The group were tasked with the aim of the game to score as many points from the physical, mental and skill challenges as possible to take home the much-coveted Team Challenge Company Winners Trophy.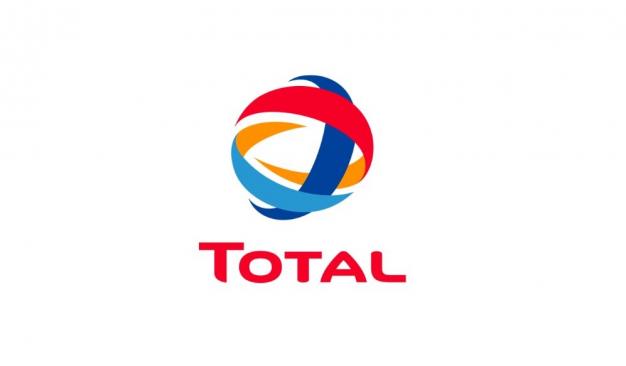 The teams quickly dispersed and room quickly blurred into a frenzy of interaction, collaboration and competition! There were hilarious team selfies being taken, shouts from teams to try to get others involved and of course creativity flowing as guests took on the origami!
As the points continued to rack up and the pace continued, we brought quickfire to a finale with our plate spinning and juggling finale – I don't think there were any budding clowns in the room! In order to participate in this challenge, teams had to forgo some points in an attempt to win even bigger points! Some individuals really pulled it out the bag with the plate spinning spectacle but unfortunately nobody seem to master the juggling! It was a brilliant finale to the Quickfire session, but of course not all was over for the Total team yet!

Following on from a short break our musical masters burst into the room with an opening performance of The Hakka! Guest's faces were a picture as they had no clue they were about to begin their very own Samba band. Everyone gathered together and took turns around on all of the instruments brought to the event including; drums, maracas, tambourines and various other percussion instruments. Very quickly the group had managed to create a rhythm and beat with some small instruction.
Once guests had settled into their preferred instruments, we had set up lots of mini competitions – a game of fastest drummer, a quick drum themed quiz to fill in and the percussion test. The finale was truly spectacular, seeing all the teams come together to create one fantastic band – it showed true team work, communication and collaboration makes for a success!

What an amazing day for the Total team, we hope you all had a truly exhilarating and fun filled afternoon with us. Thank you to Stephanie for organising the day – we can't wait for 2019 events.