The super competitive teams from Sydney Mitchell finished their conference at the beautiful Macdonald Ansty hall and concluded the afternoon with our newest high tech virtual reality game Infinite Loop where they were plunged into a virtual reality game and felt very real sensations in the rescue simulation, and role playing, virtual reality video game. The three teams of players exchanged roles in the real world to "save" a young man trapped in the virtual world.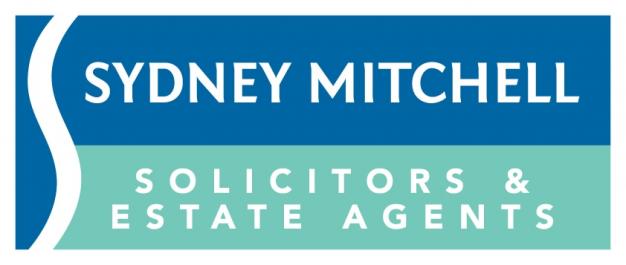 The group were given their brief, they were now set to become The white Hat Hackers. A young man bought a virtual reality headset from a suspicious company named "The Odyssey". While trying the new headset, he was absorbed into the virtual world of the game. Our team's mission was now to go back and forth between the virtual, and real worlds, finding clues to aid in retrieving John Doe!
The Crystal Challenge activities continued with Labyrinth, Giant Jigsaws and often tricky Interlocker tasks, with bonus crystals being dished out left, right and centre for some sensational performances! It was, however, our NASA challenge that proved most controversial. Though some under-handedness was suspected, true confirmation could not be made, as team 2 Good literally were "so good it couldn't be true", as they left the moon scoring only 4 points... We'll let you be the judge as to how truthful they were. All other teams also scored brilliantly, though Bear is still convinced you can't see stars from the moon...!!!

It was very close at one stage when both teams 2 and 4 got off to a flying start being the first to teams to unlock the first door in quick succession of each other. Team 4 stormed ahead and were soon on level 2, three rooms ahead of the other teams. Team 2 slowed down and were soon passed by Team 1 on the second level.
All teams worked very well together and once they got used to the clue sheets they were racing through the doors. Team 4 with 6 minutes to go released the lock on the last door, it was now time to solve the last puzzle and get the 4 digit code to free John Doe. With 38seconds left on the clock there was massive uproar and cheering from Team 4 as we turned to catch John Doe dancing across the screen.

We had a fantastic afternoon with team from Sydney Mitchell, thank you to Linda for organising it was a pleasure working with you and we hope to meet again soon.