On a beautiful Wednesday evening Team Challenge Company had the pleasure of entertaining the massive crowd of 200 Cineworld managers after their annual conference. Once dinner was completed it was time to kick off with the eagerly anticipated mystery shopper awards before the guests were treated to an Evening Entertainment experience in the form of our Executive Quiz.
The Guess Who round went down a storm with most teams winning a massive 100 points. It was clear that top quiz players were in the room - but who would take home the fabulous Team Challenge Company Winners Trophy?!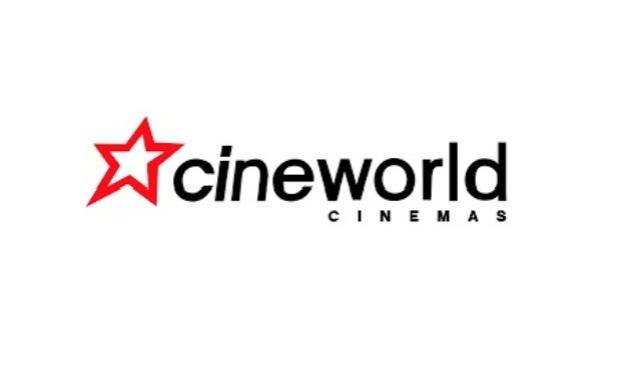 After a mid way break it was time for Name the Tune where everyone was more interested in singing and dancing than remembering the task they were meant to complete! The atmosphere in the room was electric as Tristan From team 17 grabbed the mic and took centre stage. His version of Human League's 'Don't you want me baby' was just beautiful and the dance moves made the song a show stopper!
As the final round dawned upon us it was time for the well awaited interactive Bridge Build round. When the packs were handed out the construction began but who would be successful? It was soon time for teams to take their 'bridges' to the stand to win those all important 50 points which really could make all the difference. Fraser brought his bridge to be tested, and despite his construction career, it was short and flimsy and looked likely to be a disaster! With his job on the line the pressure was on - would it be a P45 or a promotion?! The music began and Fraser worked his magic and the car made it all the way over – well done.
The scores had been counted and confirmed and it was soon time to announce the scores as follows: 1st - Team 20 - 550 points. 2nd - Team 1 - 530 points. 3rd - Team 12 - 520 points. 4th - Team 4 - 510 points. 5th - Team 9 - 500 points. 6th - Team 8 - 490 points. 7th - Team 21 - 470 points. 8th - Team 7 - 460 points. 9th - Team 10 - 455 points. 10th - Team 11 - 450 points. 11th - Team 19 - 440 points. 12th - Team 14 - 415 points. 13th - Team 2 - 410 points. 14th - Team 15 - 400 points. 15th - Team 6 - 390 points. 16th - Team 18 - 385 points. 17th - Team 16 - 380 points. 18th - Team 17 - 375 points. 19th - Team 13 - 360 points. 20th - Team 3 - 330 points. 21st - Team 5 - 250 points.
We would like to say massive congratulations to Team 20 and thank you to Neil and Sarah for this great Evening of Entertainment.
We hope you enjoyed the evening as much as we did and we look forward to working with you again soon.