The Evening Entertainment got off to a great start at the beautiful picturesque setting of Hastings Culloden Hotel Belfast, Northern Ireland, as our ever keen teams from PWC were up and out of their seats in the wonderful Stuart Suite to take part in the first round of our Team Challenge Companies' Interactive Quiz or was that Men's Hockey Challenge? With an ever smart suited and booted audience we were on our very best behaviour!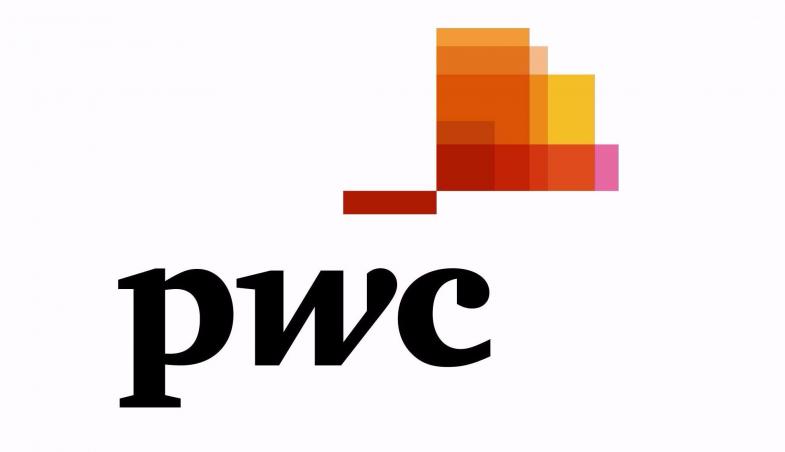 One team, Gone Quackers managed to start off the fun by gaining 50 points in our fast paced Higher or Lower round setting them comfortably in the lead. As we moved on to our Hollywood Year Book round the teams were becoming more and more competitive. The movie whizzes of the table were on top form with some gaining lots of points. Having said that, we still can't believe Boaty McBoatface thought Sandra Bullock was Michael Jackson!
Next up was Balloon Tower – just look at those photos – proper beauties! The Scarecrows managed to win that round with a fantastic balloon tower that measured almost two meters high! Following this was our Dingbats round which only put the sober ones to the test! – answers were unpredictable... some teams lost points… Son of a Gun! So much for winning double points on this round! We cruised through a number of other rounds as the Team Mascots came in thick and fast including playing them in the movie round and our ever challenging Capital Cities round where the impressive knowledge of some well travelled teams stretched as far away as Carrickfergus. Then came the Name That Tune with big points up for grabs but it was points we were looking for not Karaoke and a spot on Britain's Got Talent! As the Interactive Quiz came to a finale it was time for Bridge Build and for many a bridge too far…shame but at least you pleased the audience!
Time to add up the scores. After a fantastic start, unfortunately there is always one team who has to go home with the dreaded wooden spoon, and sadly it was Boaty McBoat Face who only managed to get 42 points! In 6th place were Stripes with 58 points, Peter Bear just piped them into 5th place with 59 points, and in 4th with 62 points, it was Team Tiger.
The top three were Scarecrows, with 90 points. Second place were Rats Happening with 128 points, but taking home the Team Challenge Company Trophy was the team who were consistently great all night, and with an impressive score of 144... It was Gone Quackers!
Overall the night was a great success and we would like to say thanks to everyone who took part. Also huge thanks to Joanne and Paula for organising this Evening Entertainment event and all the staff at The Hastings Culloden Hotel for all their kind assistance throughout the evening. We shall return… and we hope to see you all again soon.