After a great morning of productive work at the excellent Handpicked Norton House Hotel, a group of super excited competitors from Core Asset Consulting came to the fore and were warmly welcomed to an It's A Knockout Team Building extravaganza with sunshine and enthusiasm as our team put them through their paces with a series of hilarious races and competitive inflatable challenges.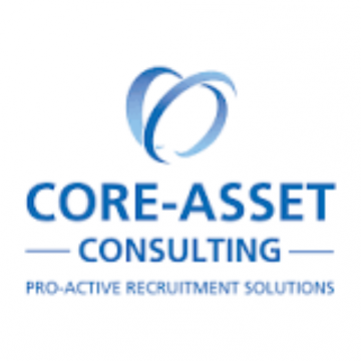 Karen had all the moves in the Clown Around Space Hopper Dash and was a definite highlight especially with a bucket of water poured over her, as was the dubious words spelt out by some of the teams - X rated!
The first team proved to have a Maradonna in their team with their skills on the Human Table Football but they were not quite so light footed when it came to the Sumo Wrestling Suits – what fantastic war faces. Human Demolition was another crowd pleasure – aren't you guys and gals competitive!
It was time for even more team race fun "It's a Knockout" race to begin – "Clown Around". As the teams stepped up to their lanes they spoke tactics on what letter they would collect in the aim of making the word of their heat. The obstacle skis seemed to be a tough challenge for some teams but other team mastered how to get all the team to work together and race up and down there row!
Whacky Wall was always going to be a crowd pleaser just look at the photographs! After a merciless soaking for all teams the Obstacle Skis Finale really pushed the teams to perform as they chanted their way to a synchronised step, or not so synchronised as the case proved for some teams! When all teams crossed the finish line it was time for the scores on the doors with some very close results. The scores had been checked and verified - no bribes of Red Bull accepted!
In last place claiming the Wooden Spoon with 5600 points was the Lungbusters. Team Boom Kapow finished in 3rd Place with 5800 while Team Extreme edged the runner up spot with 5900 points. Team 99 Problems were The champions taking home the Team Challenge Company Winners' Trophy with 6000 points! For a bit of fun at the end all teams had the chance to test themselves through our new inflatable "The Gauntlet"! Well done to all those who had the energy and strength to complete that one too!
We would like to say massive congratulations and thanks to Karen and the team for organising such a brilliant event - a lot of effort and time went into the making of this amazing day! We hope you all enjoyed the day as much as we did and look forward to working with you all again in the near future - bring on the water!