The sun was shining and the water guns were out! The team from Heineken joined us at PlayFootball for an afternoon of team challenges with our It's a Knockout with a twist. 12 teams went to head to head to win the much sought-after Team Challenge Company Trophy.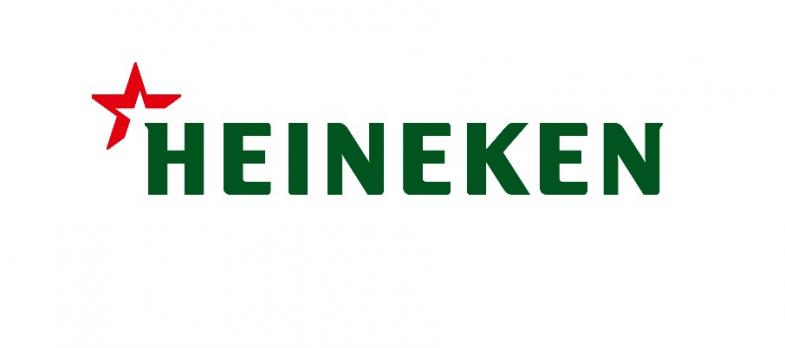 The activities were split in to two sections, Zone 1 being physical and Zone 2 was set to challenge the teams with mental games. After an intense warm up the teams were split half to the mental challenges first and half to the physical zone. After an intense but fun warm up in the Physical zone the races was on.
The Space Hoppers brought back childhood memories but also reminded each contestant of how they are far too big for them. After bouncing for their lives down the race lane a full dive was needed as they searched for letters in a bubble filled bouncy castle. Let's just say that some of the words were questionable. Other races also tested the fitness and communication skills of each team as they had to communicate with each other during the obstacle skis and caterpillar run races.
Over in zone 2 the competition was on. The teams were in fierce war with each other as the adapted Crystal Challenge activities went underway. First of all was the Tower Build, not one single team managed to compete the puzzle successfully without some help, however it was amusing watching the teams struggle. The other challenges included Plank Walk, the teams actually managed this one with no help, to our surprise. However, it did not help them with water guns constantly soaking them. Thirdly in the Crystal Challenge activities was the Interlocker. This had one team member talking through instructions as the rest of the team interlocked a 3D puzzle. It wasn't surprising that only half of the teams managed to successfully complete this in the allocated time.
As they day got on and the soaring 26°C heat tested the fatigue of the teams, it was neck and neck for grand prize and for the not so impressive wooden spoon. It was the final challenge, the Wacky Wall that really separated the winners and losers as this challenge proved difficult for some, who would've thought that hitting soaked sponges over an inflatable wall would be hard? So there could only be one winner and, let's be honest 11 losers! It was the Purple team that were victorious after squeezing out the last drop of water from the sponges, and the Lime Green team that dually deserved the wooden spoon. Throughout the day, it has to be said that Purple team stood out from the rest as they battled hard and trampled any team in their path.
We at Team Challenge Company had a wonderful time with Heineken and hope to work with them again soon!