The rain stayed away and the sun kept shining on arrival at the beautiful Culloden Hotel Belfast as the International group from CEM Systems got ready for a night of Executive Quiz Night following their day of conferences. Hit or Miss soon got everyone in the mood and set the tone of hilarity for the evening. There was a great head to head between 4Skin Hell and Kick Ass, both scoring bonus points before the questions had even begun!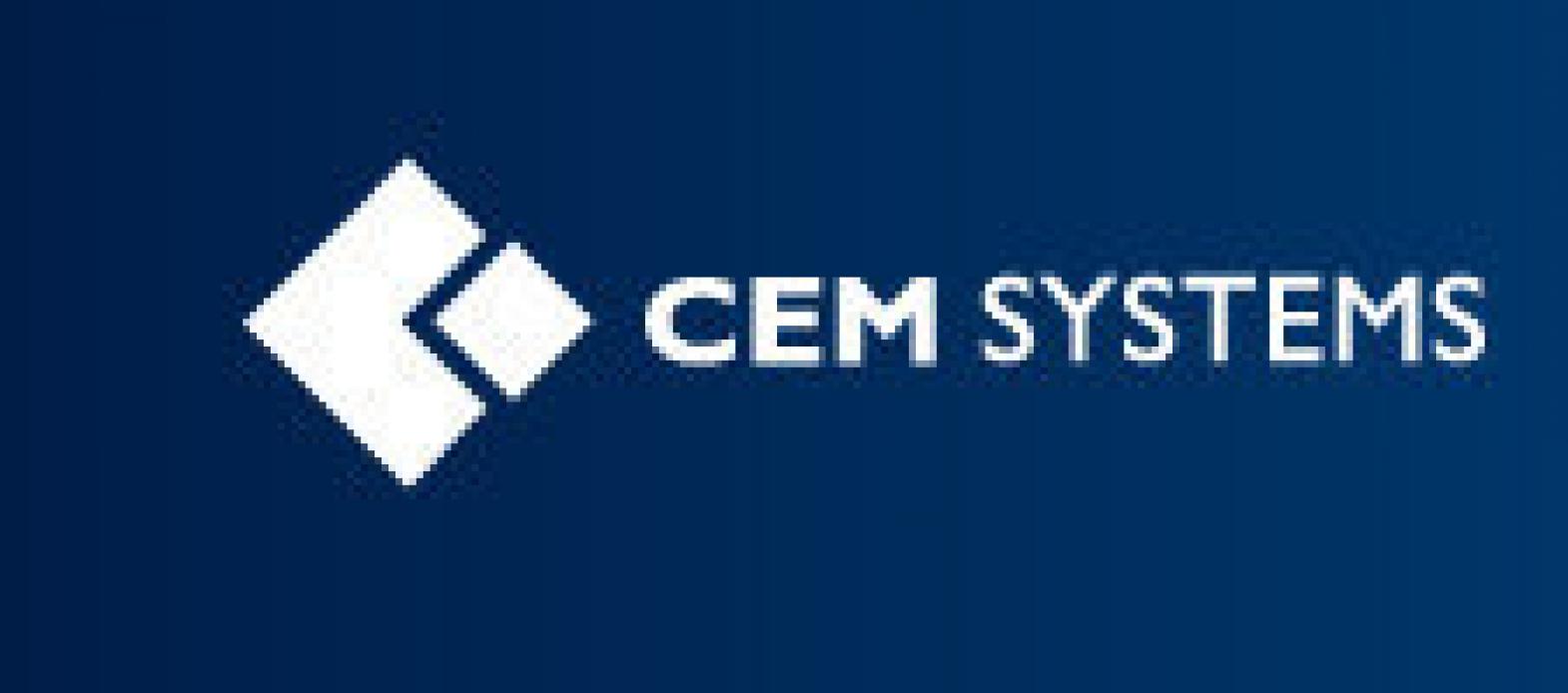 There were a lot of very intelligent participants among the Nigerian Robin Hoods and Crazy Tigers whose knowledge of all things international meant they were able to answer even the toughest of questions. Then there were others (no naming names Ulster Fry) who were adamant that Zuma Rock in Nigeria was in fact the bright red Ayr's Rock! Kirsty's team made her presence felt even when she didn't know the answer by shouting at the top of her voice the first thing she could think of and gaining herself and the rest of 4skin the title of loudest, and at times most irritating team.
The CEM Specialist Round was a definite favourite as there were several blasts from the past; Maggi Chesney's caricature, Ian Schofield's toothy school photo, the CEM finger print reader and a team photo from all the way back in 2008. There was very tactical use made of the team mascots, particularly by Biggles 8 who doubled their points at a very opportune time enabling them to claim the top prize and take home the Team Challenge Company Medals. While it was the Pacific Rimmers who lagged behind and didn't quite make the grade and so were sent home with the Wooden Spoon.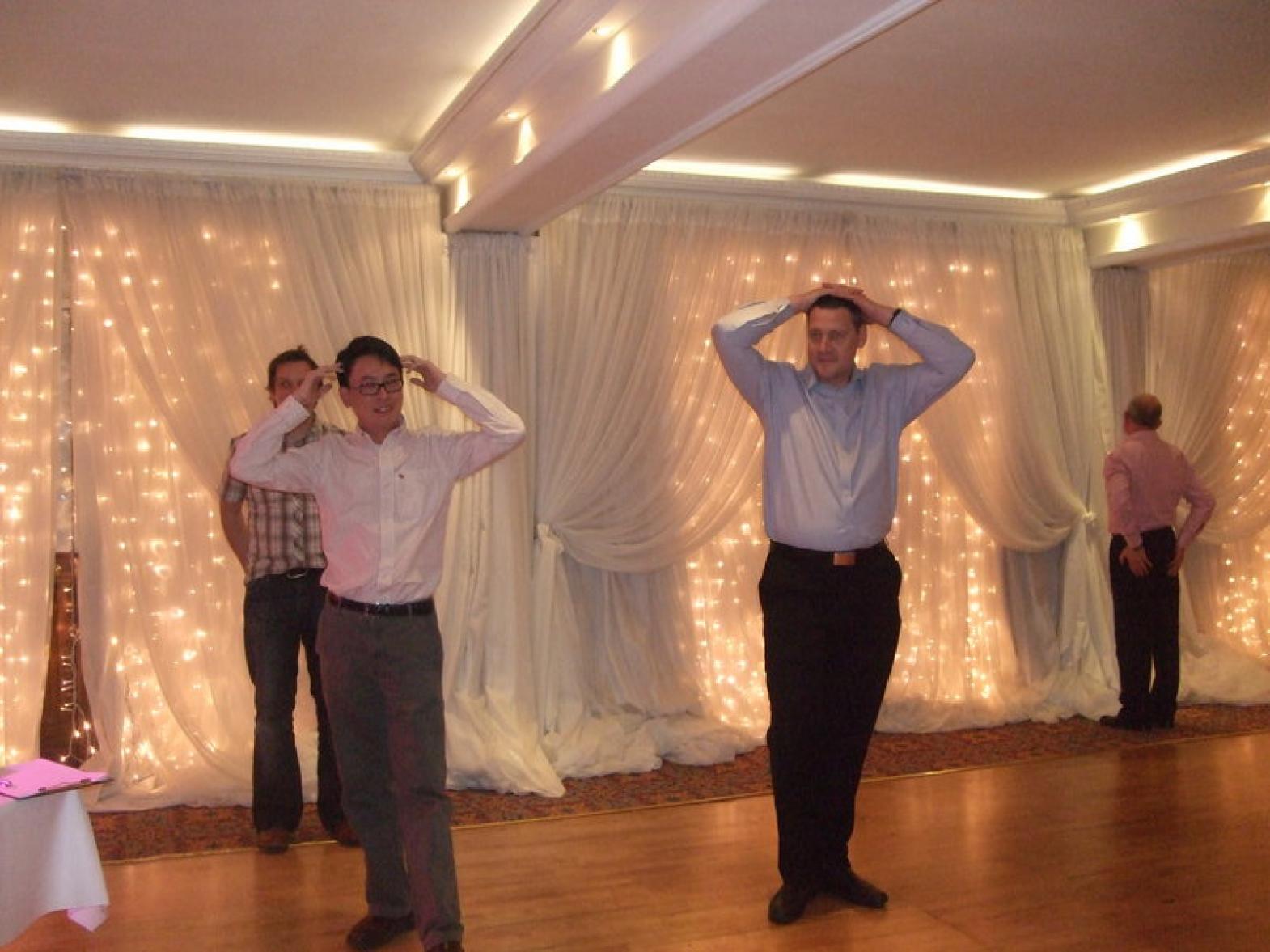 With the difficult part of the Evening being over brains were switched off and dancing shoes brought out as the disco went full out to provide the finishing touch to a fantastic night, none of which would have happened without all the effort Edwina put into organising it so big shout out to her. We are already looking forward to next year!