On an incredibly stormy night the dramatically beautiful Mar Hall played host to a team building event (find out more) in the form of our Murder Mystery with the group from Hilton Hotels & Resorts.
Our unsuspecting guests arrived for drinks just after 7:30pm with the intention of having a lovely dinner followed by a motivational talk from Police Scotland. At around 7:45pm the real intentions of the night were revealed as our 3 actors burst into the room to deliver the first act of the evening.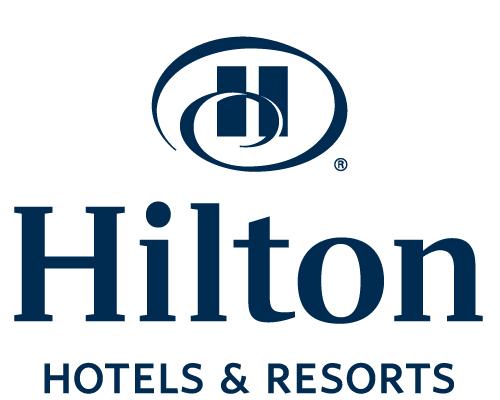 Our actors left the room to the sound of applause and laughter before our guests were seated around the grand dinner table. The table had three reserved spaces that would allow our actors to rotate around during the evening so that each team could interrogate the characters one by one. Our guests were competing in their groups for the Team Challenge Company Trophy and trying their best to dodge last position which would find them taking home the infamous wooden spoon!
The meal was a great success and our guests made their best attempts at extracting any sort of clues throughout the evening (there was even mention of a bribe!). Once the meal was over and our guests from Hilton Hotels & Resorts were trying to solve the final few pieces of the mystery our characters acted out the final and revealing scene. With a lot of suspense and drama (and comedy) our characters, slowly but surely, went through all the possible outcomes before finally reaching the only logic conclusion.

We had every type of answer from truly ridiculous outcomes to conclusions only bona fide detectives could reach. In the end it was our team "The 4 Trees" who solved the mystery with the three correct answers – Who, How, And Why? The 4 Trees received a round of applause as they lifted the Team Challenge Company trophy with pride. Our wooden spoon went out to Rainbow who tried to accuse a dead man of committing murder! We had a fantastic evening with the group from Hilton Hotels & Resorts and I'd like to once again thank Fiona for organizing such a successful evening. We will hopefully see you again.