Team Challenge Company met with an enthusiastic new group from Nuffield Health at Oxford Spires Hotel for a morning of team building in the form of our Create Design Deliver event. The morning began with an introduction from Nick before we challenged ourselves with the first challenge of the day.
Helium Stick is an exasperatingly difficult game which relies on the group working together to lower a stick to the floor in the quickest time possible. Team 'I Love Tequila' got off to a terrible start as they struggled to even hold the stick steady in the starting position! Not even Richard's advice could save them. 'The Nymphs' and 'The Winners' managed to establish enough rhythm in their game to rack up some early points!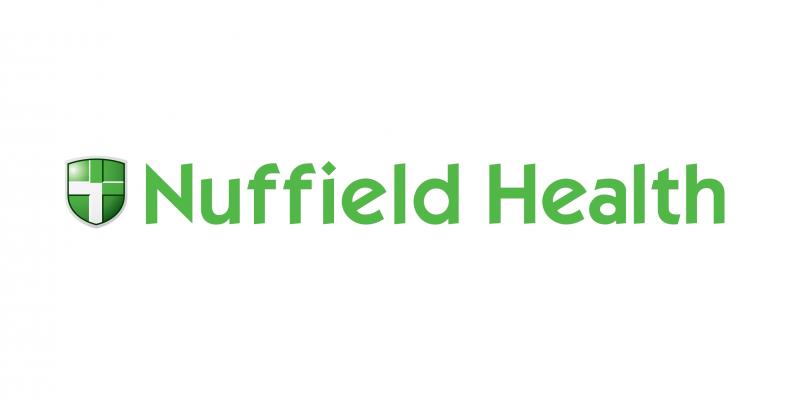 Crane Construction was the next tricky challenge as teams were given the task of building the tallest free standing crane possible using only the materials provided in order to raise a weight to the highest possible height. 'I Love Tequila' battled it out to the very last centimetre with 'The Nymphs' but they couldn't quite reach the impressive height of the 'I Love Tequila' crane!
Archway Contract was next on the agenda in which teams were required to devise a budget for material and labour costs in an attempt to create an archway out of paper, large enough for team members to walk through. 'The Victors' planned and performed fantastically in this activity; they constructed their arch with ease and with 8 minutes to spare! NASA Challenge followed a short coffee break as the space specialists put their knowledge to the test. 'I Love Tequila' couldn't quite transfer their earth bound logic to that needed to survive in space so struggled with this challenge! Again it was 'The Victors' who showed us how it was done scoring another set of impressive points.
Finally it was time for our last activity of the day; Bridge Build. Our teams were given the materials and tasked with building a structure strong enough to hold the weight of our remote control car. If the car was navigated successfully from podium to podium they would gain themselves 500 points towards their total!
At the end of our fantastic morning together the scores were counted and were found to be very close with only 100 points separating the top two teams. Sulking at the bottom of the pile, in 4th place with 2800 points, taking home the notorious wooden spoon was 'I Love Tequila'. In 3rd place with 3300 points - let down by their archway - was 'The Nymphs'! In 2nd place, missing out by just 100 points, it was 'The Victors'! In 1st place, swaggering home with the Team Challenge Company Winners' Trophy after gaining a massive 3700 points was the aptly named 'The Winners'! After such a successful morning I'd like to thank Cathy, Beth and Richard for organising the event. I hope that the next time we meet you will all be taking part!