On Monday 11th July 2016, Team Challenge Company had the pleasure of working with Asics in a fun packed Olympic School Sports Day style Team Building event.
Throughout the day the Asics teams would compete head to head in races, laser clay pigeon shooting and a long jump Olympics challenge.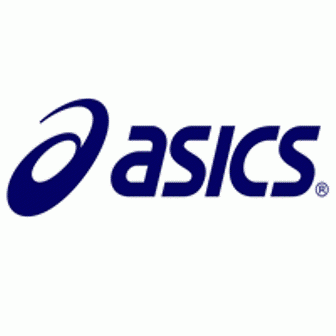 The day started with Asics parading their teams, each of which represented a nation attending the 2016 Rio Olympics. Some of the nations included were the United Kingdom, United States, Finland, Spain, Portugal, Japan, France and Holland. The teams first of all had to show off their fancy dress pertaining to the country they represented and sing along to their national anthem.
Once the teams were shown what they could win the day kicked off with an 'It's a Knockout' style warm up, followed by a team caterpillar race. Afterwards, with all the teams being warmed up, Asics headed to the running track to compete against each other in an 800meter relay race. After a well fought race, Japan and the United Kingdom being toe to toe, the United Kingdom managed to snatch a lead and win the race by the nose. This however, was only the start of what would be a challenging and very competitive day.
The teams competed with each other in another variety of fun and skill based races, they then went on to compete against each other at laser clay pigeon shooting and long jumping with every member of the team giving it their all.
The day concluded with a podium finish complete with medals, trophies and photographs. Although every team performed incredibly well and put in maximum effort throughout the day, team Holland managed to clinch the lead and take home gold! Asics were a pleasure for all of us at Team Challenge Company to work with and we look forward to working with them all again in the future for the rematch.