The day came for the GE Oil and Gas' Family Plant Open Day, family fun days, held at the GE Oil and Gas offices in Aberdeen. There couldn't have been a better day for the event as the sun shone and the temperature was high all day long.
The guests were treated to a fabulous range of activities all held in the company's grounds. On offer from Team Challenge Company were Denver's Den, Batak, Longest Putt, Surf Simulator, Bouncy Castle, Candy Floss, Popcorn and The Stocks! There were other parties involved in making the day a success such as Maggie's Charity and Health Ahead who were offering a full fitness 101 including massages and express MOTs across their stands.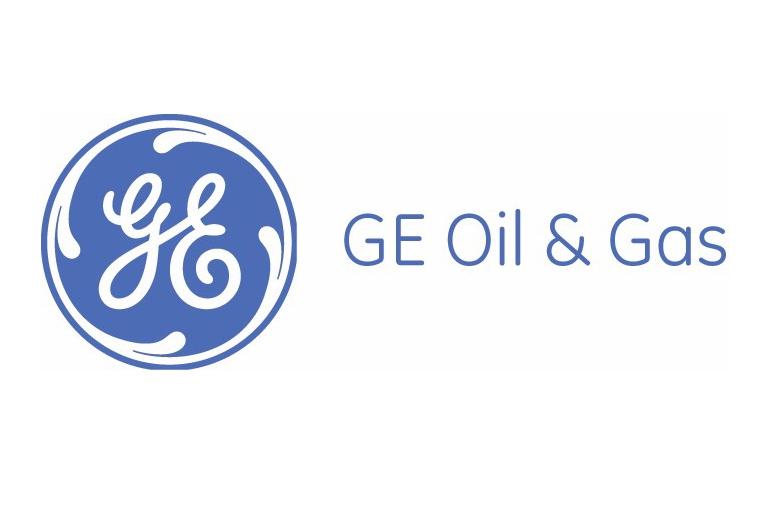 Management and members of the team from GE Oil and Gas were put into The Stocks at various times of the day with Neil being first! The guests all rushed to make a donation (big and small) in exchange for a wet sponge to throw at the person in the stocks. All the donations from this went to Maggie's. The organisers behind the day played a very cruel but funny trick on GE Oil and Gas EHS Manager Keith Campbell as he unwillingly took part in an "Ice Bucket Challenge!" The photos tell the story better than anyone could!
As the day went on the guests made their way around the site visiting all the different departments and the Team Challenge Company attractions. We would like to say a massive thank you to Gillian on behalf of all the guests for organising the event and open day and we hope to see you all again soon!