The Team Challenge Company team had the pleasure of spending our evening at Shell's Woodbank House Hotel and putting on an event for the wonderful Shell team in Aberdeen.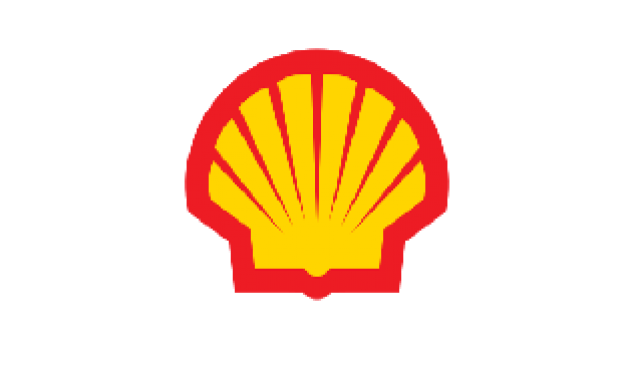 We were asked to deliver one of our favourite events - Pressure Zone! This high intensity and high pressure event is designed to challenge all its competitors in a gauntlet of physical tasks requiring great coordination and a cool head. Why? Because one of life's greatest pleasures is watching your co-workers wearing a blacked out welding mask and trying to step over a pole two feet off the ground!
There was a great atmosphere of energy and fun with every team eager to jump right in. We started off with "Flop It" where we became worried that the teams were going to struggle with the afternoon of activities they had ahead of them, only four balls landed on their target out of about fifty attempts. We shouldn't have been so worried though, as the teams quickly scored more and more as we moved into the next set of challenges.

The teams started to score point after point in Hurdle, Landing Strip and Bounce In where they all showed great camaraderie as they encouraged each other and celebrated every victory. It was particularly nice to see one team high fiving their opponents when they scored and celebrating together despite the competitive atmosphere.
It was a close evening where it looked like anyone could come out on top. Teams "Maroon 5" and "Formula 1" battled over the top spot but in the end Team Maroon 5 proved they had the moves like Jagger and topped the scoreboard!

This was a great event, that we were very proud to be a part off and hopefully we can get the pleasure of working with the team at Shell again. We'll just hope they get a chance to practice their aim a bit first this time!