Team Challenge Company had the pleasure of hosting a fun filled team building event is the shape of our traditional Scottish Highland Games at the beautiful Cromlix Hotel near Dunblane.
A fantastic group of around 50 guests from geotechnics specialists Soletanche Bachy donned their Scottish Jimmy Wigs and prepared to do battle across a wonderful range of unique and excitied Scottish Themed team building activities in a bid to be crowned champions and take home the much-coveted Team Challenge Company Winners Trophy. Our bespoke Bagpipe welcome got things off to a great start, and as our 6 Team Captains were chosen and Team Names decided, we knew this was going to be a brilliant morning of entertainment!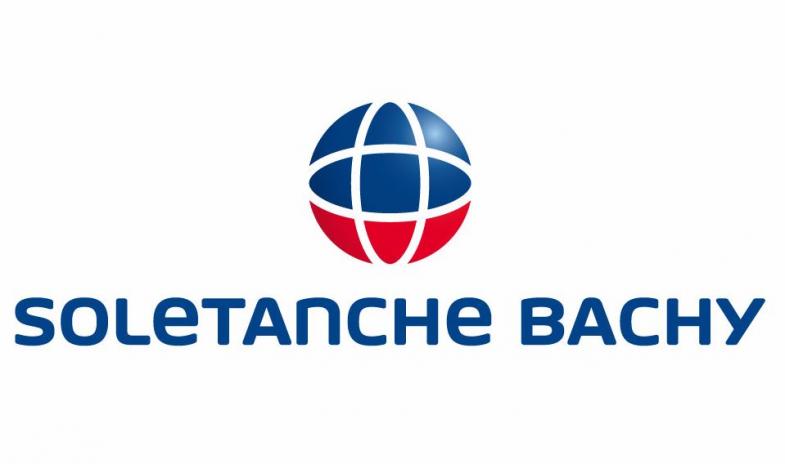 The first round of the games gave the teams the chance to show off their strength, skill and flare! Some of our favourite highlights from these games included Nancy Whisky picking up a huge 720 points at the Caber Toss and proving they had, by far, the best highland roar, whilst Team Guinness showed us that the Welly Fling is definitely harder than it sounds! Gin & Tonic's enthusiastic highland dancing really was something to behold, as they strutted their stuff to the wonderful Bagpipes and an array of Chanters, which were 'expertly' played by Team Aberlour!
The excitement only grew as our morning moved on to a second batch of country pursuit style team building activities in the shape of Archery and Laser Clay Pigeon Shooting. Team Aberlour really shot for gold on the Archery and showed the other teams exactly how it should be done, earning the highest score with a sensational 480 points, leaving Team Guinness in the dust with just 240 points! Over at the Laser Clay Pigeon Shooting, Team McHaggis showed their skill and precision managing to hit the target 9 times, while Lagavulin proved they should probably stick to the Highland Dancing!
Once the games were over, it was time for the finale competition and the last chance to win some points – Hey You Jimmy! Eager anticipation filled the air as our 6 'Champions Elect' stepped forward and prepared to race around our Scottish obstacle course…each of them managed (mostly) to keep their cargo of balls inside their carts, as they raced round to massive cheers, laughs and claps of inspiration from their team mates! With only one cart tipping – which was hilarious! - all six members made it around the course in one piece, and it was quickly time to see which team had one the final bonus points of the day. It was a massively close call, with final counts of 66 and 68 golden balls respectively…would those bonus points make a difference to the final leaderboard…?
While the teams relaxed into a magnificence lunch after their hard work during the Highland Games, it was time to tot up the points and which team would be taking home the Team Challenge Company winner's trophy and who would be taking home the wooden spoon! With the scores all added up, it was time for our trophy presentation, but first we had our ever-popular Wooden Spoon, which went to Team Lagavulin with 3100 points. Team Guiness, Nancy Whisky and Team Aberlour followed respectively, with Team McHaggis just missing out on top spot with 4400 points. In the end, their could be only one winner – the unstoppable Team Gin & Tonic! They lifted their prize aloft to rapturous applause from the entire room, a fitting end to a fantastic morning of entertainment!

A wonderful day of Highland Games had been enjoyed by all in attendance, and a massive thank you must go to Stephane for all his hard work in making the morning such a success, as well as the brilliant team at Cromlix Hotel which offered the most perfect, luxury backdrop to a memorable day for our guests from Soletanche Bachy. We really hope that all in attendance enjoyed an unforgettable time in Scotland, and we very much hope to see you all again soon for a Highland Games re-match!