As the end of the office day drew closer and closer our team were squirrelling away at the wonderful event space in The Cresset to get ready for the arrival of the AB Agri team for their Alternative Christmas Party Night, and what a night it was. With Christmas cheer filling the room all that was missing were the fantastic costumes that greeted us on arrival from the festive Christmas jumpers and toy penguins to the grand entrance of 'We Like Stuffing' in their nativity outfits complete with Baby Jesus! With all of the guests ready in their teams our night of festive frolics got underway with the classic Hit or Miss round which saw Team One soar into an early lead and left our teams raring to go.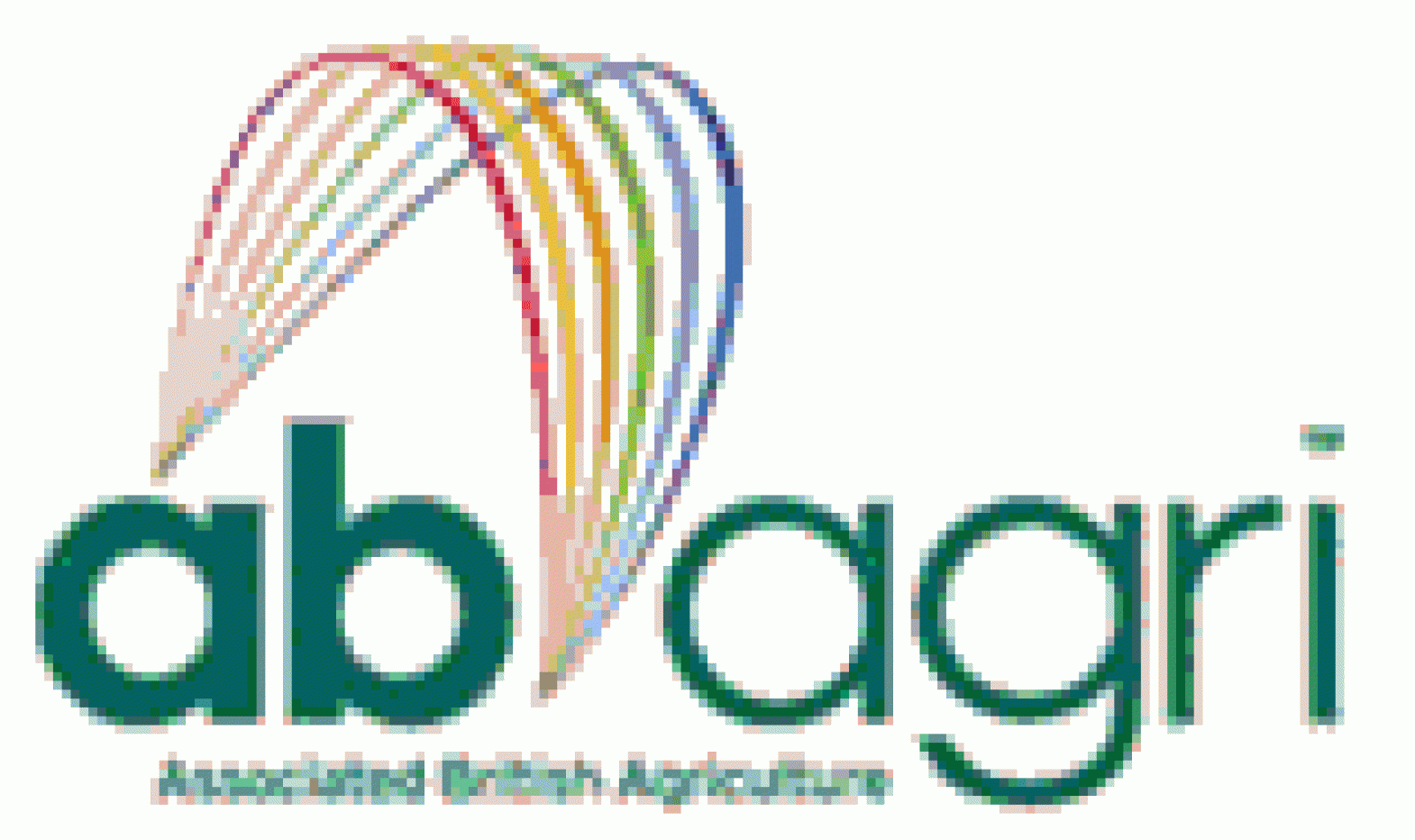 As we reached the second round with Santa Who it was eyes on the prize for all the teams as they did incredibly well with this celeb round with no team scoring below 70%! Reindeer Build was up next though and proved to be the round that really tested our teams. There was a very respectable lack of contraband material, however some teams really needed the extra help! In the end after a few no hopers we got to 'Clucking Amazing' who stormed it with an unbeatable 66 inches. After a quick break for a delightful buffet dinner and some scrumptious carrot cake it was straight back to business with the Magical Movies that saw almost every team play their Mascot to double up their points as the trophy reminded them to get strategic in a bid to win.
Creativity was next on the menu with Create your own Christmas Mascot getting the artistic impulses of the teams out in the open. We had some crackers (!) and in the end it was up to the audience to decide with a good old scream for your favourite. The Santa Crossing was the penultimate round that resulted in only 6 (and a half - 'Team One' almost made it!) successes for a much needed boost up the leaderboard. As the Music Round got underway everyone was getting in the mood for the Disco which soon followed after'Vista Crackers' were awarded the last place wooden spoon and our top three battled it out in the Reindeer Dash Finale. With some displays of incredible wrist action it was a very close finish and in the end it was the 'Snowflakes' who edged into the lead taking home the coveted Team Challenge Company Cup while 'Quizmas Elves' and 'Sledgers' just missed out.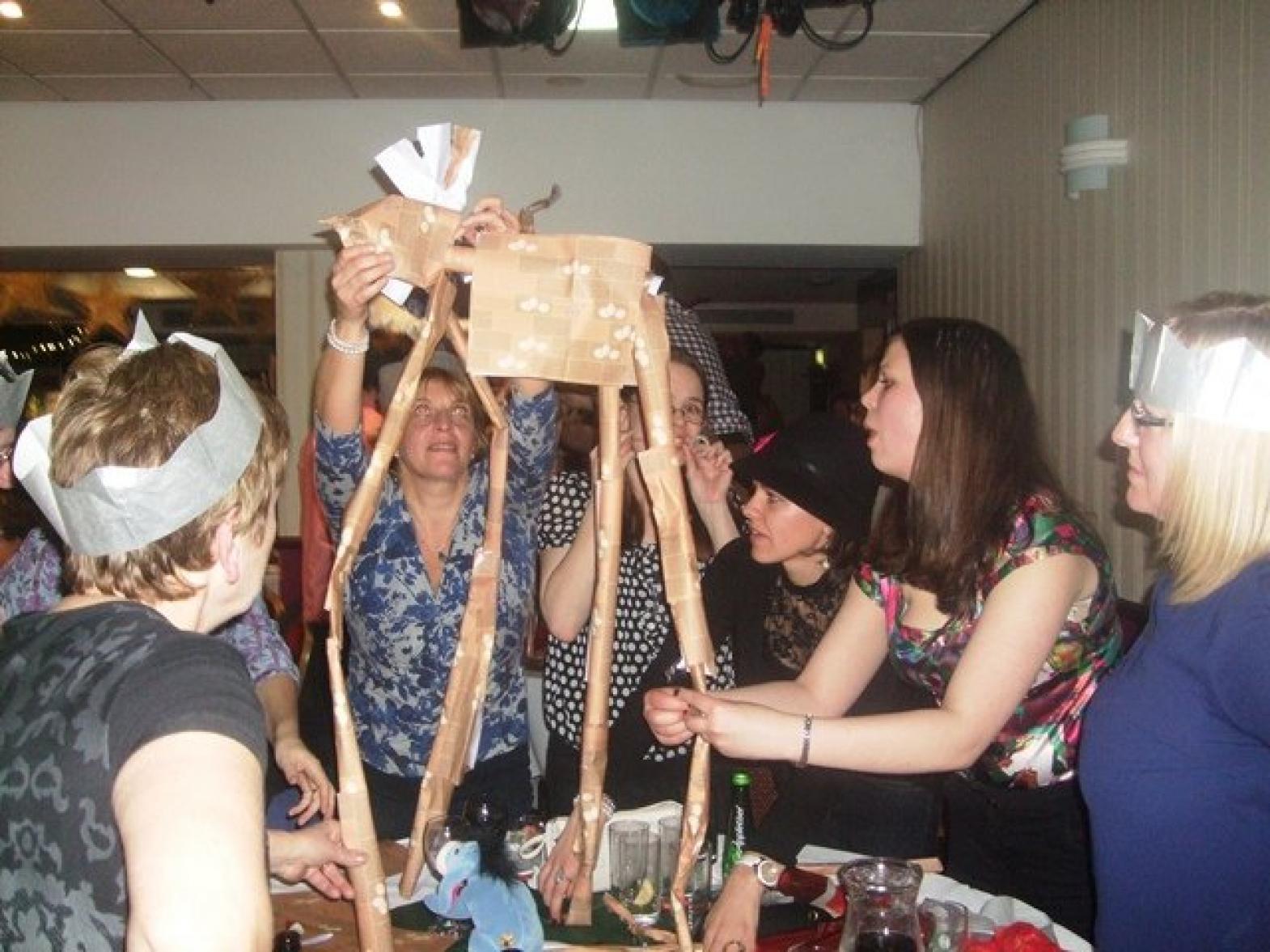 With the end of the Christmas Party came the start of the Disco and the teams all got on their feet and danced the night away to some classic hits old and new, but not before we had all put our hands together for Gursharn and the rest of the team for truly making this a seasonal event to remember.