We hope this blog will bring back some great memories of your fantastic Corporate Family Fun Day event. Check out all the photos from the evening, and don't forget to leave us a comment at the bottom of the page with some of your highlights and favourite moments!Arriving at the lovely Ardoe House Hotel in Aberdeen on a frosty January morning the atmosphere was electric as Christmas came early (or a little late) for all the kids at the AKER Solutions Christmas day.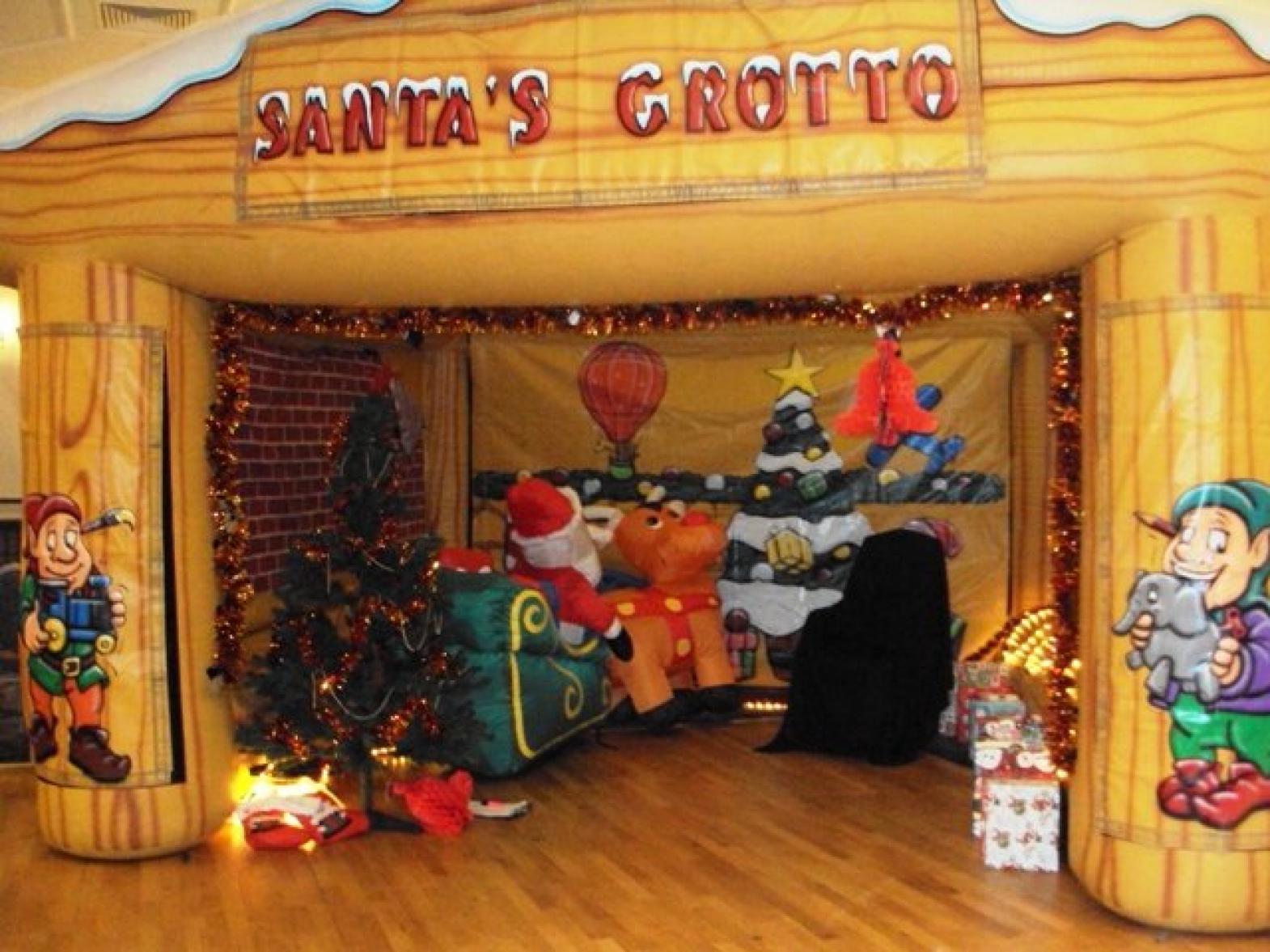 The main attraction of the day was the arrival of Santa Clause himself who was very busy as, with the help of his hardworking elves he saw all of the kids and handed out lots of nice gifts, during the Children's Christmas Party. The enthusiasm of all who attended was infectious and saw everyone eager to get involved. Liam was the winner of the Bucking Reindeer competition and proudly collected the coveted Team Winner's Trophy managing to stay on for a whopping 33seconds. Jack and Finn were the dancing kings going on to win musical statues through a combination of excellent dance moves and speedy reactions.
Dozer's mad skills were loved by all little and big kids alike, especially by Rachael whose plate spinning was so good we might ask her to enrol in clown academy! After two fun filled rounds of Pass the Parcel Chloe and Abi were crowned the deserving winners of everyone's favourite Musical Bumps. The Christmas Fun Day was a busy one as everyone got involved and helped to make it a day to remember. Big shout out to Lucy for organising such a fab day and ensuring everyone spent the day laughing and having fun. We are all looking forward to your up and coming events.