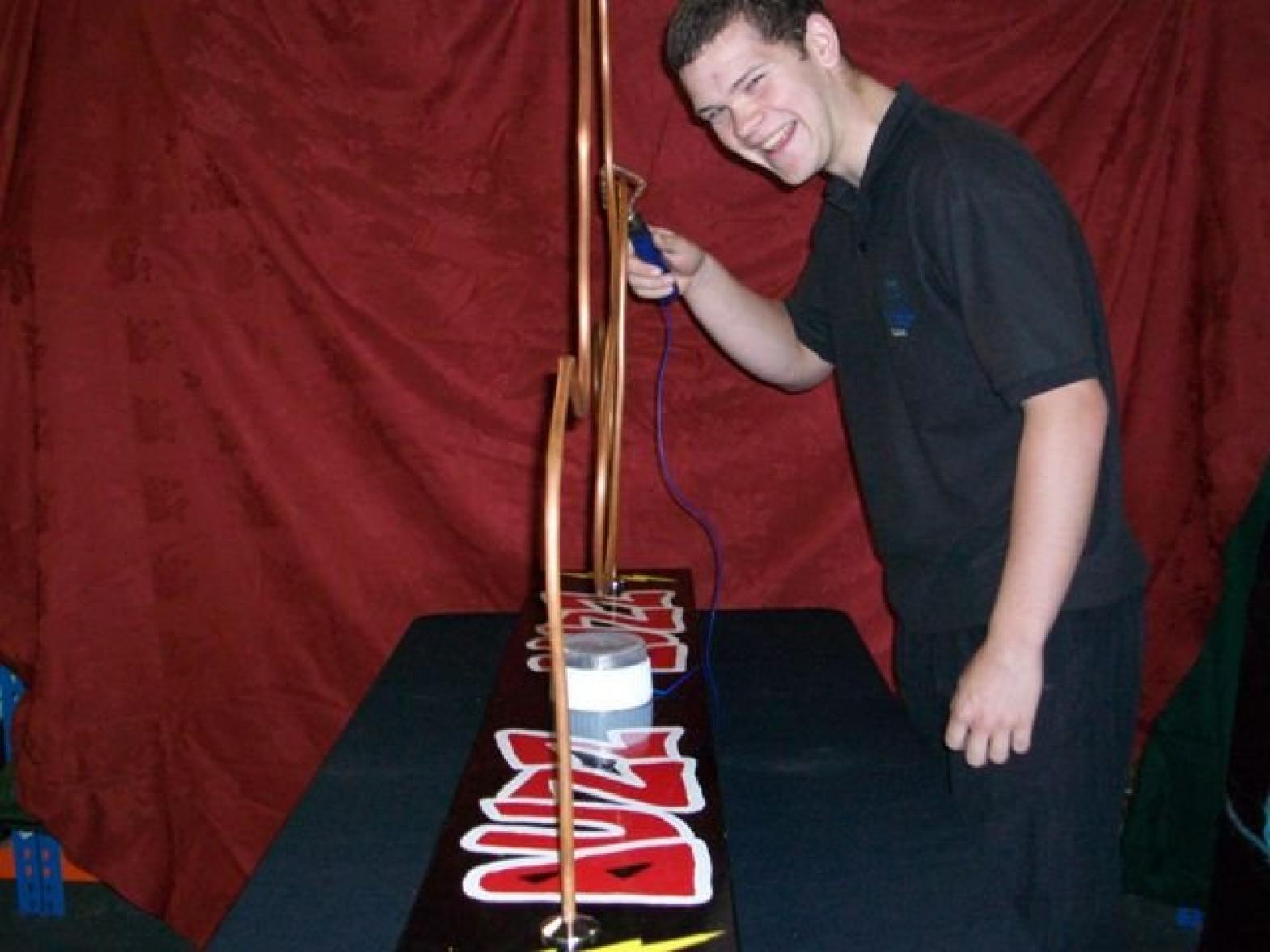 As all of the guests made their way through the venue they arrived at the fabulous arena where there was an array of Christmas activities for all, even the big kids. Ranging from Bouncy Castles to Giant Slides, Assault Courses, Story telling from Mrs Claus, Ball Pool's, Face Painting and our new addition to our fleet the Bungee Trampolines was on show and so much more....... Our extra special guest for the day was Santa, in which all of the children were given the opportunity to speak to him and receive a special gift from him inside his grotto. Whilst the kids waited to see Santa they all took part in the festive games such as: Pass the parcel, musical statues and the ever so funny Snowball race which went down a treat as did the group performances of the Macarena and Cha Cha Slide - some seriously good moves in the crowd from children and adults alike.
The Children's Christmas Party was filled with fun and laughter and lots of prizes for the many winners of the competitions and games. Everyone was in awe of Charlie the Clown's mad skills including juggling and plate spinning. The favorite trick during this high energy Children's Christmas Party was the plate spinning, over 20 children took part in the plate spinning challenge, and it was a great sight to see with many children performing almost as well as Charlie himself. There were a lot of highlights across the day but one that really springs to mind is when Angela was on the Bucking Rudi giving it big licks and she was holding on for dear life and she pulled off amazing moves with a great time of 36 seconds which is very respectable in our book haha.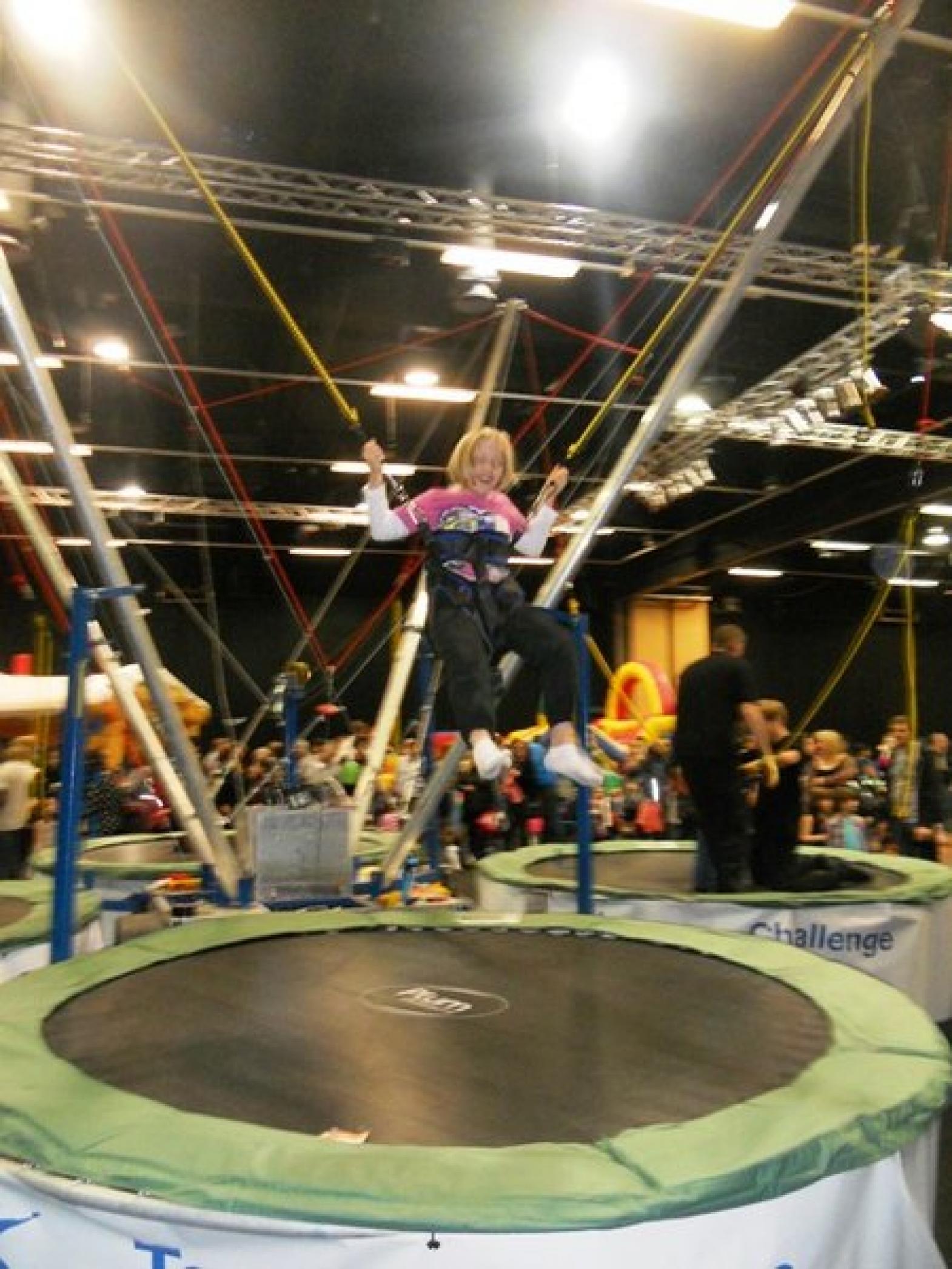 A very big thank you must go out to Angela for putting in a huge amount of effort and work into making this day happen. It was a pleasure to work with you again and thank you to all that came making it a truly special year. We hope you all have a lovely Christmas, we at Team Challenge Company are already looking forward to 2013.