The stunning Ardoe House Hotel in Aberdeen was the venue for our first Christmas Party of the year, which was spend with guests of Aker Solutions. There were crowds of people eagerly waiting to break down the door and run in early doors for their full on seasonal experience.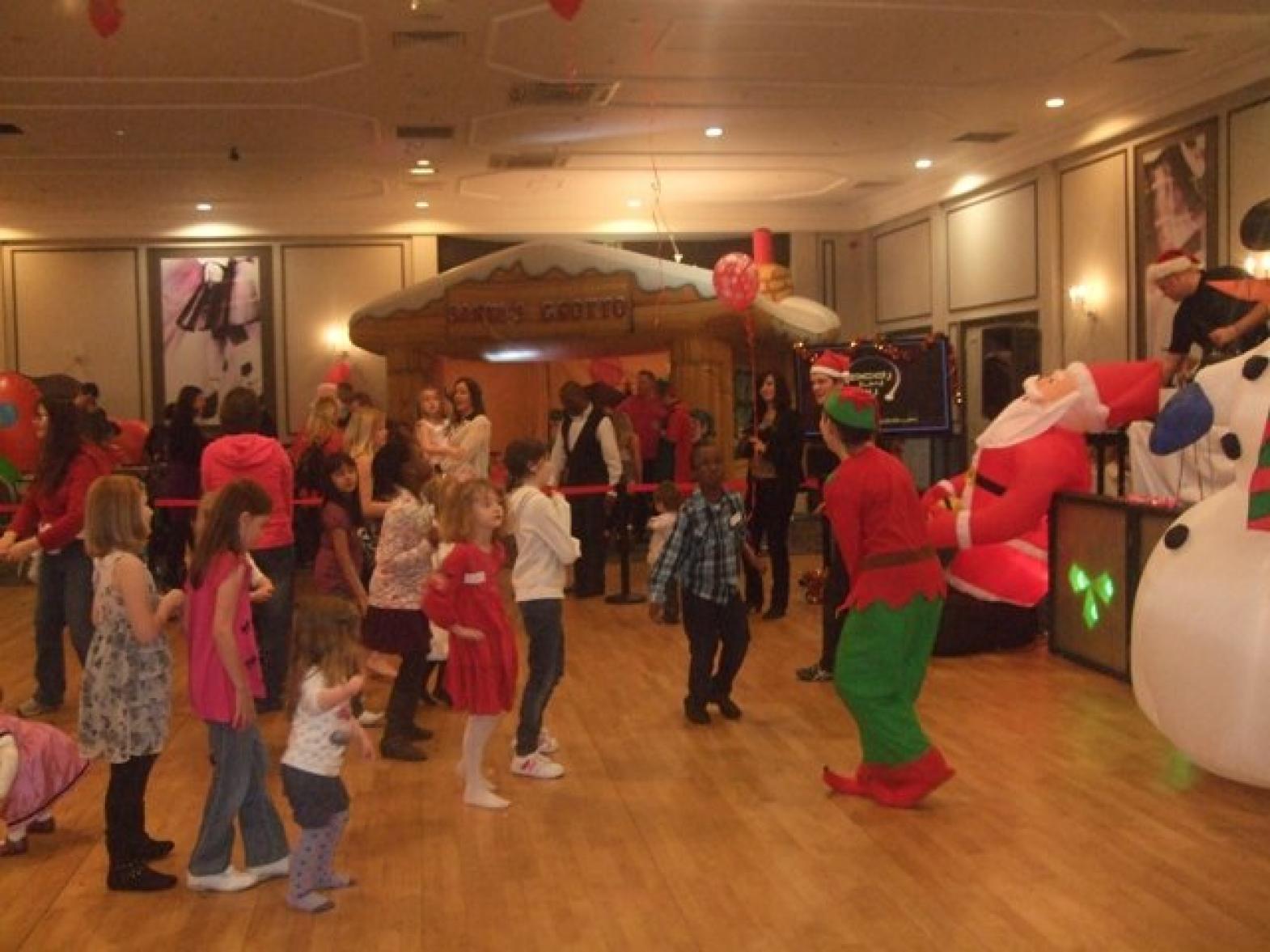 There was a huge range of exciting themed activities to choose from, including our now famous Bucking Rudolph, who enjoyed his first outing of the year. From the Bungee Run and Cameron the Caterpillar to Lasershot and Face painting, there was so much on offer for boys, girls, mums and dads alike.
There was plenty of fun and festive games throughout the day. First up was the old favourite Pass the Parcel, with lots of layers of sweeties before the big prize was reached for a few lucky winners. Next, there was plenty of mental dancing competitions, which even saw some of the Dad's joining in! From the Cha Cha Slide to the Macarena, there was a sensational amount of funky shapes thrown on the dancefloor. I think we might eb seeing some Aker Solutions guests on Britain's Got Talent next Year!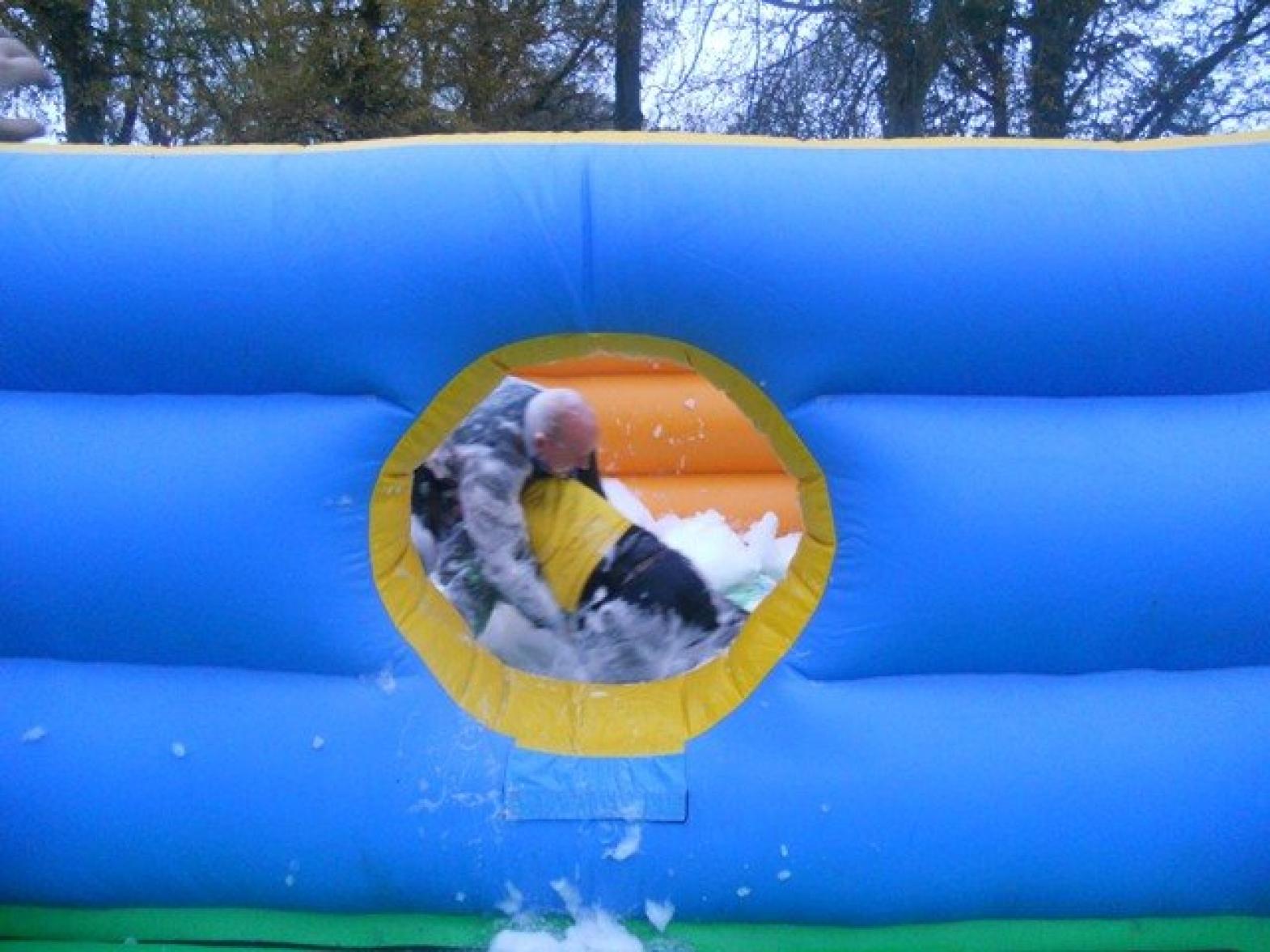 There was even a Pinata for the guests to batter away at, and what a battering it took! The resistance was incredible but we got there in the end (with help from a very strong mum!) and there was a shower of goodies spilling everywhere. We had several incredible performances on the Karaoke from Emily, Hayley and Tony among others, keeping the audience hugely entertained. There was also a very very special appearance from a Star Visitor in the form of the one and only Santa Claus! He came all the way from Lapland with sackfuls of presents for all of the children. He was very busy trying to get through all 200 children, but left behind lots of happy faces as he headed back to his Sleigh.
It was a fantastic day full of lots of laughter and enjoyment, as well as lots of singing, dancing and all round festive fun. A big shout-out and thank-you goes to Lucy for all her hard work in organising such a wonderful Christmas Party event, we hope you all had as much fun as our elves did and we look forward to seeing you all again next year.