A group of employees from the Mental Health Tribunal enjoyed a fantastic day of Corporate Entertainment on a glorious afternoon at Hamilton Race Course.

After being divided into teams, the group rotated around a variety of activities, trying to accumulate as many points as possible in a bid to become the holders of the TCC Winners Trophy. The activities included Remote Control 4x4 Driving, Target Golf, Big Screen Games and Puzzle Corner.
It was the finale on Bridge Build that provided the most memorable highlights of the day, as many of the teams successfully crossed the with their remote control car. However, some structures were certianly less stable than others, which ensured plenty of laughter as the car came crashing to the ground.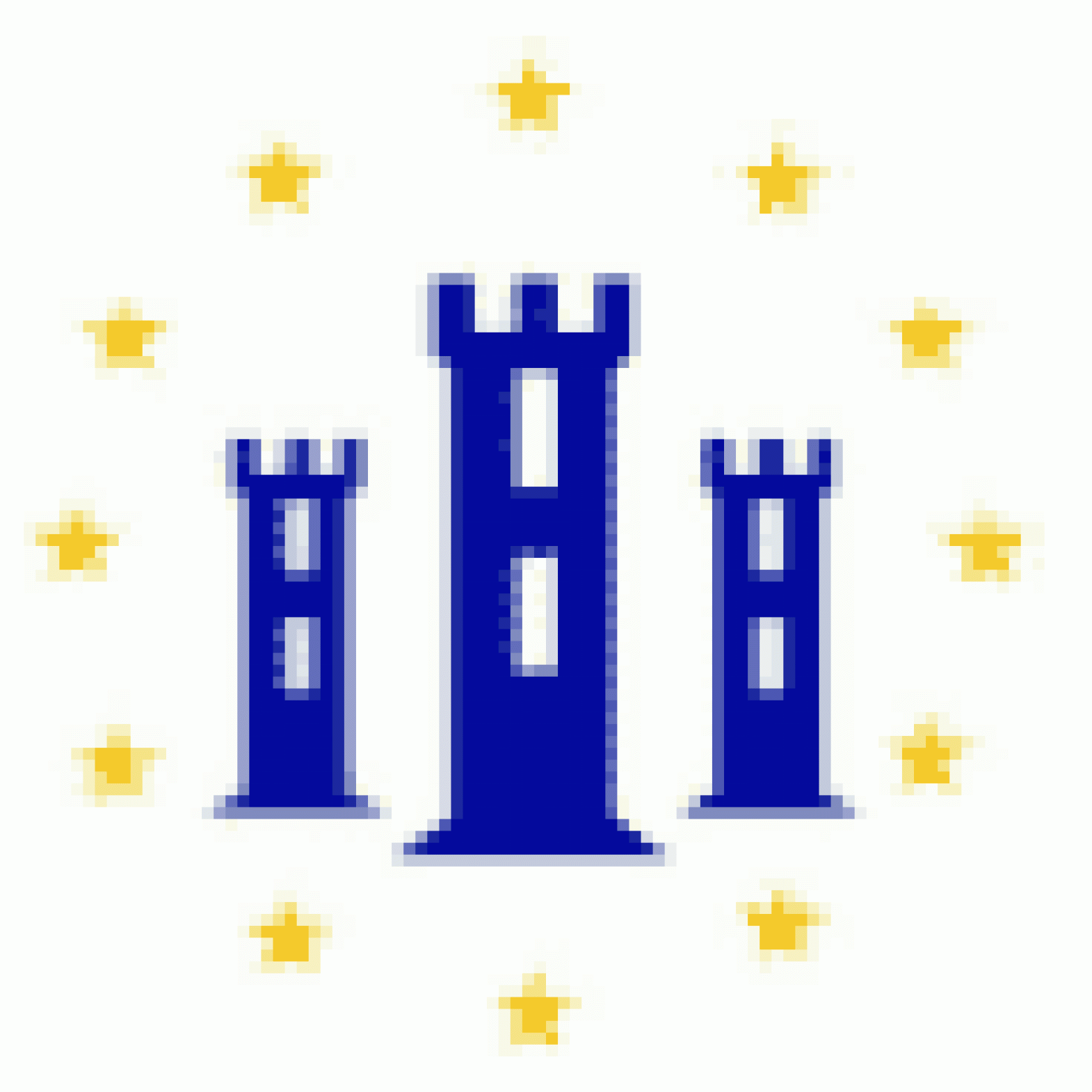 A great time was had by all who attended, and though only would team could walk away winners, everybody walked away with great memories of their time with us at Hamilton Race Course.