A small break during a BP conference session at Ardoe House Hotel gave those present the opportunity to enjoy some Corporate Entertainment with Team Challenge Company in the shape of a fairly adventurous Treasure Hunt.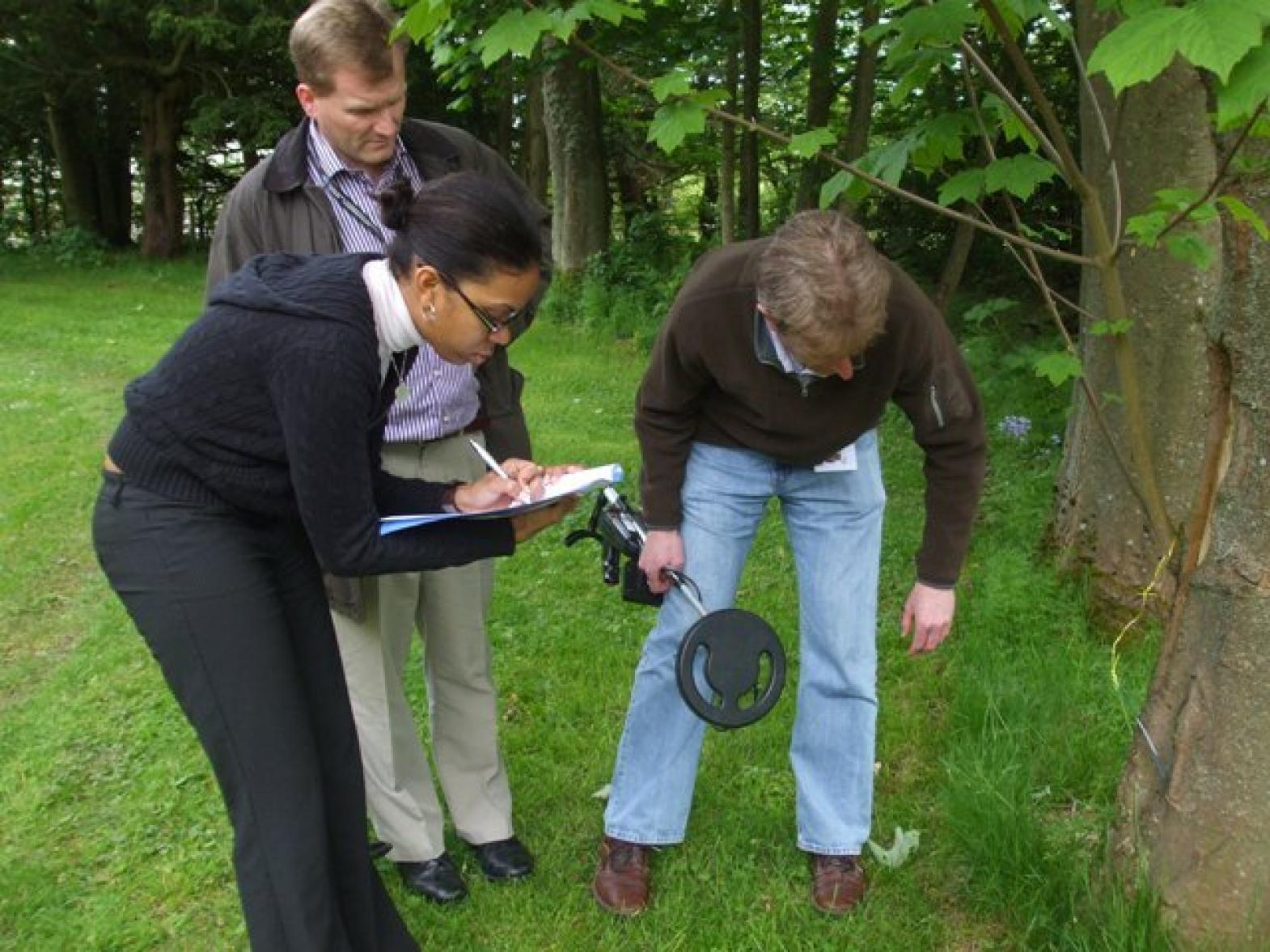 The Indiana Jones Wanna-Be's were split into two teams and given the brief for their mission...which thankfully they chose to accept, and luckily did not self-destruct after 5 seconds!!! The event challenged the teams to use various types of treasure finding equipment around the grounds of the hotel in search of buried keys, whilst always on the look out for a number of cryptic clues and questions which would guide the teams throughout the evening.
Whilst Team 2 bravely headed out into the wilderness, Team 1 stayed behind for the first few minutes to earn some bonus points on the ever-challenging Puzzle Corner. The event was quickly off and running, and Team 1 had solved 11 puzzles in no time, and were soon hot on the heels of Team 2 out on the Treasure Hunt. See here for more about this particular corporate activity.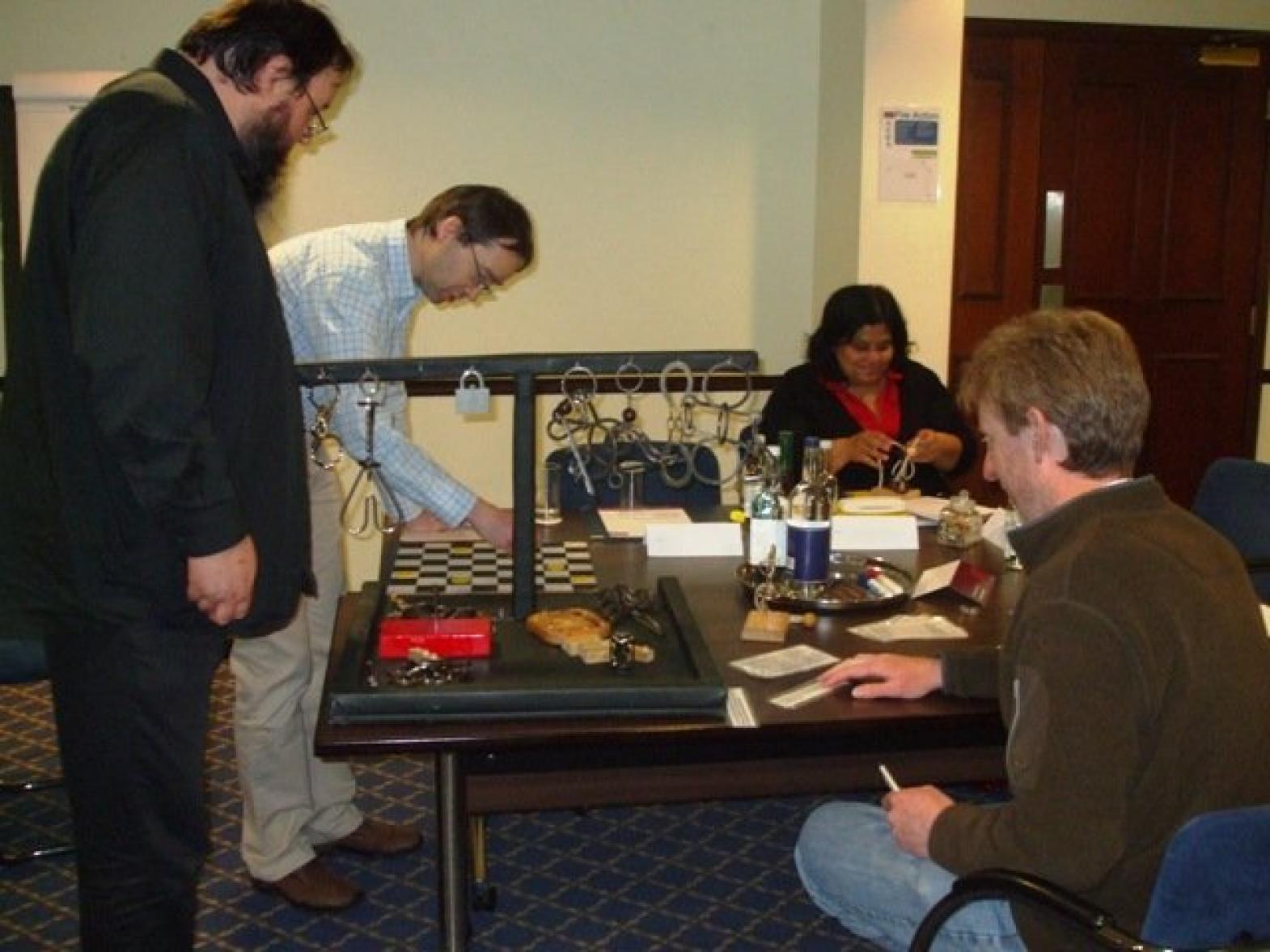 Having found an impressive 4 hidden keys during their hour long mission, and solving the cryptic clues with relative ease (very smart team, apparently...!) Team 2 were back indoors and finishing as many puzzles as they could before Team 1 could make it back it inside...it was going to be close, nobody knew were to look, as the challenge came right down to the wire. Who would come out the other side victorious...? With just a few moments left, it was anyone's guess!