A group of around 60 excited employees of Chiene & Tait Chartered Accountants arrived at Keavil House Hotel in eager anticipation of their afternoon of Corporate Entertainment with www.teamchallenge-company.co.uk...they were not to be disappointed!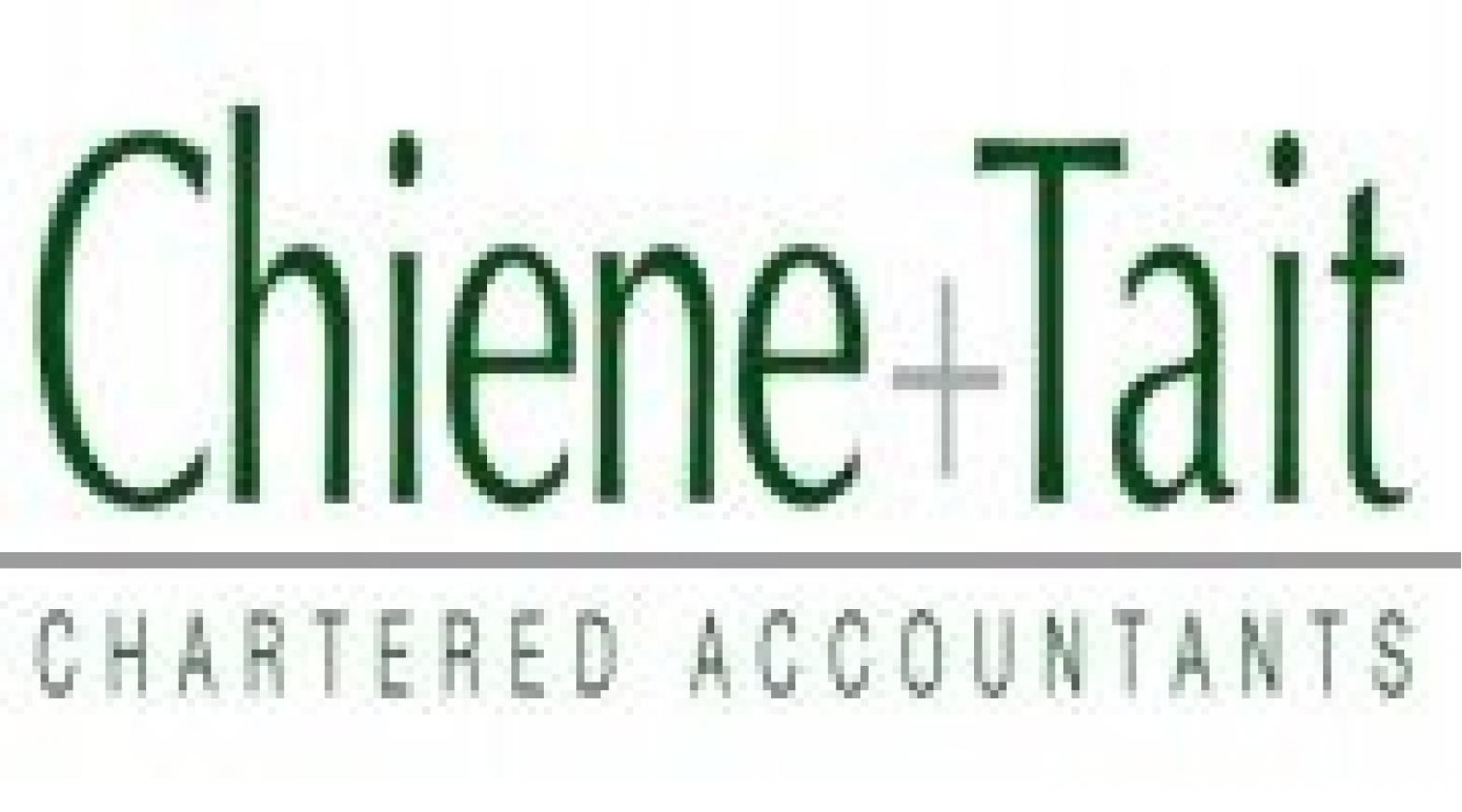 The event kicked-off with the group arriving and splitting into their 8 teams, which were all given fabulously Heroic names! And so, the battle for the Winners Trophy began, and the fight was between The X-Men, The Power Rangers, The Birds of Prey, The A-Team, The Incredibles, The Avengers, The Watchmen and The Mighty Thundercats. The atmosphere was electric and the adrenline was pumping...Let the games begin...!
The 8 teams rotated around a group of fun-filled and entertaining activities, competing head-to-head on each of the challenges and earning as many points as possible towards winning that Championship Trophy. The activities included Target Golf, Laser Clay Pigeon Shooting and the ever-challenging Catapult. There was a few sensational launchers designed throughout the afternoon, unfortunately The Avengers construction was not one of them...! The Power Rangers showed how it was done, firing an unbelievable 100m - wow!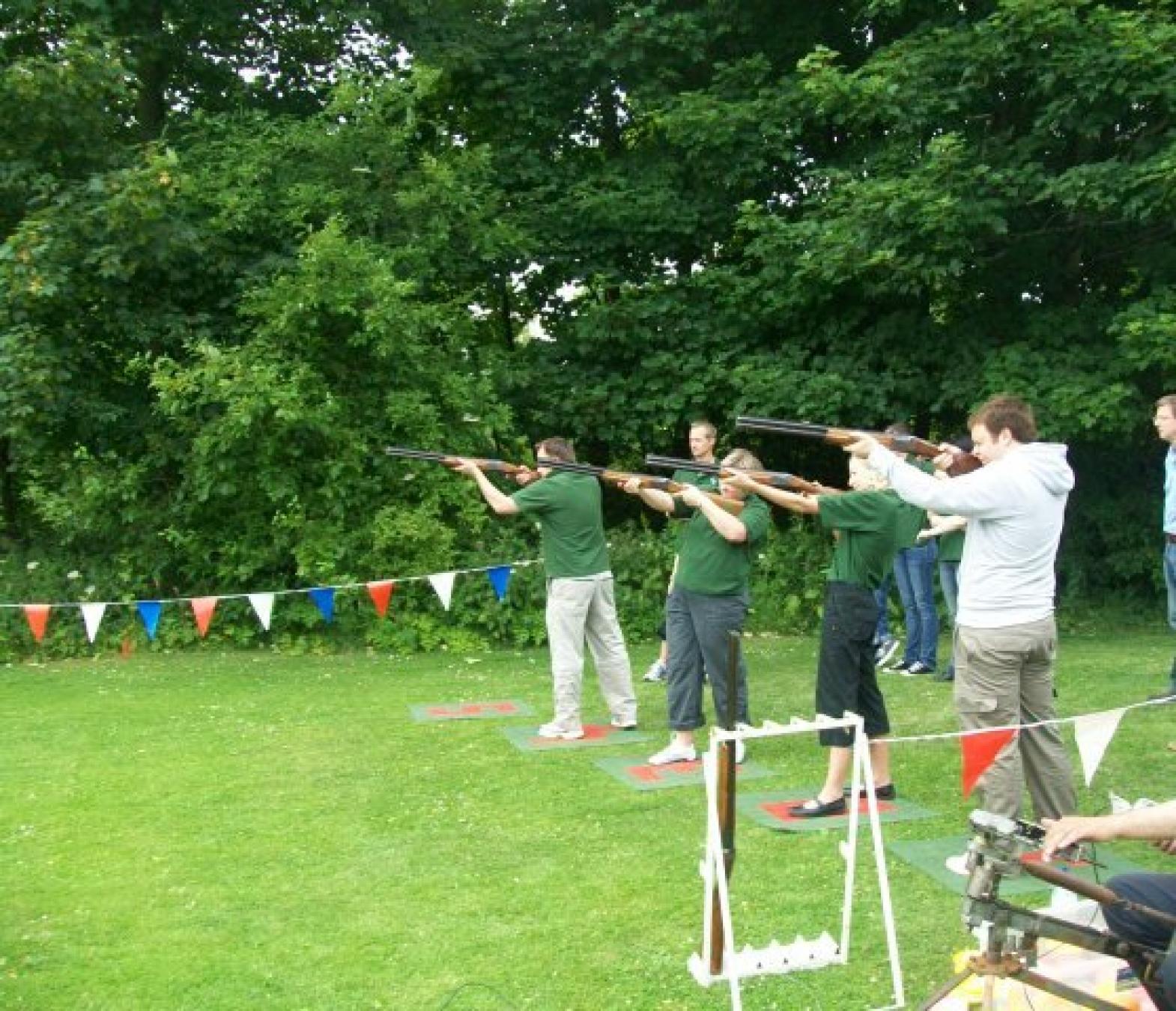 And then there was the most hilariously funny event of all - the It's A Knockout races. The Obstcale Skis proved challenging for everybody, the Caterpillar Tracks were runing all over the place, and the Bulls Eye Sack Race saw some very skilled competitors. But it was the Space Hopper Dash that provided the biggest highlights of the afternoon. Moira invented an new technique of bouncing which took on embarrassingly epic proportions, and Leanne managed to 'Split Her Pants' while hopping along - tremendous!As the afternoon of Corporate Entertainment drew to an end, the time that all had been waiting anxiously for finally arrived...the Trophy presentations. Taking home the Wooden Spoon for their last place finish, scoring just 2000 point was The (Not Very) Incredibles! They wre closely pipped into last place by The Thundercats, The Watchmen and The X-Men in 5th, 6th and 7th respectively. The Birds of Prey stole 4th position with The Avengers grabbing 3rd spot. It was insanely close at the top, but just losing out in 2nd place was The A-Team. And so, with 3600 points, The Power Rangers stepped up to collect the all-important Winners Trophy. We grabbed an interview with the Wooden Spoon and trophy Winners...