After a wonderful lunch at Pittrodie House Hotel the group from Premier Oil were greeted by Team Challenge Company for a fun filled afternoon.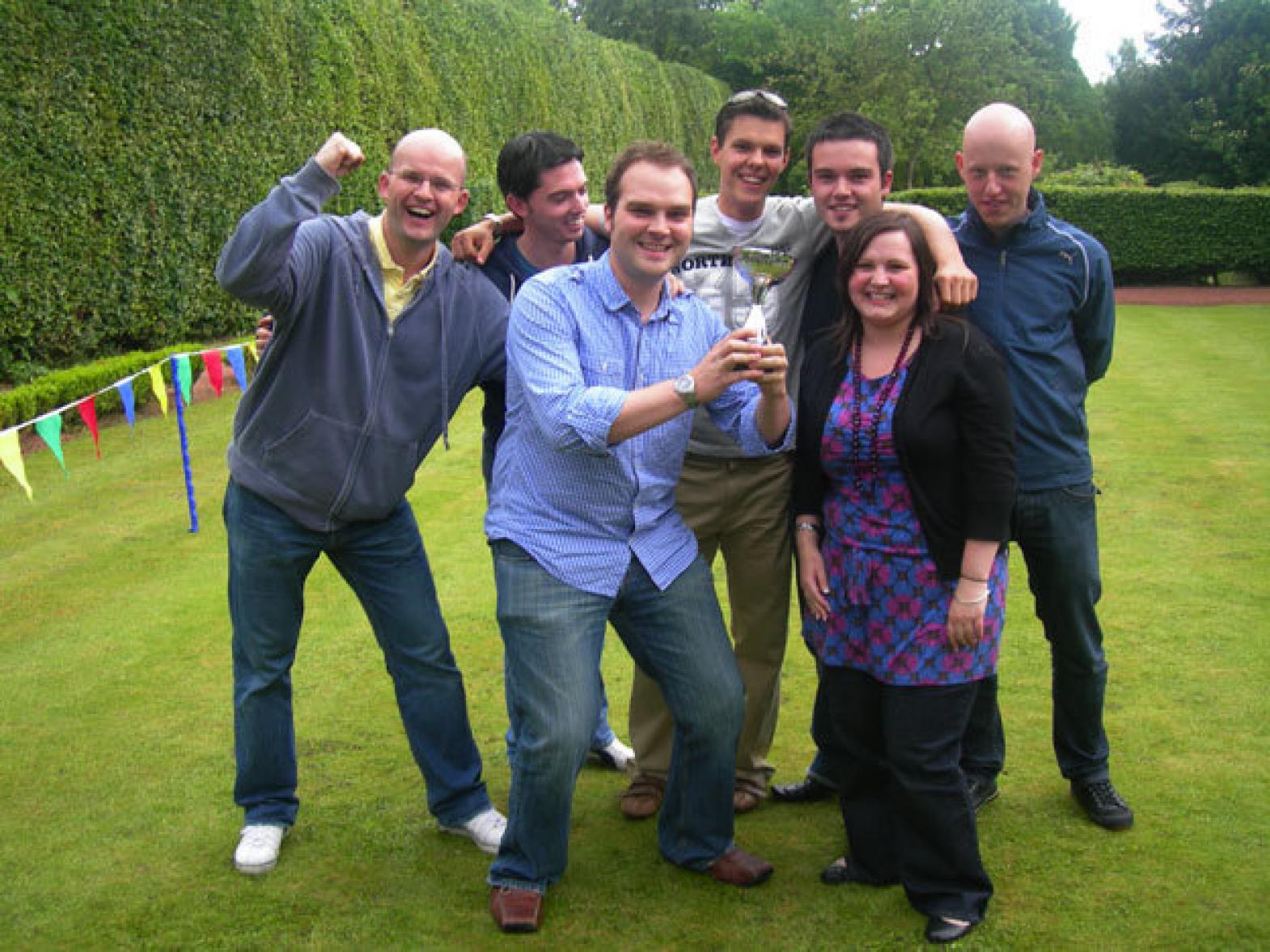 The group were split into two teams called Andy's Angels and Kelly's Most Improved! The first team up on the Laser Clay Pigeon Shooting was Andy's Angels all the team were picking it up so fast and managing to hit all the clays! But Angela just couldn't hit it, but after the support and encouragement of the team she managed to hit the clay, well done for not giving up!!! Next up was Kelly's Most Improved, Sally just couldn't get the hang of it she said the pressure was just too much! Sally you were still such a good team player and cheered on Heather and Ray who outstanding hit every clay twice they were definitely two of the best players I have seen at an event in who knows how long!!
The fun continued at the Archery we went from zero to hero as our first team Kelly's Most Improved lived up to their name as Heather and Rae cracked out Gold medal standard shots. Celebrations were huge as Kelly got her first arrow into the board to the delight of her entire team. Andy's Angels got off to a flying start with this challenge, and kept the momentum the whole way as Rachel was Maid Marion on horseback and Andy lived up to the faith of his Angels and stormed to a wonderful win!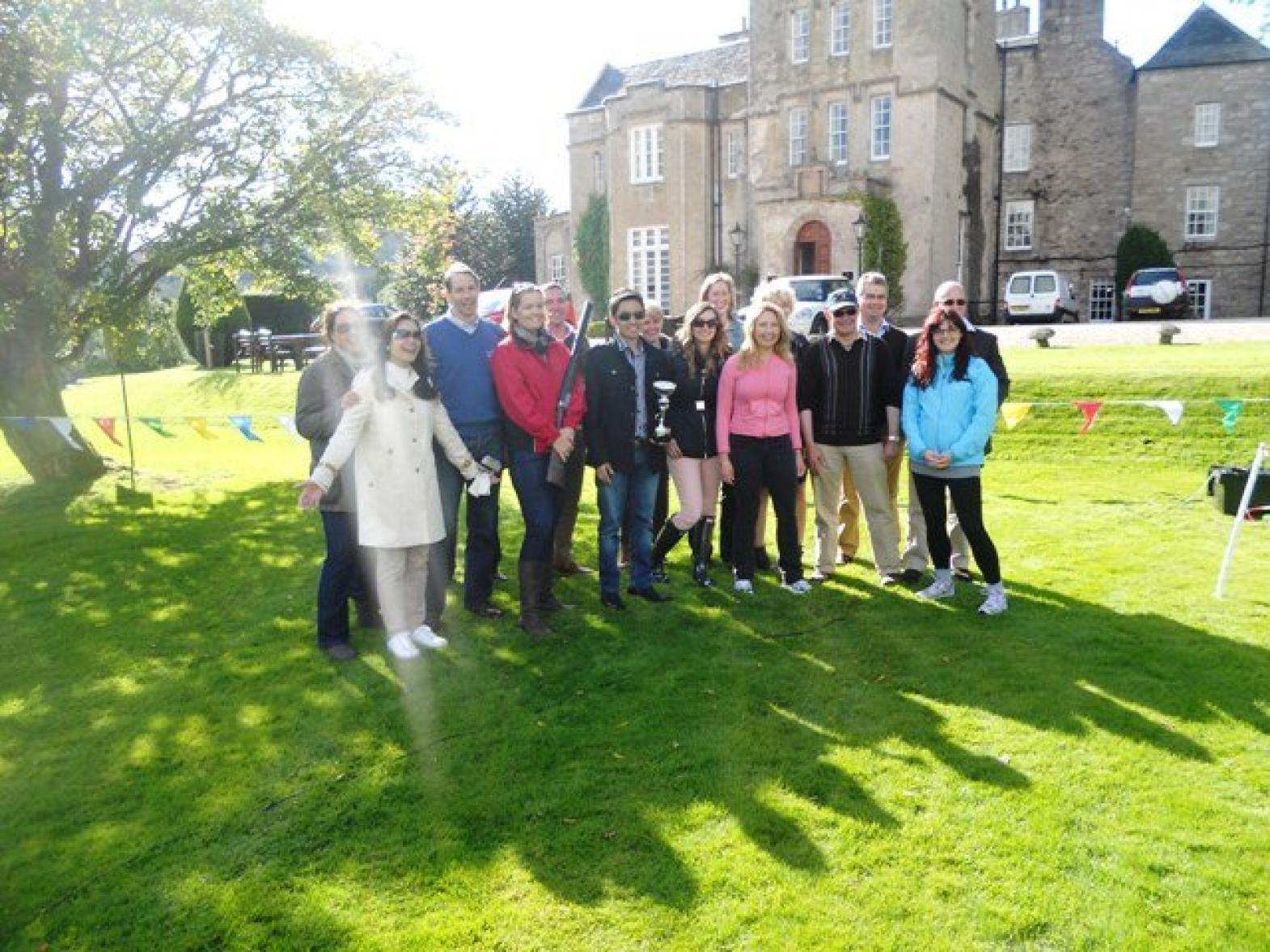 It was time for the finale all teams were feeling the pressure as they were fighting for the trophy of the day! Teams were pulling all their best shots out the bag to win! But the scores were counted and verified and there was a shock as we realised there was a tie! The team spoke about what they were going to do as a tie breaker which was decided as speed shot! Heather stepped up from Kelly's Most Improved and coming up from Andy's Angels was David the tension was high as it all rode on this one clay! Then boom Heather smashed it and won the team the Corporate Entertainment Championship Trophy well done! So in 2nd place was Andy's Angels with 3500 and 1st winning the trophy was Kelly's Most Improved with 3600 point it was so close!
Just want to say thank you to Sally for organising this Corporate Entertainment event as it is not easy to do! Only if she was as good at laser clays as she was organising..... only joking Sally! We hope to see and work with you again soon.