Team Challenge Company was host to an exciting day of Corporate Entertainment for Sammons employees on Saturday 15th November 08.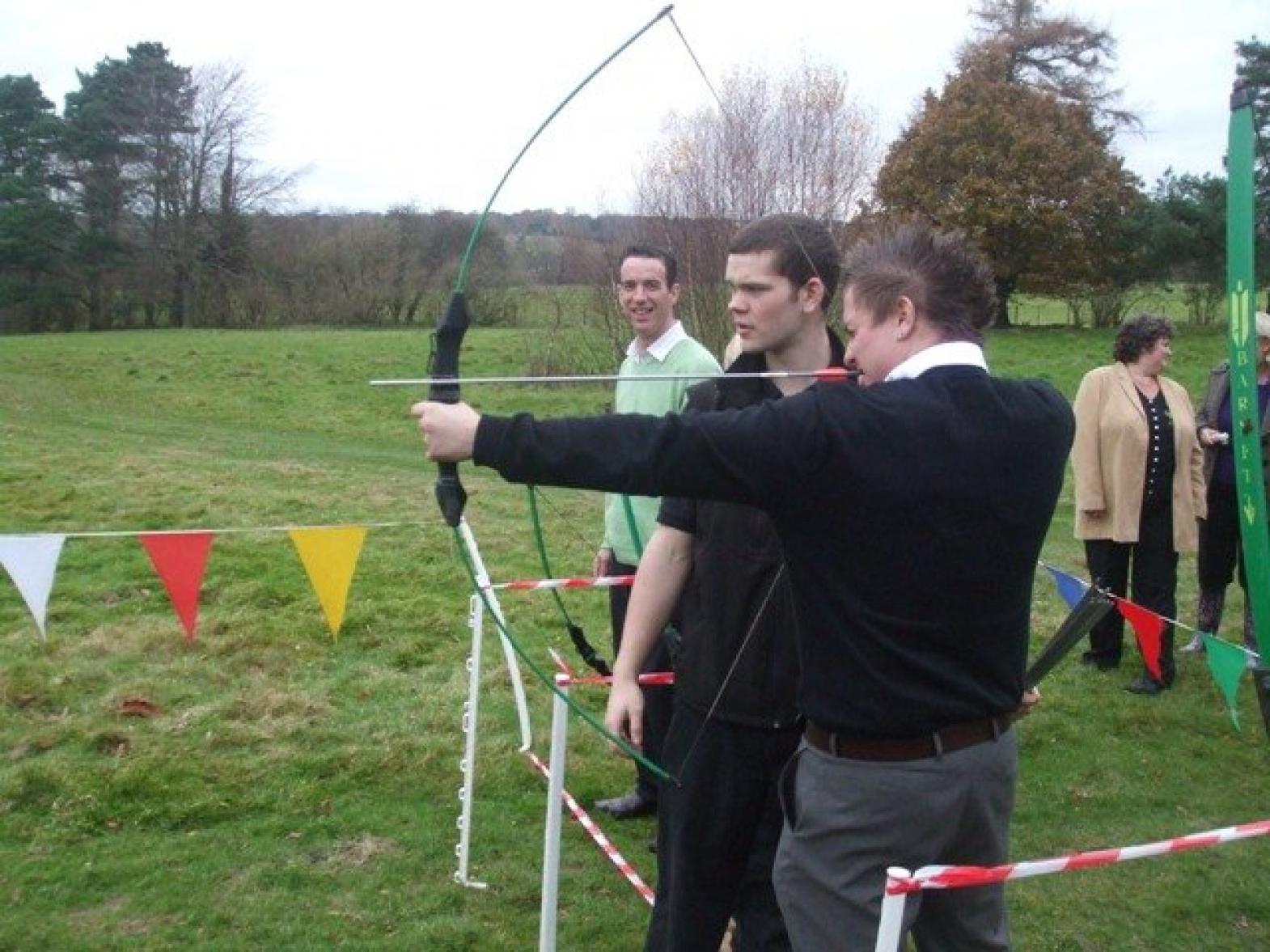 After a tentative start the group made their way outside to sample each of the challenging activities. With Quad Bikes, Archery, Bungee Run and Clay Pigeon Shooting on offer there was something for everyone in this freestyle event.
Although it was a freestyle event there were some individual competitions taking place, especially on the Clay Pigeon Shooting and the Quad Bikes.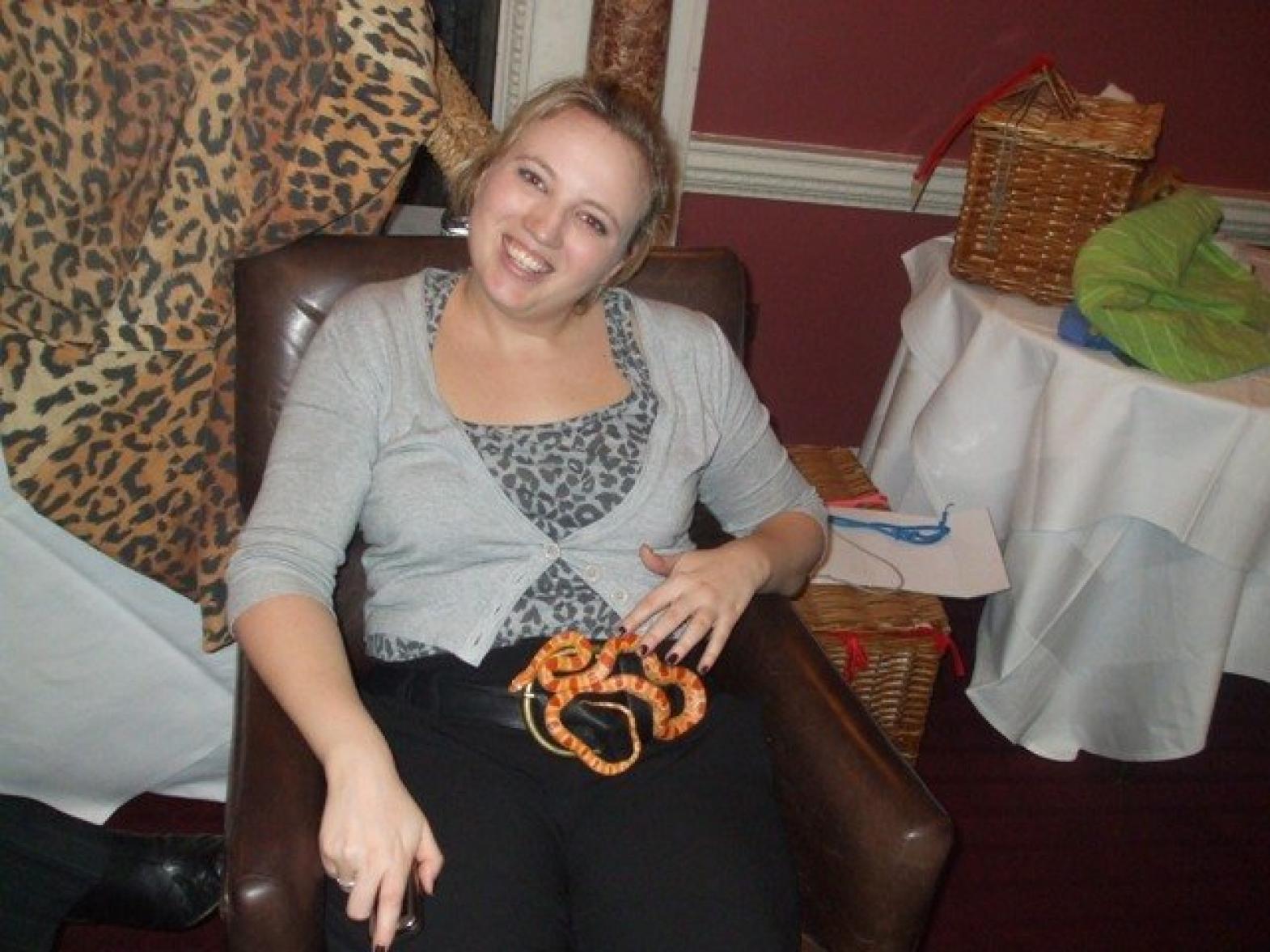 This TCC event did not end when the sun went down, as everyone headed indoors to see Snakey Sue and her fascinating collection of 12 various sized constrictor snakes. This caused an array of reactions from wonderment to fear, some brave individuals could not wait and headed straight for RA who was the 10 kilo albino Burmese python!!