It was one of the sunniest days of the year at Ardoe House Hotel for the annual Swire Oilfield Summer BBQ and with TCC at the helm we knew it was going to be a day of fun and frolics.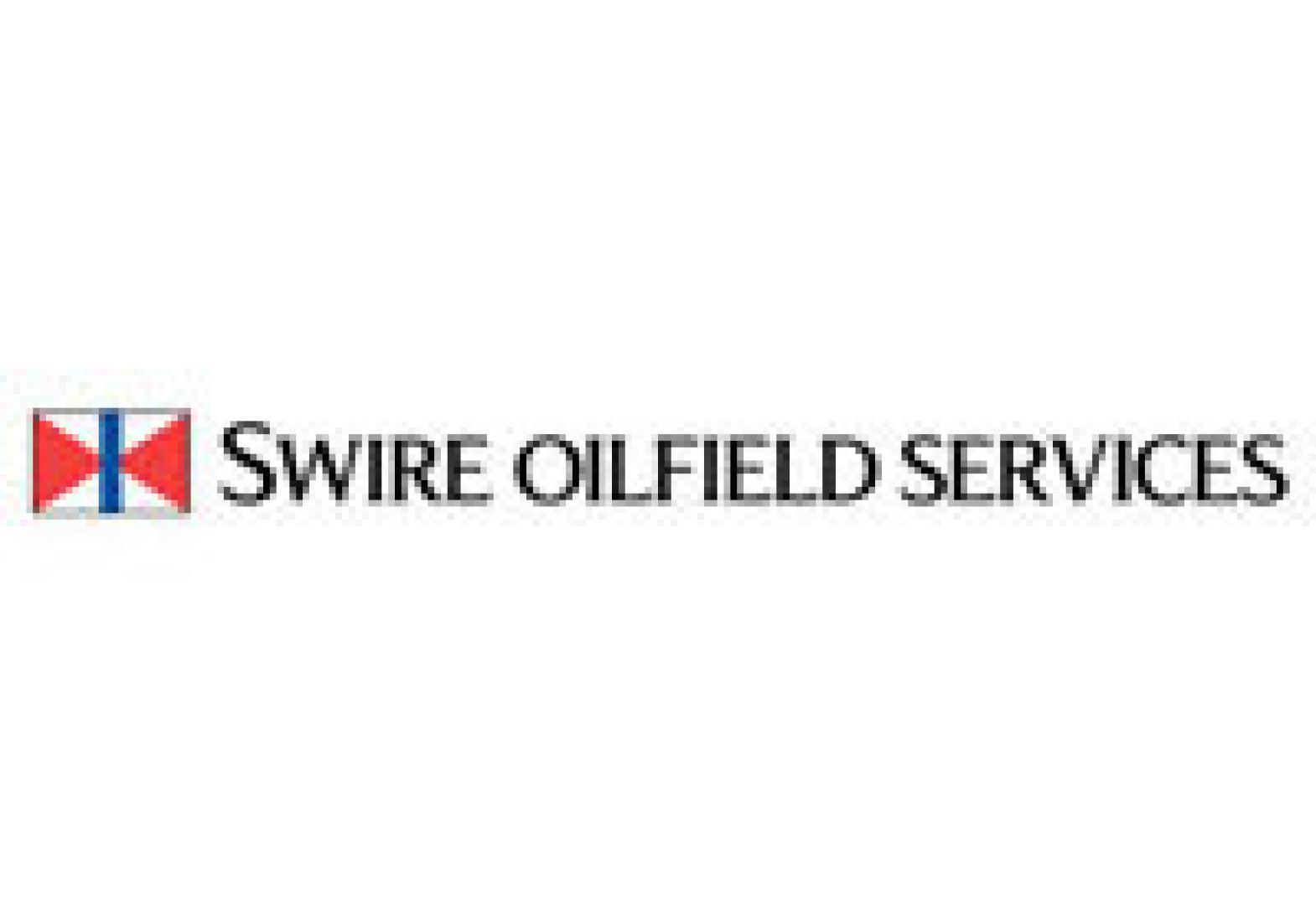 There were lots of exciting Corporate Family Fun Day Inflatable Fun activities for all of the kids and adults to try including the Giant Barfly and Paintball. As well as some of the classics like Bouncy Castle and Mini Quads which were the two most likely to tempt the kids away from the sweetie corner of Popcorn heaven . Face Painting was a popular choice and resulted in some scary looking boys but a lot of beautiful little girls, and even a tiger of a dad!
There was also some It's a Knockout entertainment in store for the adults and with some wild and wacky fun to be had there was plenty of laughter all round. With excellent performances on Space Hoppers, Caterpillar and Obstacle Ski Race it was a close run Knockout but it was down to the Team Awesome to take first place while Who Dares Wins came second. And pulling up the rear was the ever talented Nice Set haha.
After a fantastic day of exciting, fun day madness it was time to thank Andy for all of his hard work and effort in putting the day together for everyone to enjoy. I think if Andy had his way he would be taking the Barfly home for the garden!. All in all it was a fantastic afternoon not to be soon forgotten. Here's to more fun next year.