We hope this blog will bring back some great memories of your fantastic Corporate Family Fun Day. Check out all the photos from the afternoon, and don't forget to leave us a comment at the bottom of the page with some of your highlights and favourite moments! Over 500 excited guests from Total arrived at Ardoe House Hotel in eager anticipation for this year's Total Shorts and Shades Themed BBQ.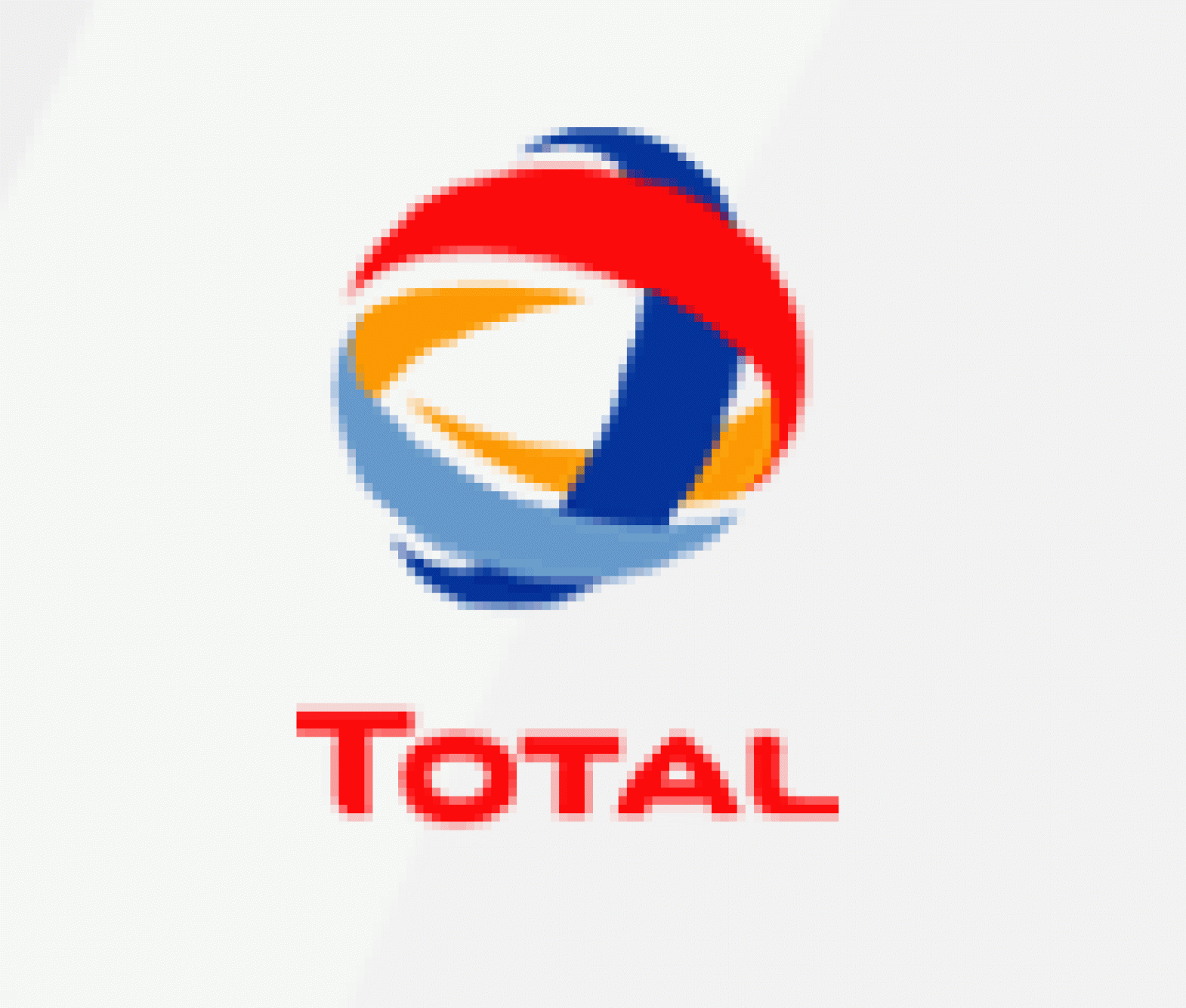 With the event drawing to a close, there was still time for one last big finale...the It's a Knockout style races for children and adults alike. We had the blue and pink teams fighting it out to be the knockout champions competing in the Ski Race, Caterpillar Track and the Water Pull challenges, it was a close competition but the pink team pipped the blue team to the finish and were crowned the Team Challenge Company Champions for the day. Once all the competitions and activities came to an end it was time for the raffle. Tickets had been sold throughout the day to raise money for 'The Archie Foundation', all the guests gathered in the Ogston suite to hear the winning numbers being announced, the tension was high as everyone wanted to get their hands on one of the fantastic prizes. 'The Archie Foundation' were delighted with the donation from Total and all who put their hands in their pockets for a worthy cause.
As the guests began to depart it was clear that everybody had thoroughly enjoyed the entire afternoon, and that the Event had been a massive success. A big thank-you must go to Mary for her part in organising such a truly unforgettable Family Fun Day, the Total guests were a joy to entertain and our team certainly look forward to seeing everybody again soon.