Guests of the Hilton Craigendarroch Hotel were treated to a night with a fun-filled and highly exciting Casino Night to mark the beginning of the Easter holiday break.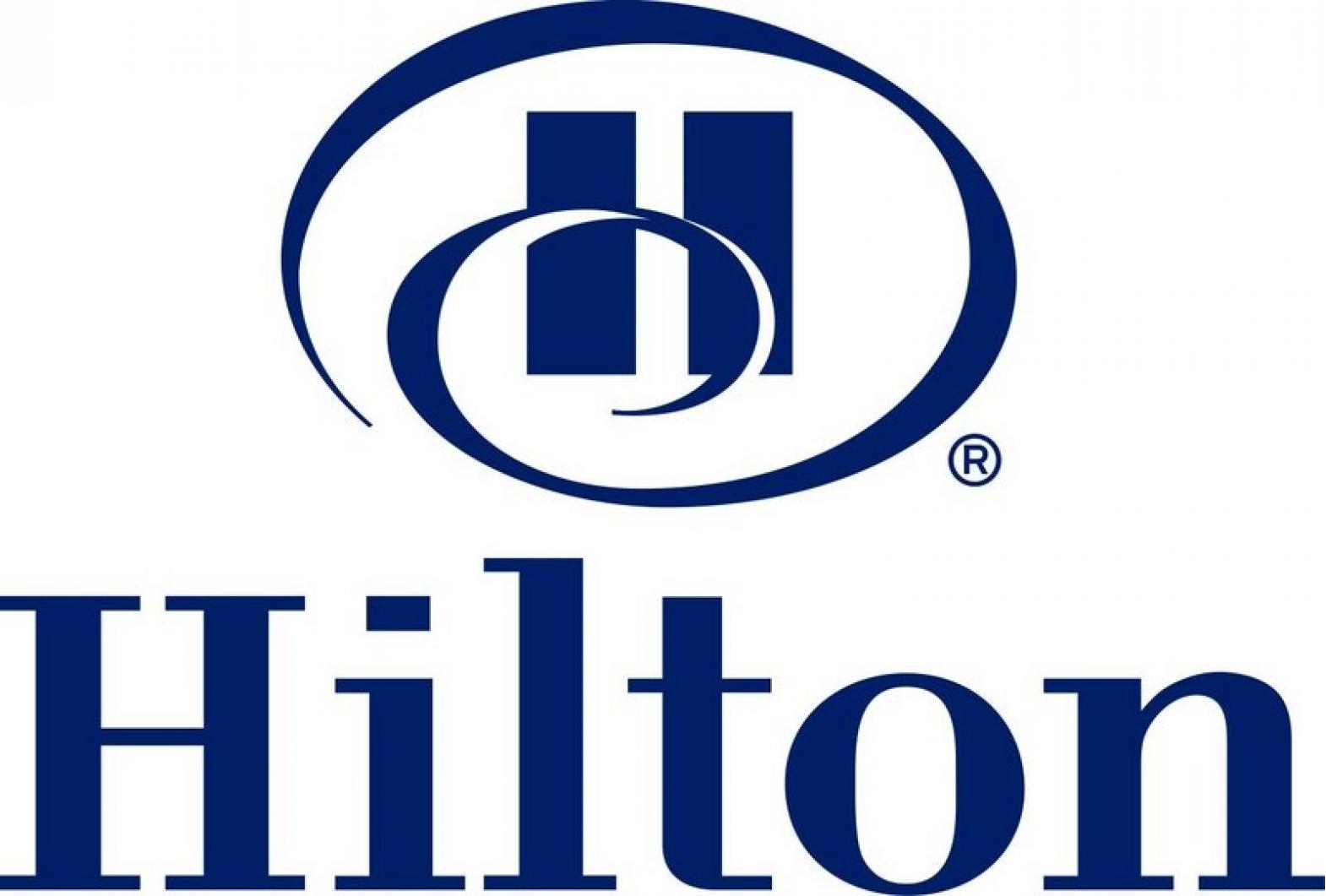 Would-be high rollers began to trickle through the doors in the early evening, and were met with two luxury themed tables - Blackjack and Roulette - and of course our professional (and very crafty) croupiers for the evening. Fun-money was given out to those who wished to have a punt on the tables, with the pleasure of unlimited re-buys should Lady-Luck evade anybody in the early stages.
Within moments the room was brimming with guests, all desperate to try their hand at making a fortune. Gamblers young and old joined TCC for an evening of entertainment, which saw stacks of chips rise and fall quicker than you could shout 'Blackjack!' Matthew took an early lead over at the Blackjack table, turning his initial £20 into £220 in just a matter of minutes. It was a shame he decided to listen to his mate though, as they quickly went and blew it all on the Wheel of Steel - Roulette. Such is the life of a gambler!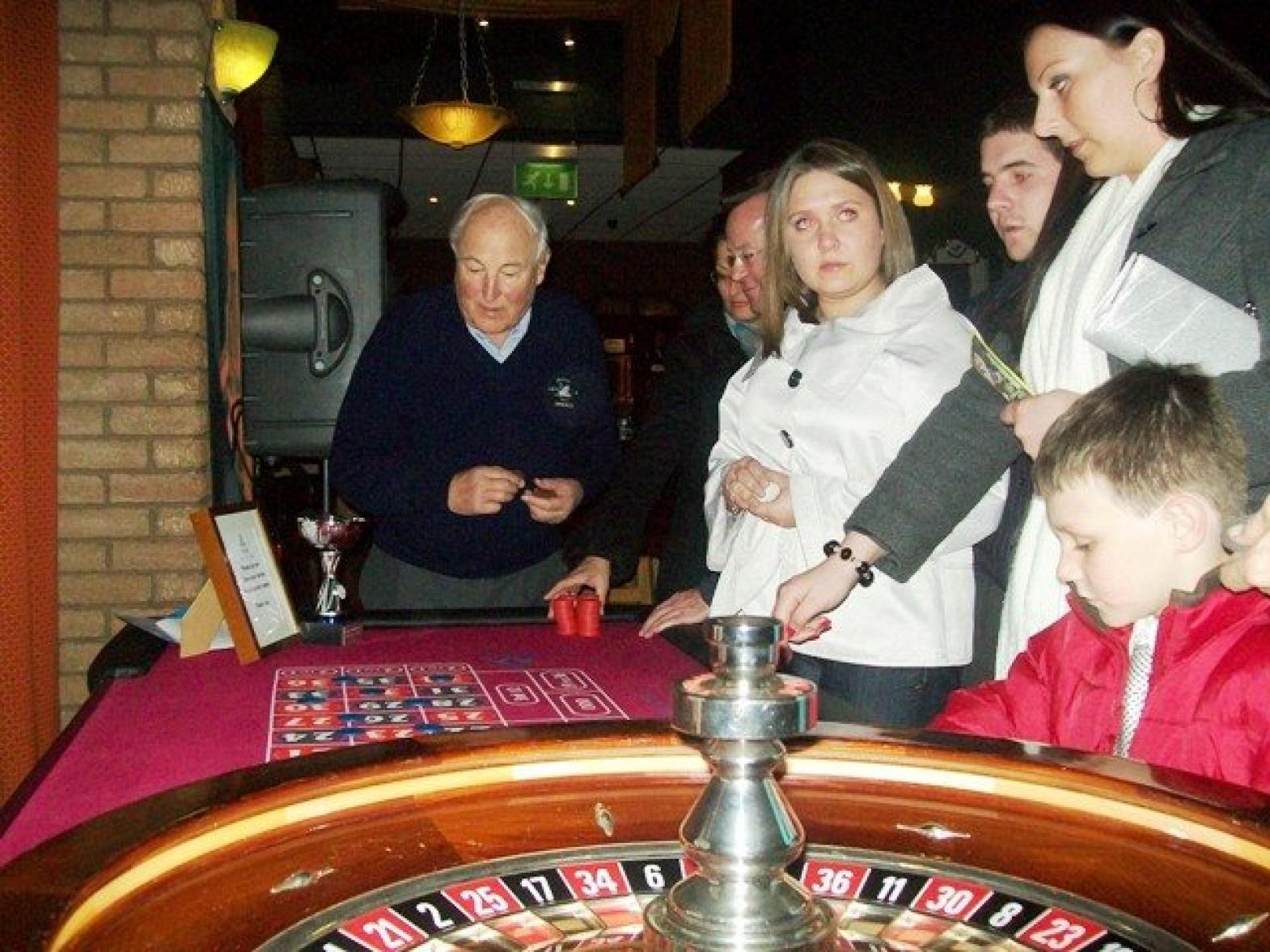 Though many were winning money left, right and centre throughout the Night, there were those guests that ensured the banker stayed in business, none more so the Karen. Not only did she have more rebuys than anybody else throughout the night, she also lost all her money faster than everybody else...put together. Though her performance was poor, her spirits were always high and provided much laughter throughout the Casino Night.