Set in the beautiful surroundings of The Parsonage at Dunmore Park Laura and all the team from Brechin Tindal Oatts gathered for an afternoon of Team Building events and they were met by one of the best days of the year so far and with the Crystal Challenge flag flying they all knew it was going to be a fun afternoon.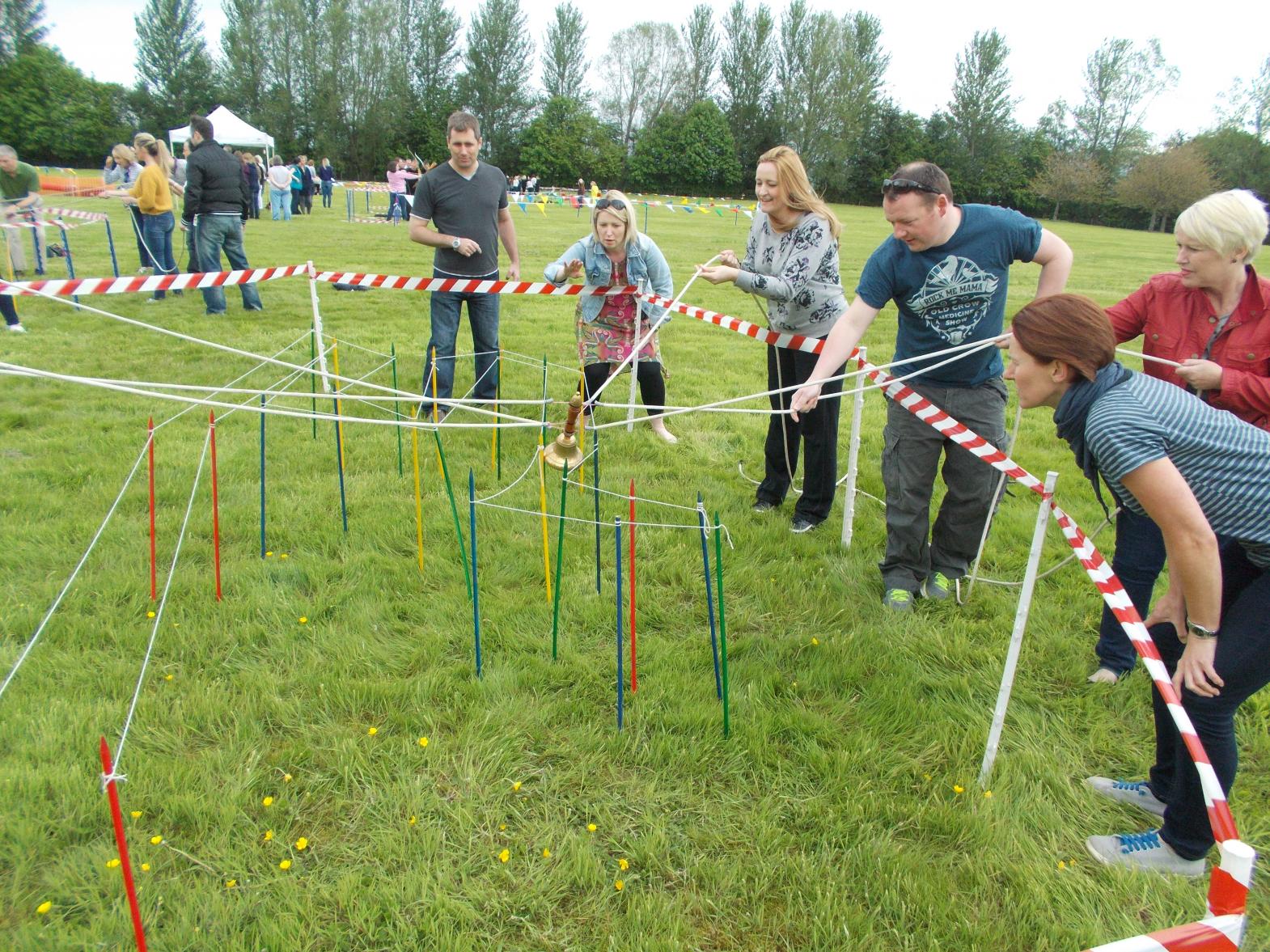 The first job was to get the team names organised and with 12 teams it was no easy task, with team names like BT OMG, Bald as Brass and Hard as Steel I thought my goodness they have put some effort in here this group will be up for the action. The teams had to compete in 8 Challenges from Mental "Riddles" to Skill based "Ring your Bell" and Physical "Flag Race" there was something for everyone in this away day.
Some of the fun characters made the day like team leader Pam, the two Willys and we think one of them was definitely or at least looks like a SPL Referee! We had the Calm and Grumpy team of Callum and Ashley and the dirty mouthed Roddy! In the end the top four teams made it to the Crystal Dome finale to compete for the trophy and the result was no surprise as this team were excellent all day. Firstly the winner of the wooden spoon was Miss Team Brodie and the top three were 1st Place Hard as Steel2nd Place Hunters Half Wits3rd Place Bald as Brass4th Place Izzi Bitzy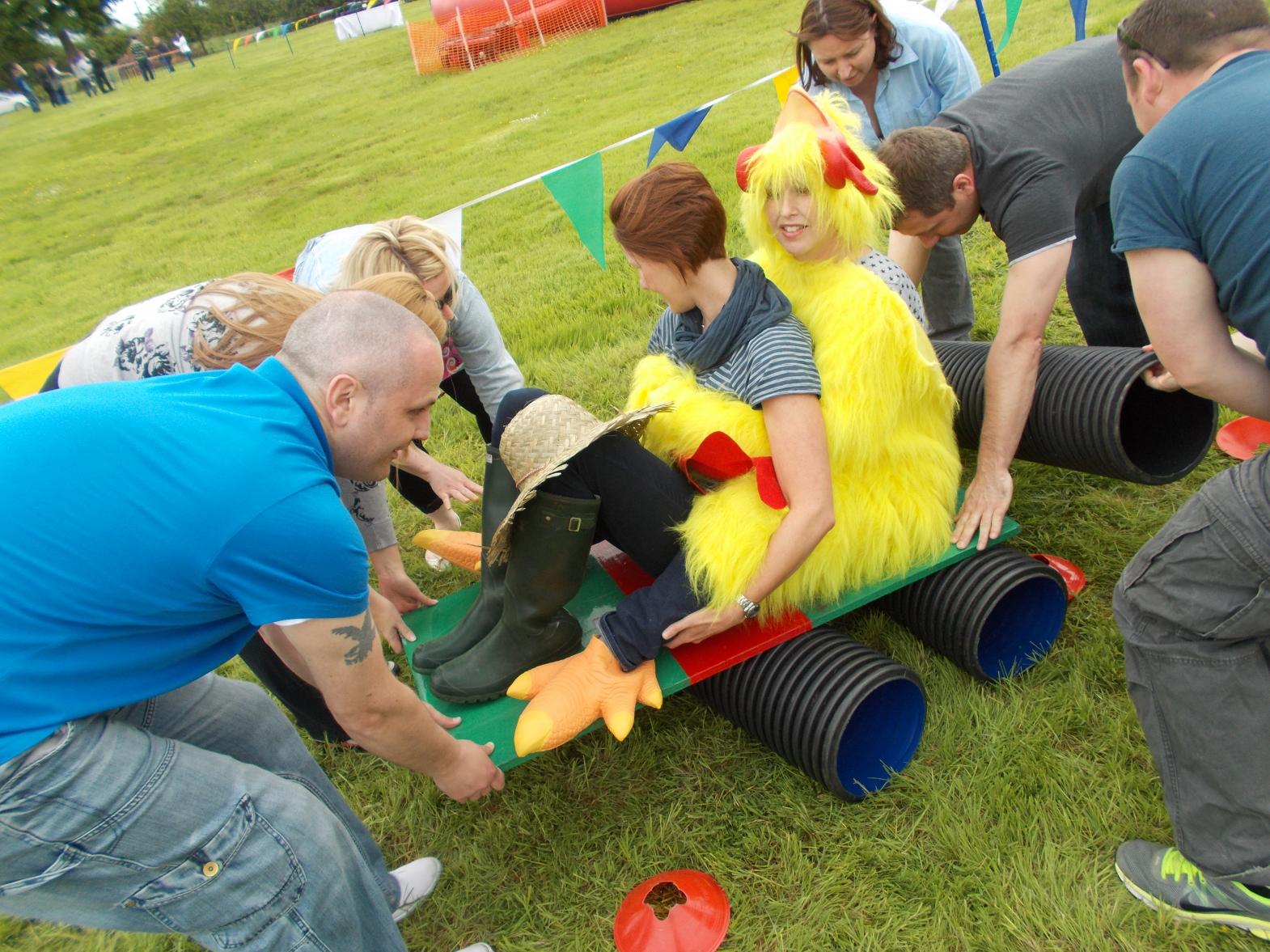 Well done to all the brilliant competitors throughout the Crystal Challenge each and everyone got involved as much as was comfortable and it set the day up for a wonderful evening I am sure. Big thank you to Laura and the the rest of the team who organised such a great event, all your hard work was definitely worth it. We look forward to working with you all again in the future.