Wednesday the 23rd July saw The Gleneagles Hotel play host to our fast paced exciting Crystal Challenge events. Thankfully for the Christian Dior group we were undercover from the Scottish elements in the well equipped equestrian center.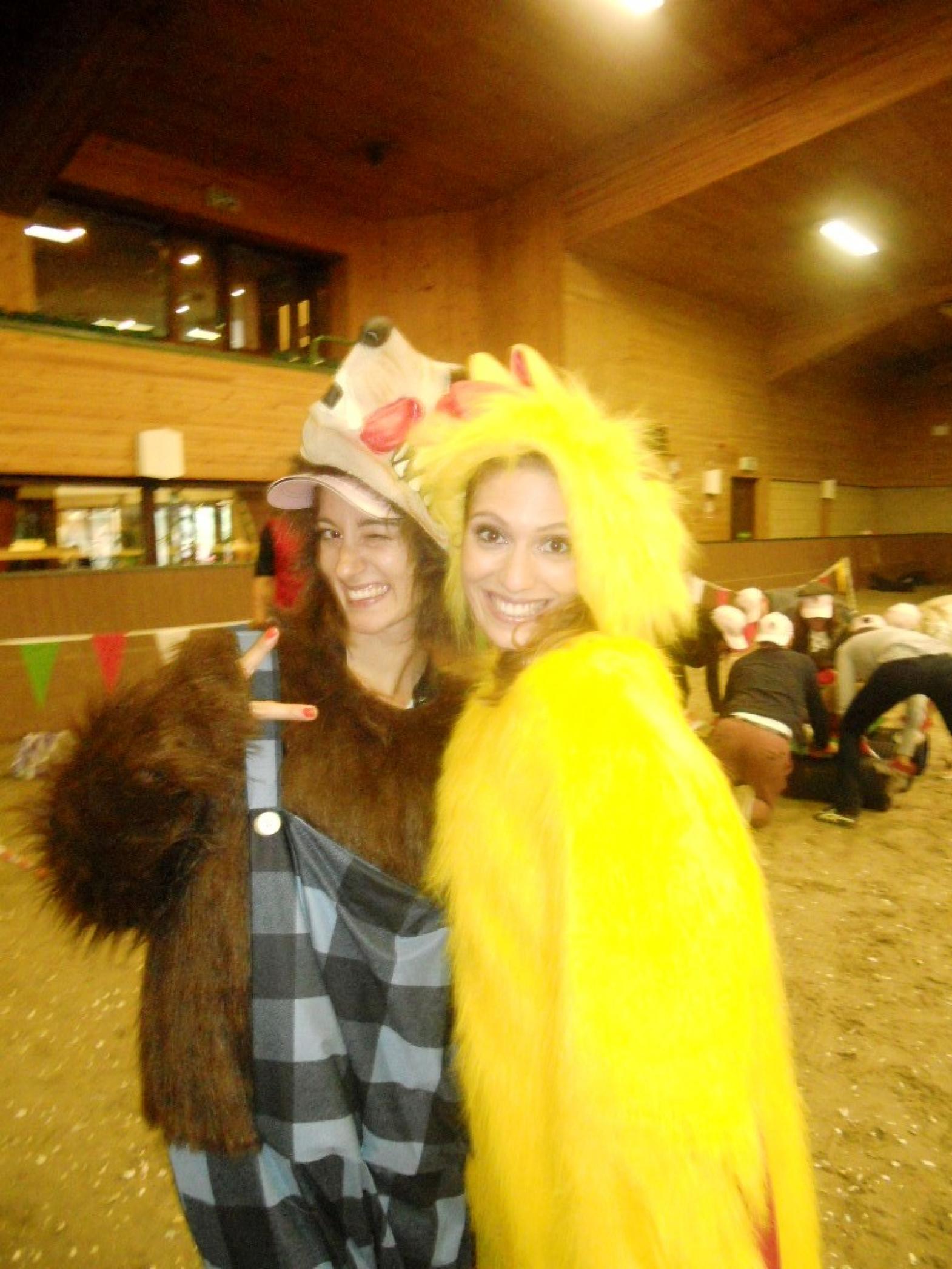 Upon arrival the group was split into eight teams ready to take on the challenges that laid in wait. The teams would go head to head on four group activities before taking on four individual challenges to allow the chance to win the much needed crystals. All the teams unfortunately struggled to complete the Interlocker challenge and gained no crystals however this was the activity that they struggled with. At the Crystal Challenge Ring the Bell the teams went head to head with the fastest gaining an additional crystal. The teams carried out the challenge without letting the bell ring too often until the challenge was completed at which point the bell chimed across the building. At the labyrinth the teams managed to successfully gain one crystal with team 5 having the quickest time if the day.
At the very popular and funny Crystal Challenge activity Chicken Fox and Grain the females of the group tended to be the ones that wanted to dress up. All the teams managed to successfully complete the sometimes difficult task showing that that they can think in a logical manner. Finally it was time for the Crystal ChallengeCrystal Dome Finale the crystals were all counted and that for each crystal won through the day would mean 3 seconds in the dome. As a special treat all the teams were allowed to enter the dome and the team with the most yellow tickets at the end would be declared the winners.
The final scores were counted and verified and the team taking home the wooden spoon were team 2! This meant that the winners taking home the much sought after Team Challenge Company trophy were team 8 with one if the biggest scores we have ever seen. A big thanks goes to Margaret of organising such a fantastic day and we hope to work with you all again soon, thank you also to Jennifer and Laura from The Gleneagles Hotel, who arranged all of the logistics for the day.