The beautiful grounds of the Norton House Hotel played host to eagerly anticipated Team Building Edinburgh Beat The Clock event. Four teams from Standard Life Investments battled out to win the coveted Team Challenge Company winners trophy. The Whizz Kids got off to a fantastic start on the first Beat the Clock challenge Crates where Shona and her team set the pace right off the bat with a fantastic time. Team Blue were anything but blue when they set their miraculous time on the Transporter which gave them a fighting chance right from the start.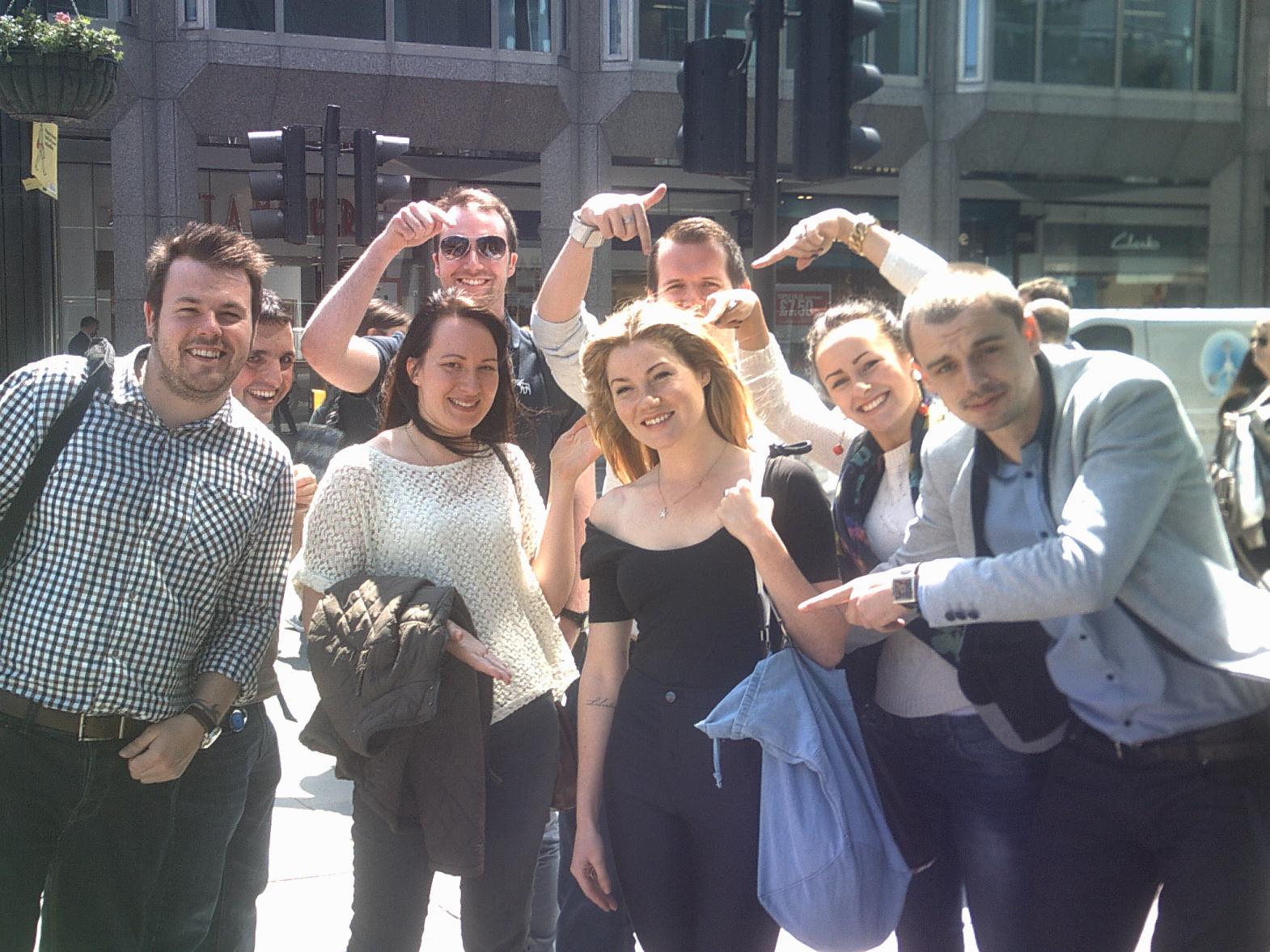 Warm Outside But It's Not were falling behing when they went into the Beast the Clock challenge The Maze but by the end of it pulled off a superb time which gave them a final shot for glory. Norton's Nugget showed everyone up when it came to Clock Tower where they used team work all the way to the top and got an amazing time. All of the teams had a good run on Picasso but Warm Outside but it's not stood out over everyone else which an unbelievable time, under one minute, which really helped them in the end.
Meanwhile Stuart put away the winning shot in our Mini Ryder Cup tournament and took home his own trophy and well earned bottle of champagne. In the end though there can be only one winner and of course only one loser. Norton's Nuggets took last place and went home with the shameful yet practical wooden spoon, 3rd place went to Warm Outside But it's Not who just missed out on 2nd place which in the end went to Team Blue. Which means in 1st place and going home with the Team Challenge Trophy were the Brilliant Whizz Kids!!! Thank you to Denise for all of your hard work putting this lovely day together.