Team Challenge Company had the pleasure of hosting a fun filled evening at the Novotel Hotel for Heineken UK in the shape of our challenging indoor Pressure Zone.
The group was split into their teams for the night and were eager to begin the competition and be in with a chance of winning the Team Challenge Company Winner's Trophy! The night was kicked off with a round of Flop It where each team member had the opportunity to win £100 fun money if they could successfully land the ball on top of the podium – although not many did!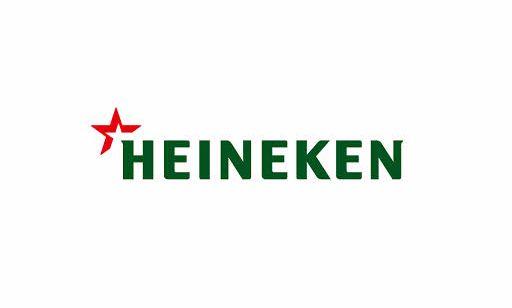 The teams split into the first of the rotations for the night where they got the opportunity to either win £100 for their team or lose a life depending on how successful they were at our tricky team building challenges.
All the teams seemed to excel at our Step Up challenge, managing to keep their balance for the full 10 seconds needed to bag themselves and their team £100!
The teams also had the opportunity to win double money on each activity by sending forward on of their unsuccessful members to have a second go in our bonus round – however if they lost, they lost double lives!
With all the challenges complete, it was time to count the money and see who was taking home the Team Challenge Company Winner's Trophy and who was going away with the Losers Wooden Spoon. Coming in last with only £2400 was team Pheonix – good effort team! In third place with £3600 was team We Hate Team 4 and just missing out on the top spot with a respectable £3700 was team Strategically Evolved! Our Pressure Zone Winner with a huge £4000 was… The Hammers - well done!