After a full day of forward thinking meetings for Ernst and Young's Graduate Project Placement Program it was time for the explosive part of the night in the form of our Interactive Quiz Night. Drinks in hand it was bums off seats for the first round of Hit or Miss which proved way too difficult for most teams and ended in a stale mate between Down Under and Winnie the Pooh's Women. We were seconds away from a naked tie breaker until the ref stepped in to split the points instead - phew! What was even more difficult for Alcoholics Anonymous was owning up to their team name!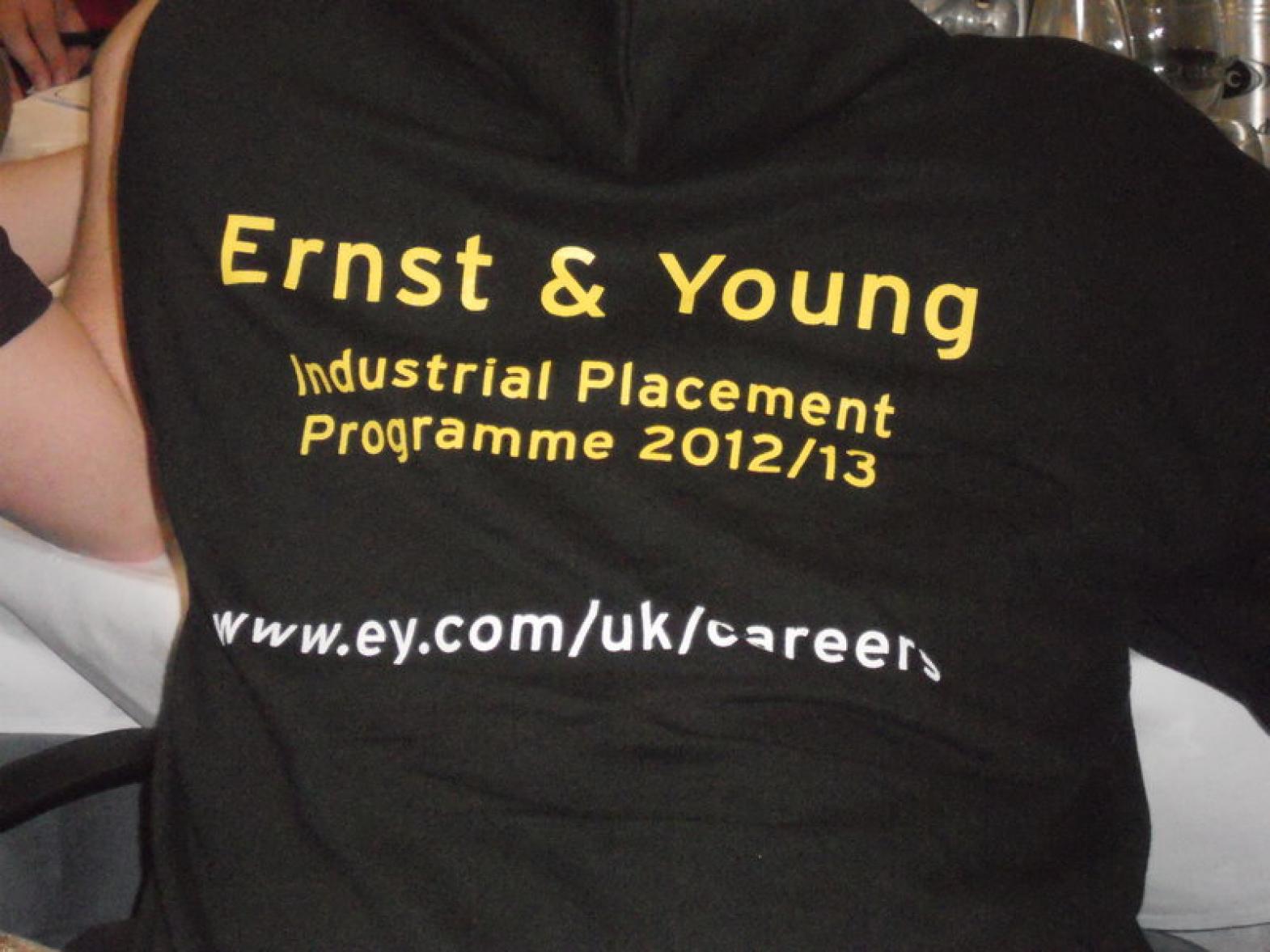 As a delightful three course meal was devoured it was the Celebrity Guess Who round and Name The Movie that got the teams going for gold. We had an early play of a team mascot for three of the teams for an early doubling of points to take an early lead. The Muppets were the butt of the laughs in this round mistaking the transformers car for a Disney Pixar cartoon- so much for film buffs!
After dinner things got serious and the interactive element hit the roof -literally with our balloon towers. Bob's Crew slunk to the back in shame with a measly 10inches and after some initial cheating by Down Under they took the top spot with a fantastic 64inches! Boomwhackers was a musical challenge that saw the inner performers take the stage and entertain us- especially the gigglers from Lion Kings while Eye of the Tigger cracked out an incredible X-Factor worthy performance.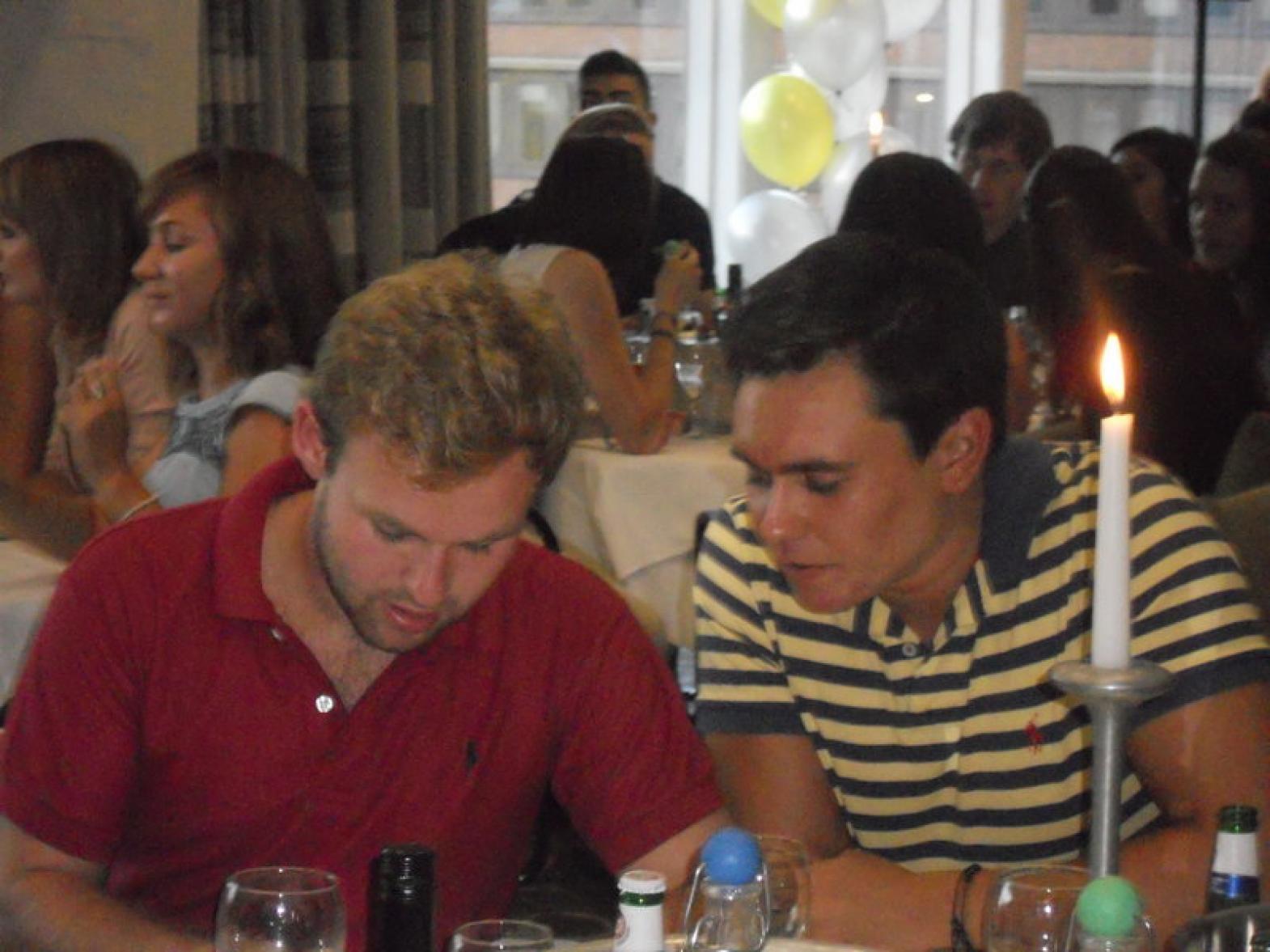 Next up was the classic Music Round that gave us a whistle stop tour of ten great hits and boosted up the points for the Mighty Ducks as we neared our Finale. The final challenge was the Bridge Build that saw most of the teams crumble under the pressure with only two successes and a disqualification by the ref as well as a bridge that was too small to touch the sides! This meant that the Animal Race finale was up for the top three and after a fierce battle with lots of cheating Down Under dropped into third, Alcoholics Anonymous were the runners up as Eye of the Tigger stormed into the lead taking home the Team Challenge Company Winner's Trophy. This meant it was Bob's Crew in last place claiming the dreaded Wooden Spoon.
What a fantastic evening of Interactive Quiz Night entertainment we had and a shout out went to Mayling and Beth for their hard work in putting it together. We thoroughly enjoyed sharing your laughter and look forward to meeting you all again very soon.