It was the Marquee at the Club in the Celtic Manor Resort that was transformed into the Interactive Quiz Games Room for an excited (and perhaps slightly nervous!) group from Danone.After meeting Katie and explaining our swift dismantle plans for the Disco, we were all set and ready to go. Team Challenge Company quickly took over, and showed the teams what they would be competing for during the night, the much-coveted award. We opened up the scoring with Hit and Miss, which saw all teams stay in for over 8 songs (sensational!), leaving only the Celebrity Love Island Couple to battle it out, with Team 5 eventually ending up victorious.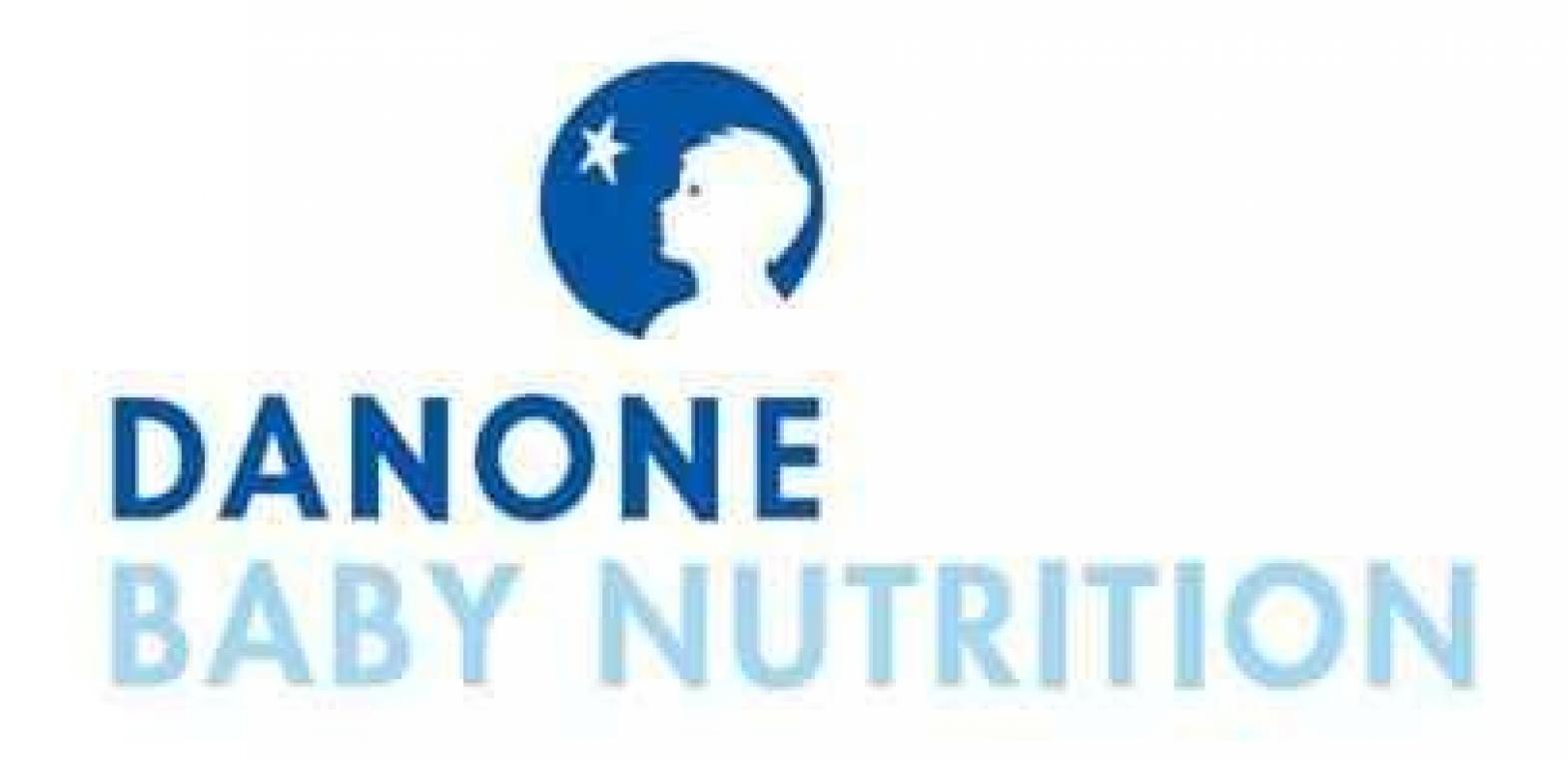 After a wonderful starter the Evening Entertainment continued as the teams competed in the Guess Who Round and the very popular (with the men of course) OK! Magazine Round. There were no ten out of ten performances in these rounds, but they certainly provided on of the highlights of the evening, as every good looking man that flashed up on the screen was quickly followed by Duncan on Team 5 shouting out 'IT'S ME!!!' Once coffee was served the games really heated up, as Balloon Tower saw a certain Ballymena Girl posed some trouble during measuring up! In the end, the points went to Team 2 with a fantastic 62 inches! Once we calmed down to a panic, the evening rolled on with Movie Quotes, and with a high percentage of Jokers being played, it made for an extremely competitive round! The excitement levels shot through the roof once again, particularly when the mighty Team 5 lead us all off with a Mexican Wave. It was time now for always Crowd-Pleasing Bridge Build, and wow what a mess you all made! The summary of results looked something like this; two successful crossings, one victory second time round, a near miss, and one absolute disaster! The highlight was when poor Duncan reversed the car off the ramp, which was quickly followed by our fantastic victory dance with the bearded DJ haha.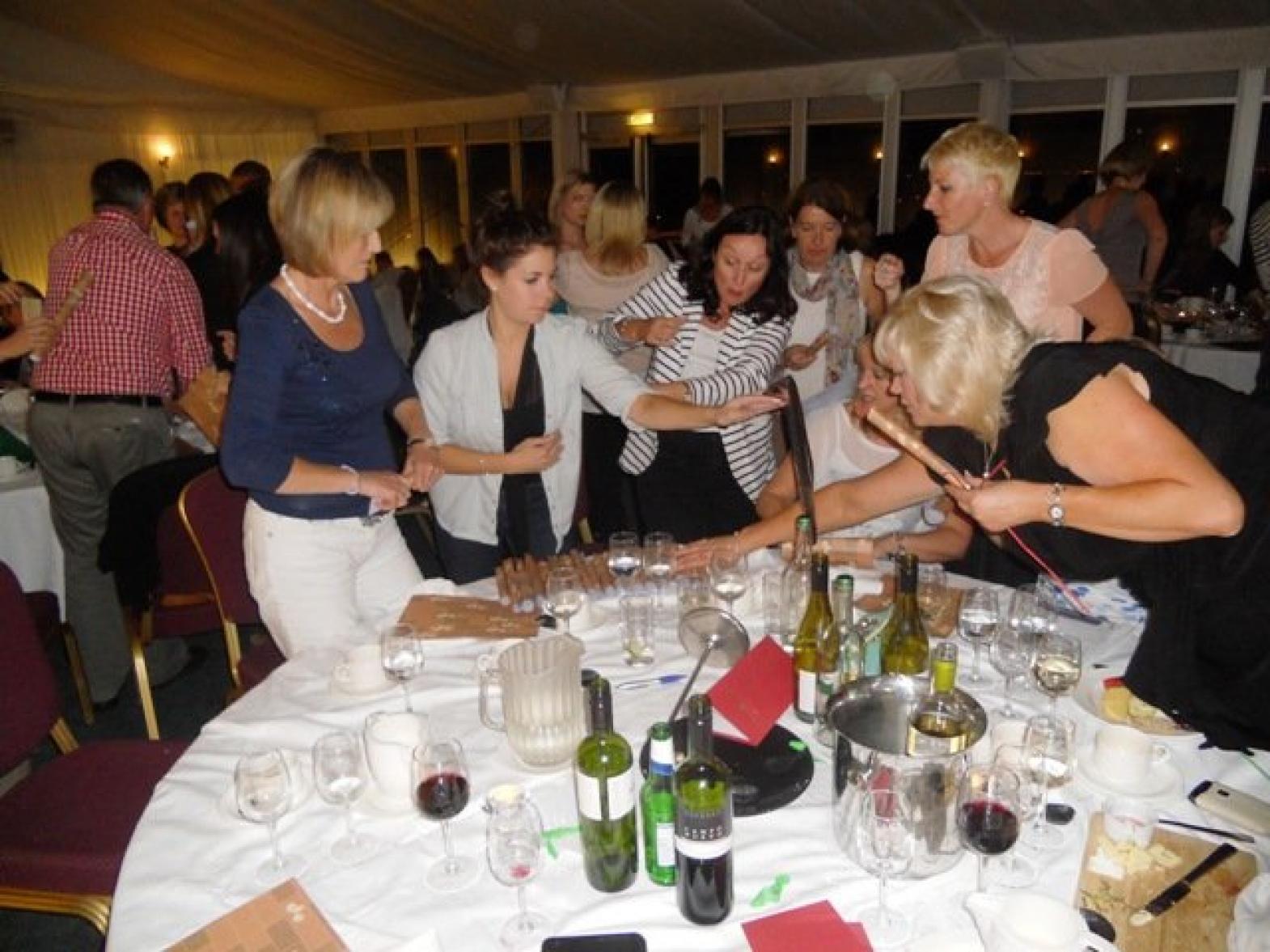 A massive cheer and a big thank-you must go out to to Katie for all her hard work and effort in organising the event for the Danone Team. It's nights like these that help us we drive home thinking 'wow, what a brilliant day at work we had!' We sincerely hope you all had a wonderful night, and we at Team Challenge Company can't wait for the opportunity to work with Danone and Katie again.