We hope this blog will bring back some great memories of your fantastic Event. Check out all the photos from the event, and don't forget to leave us a comment at the bottom of the page with some of your highlights and favourite moments!
After a solid day of working together , the team here were hyped up and raring to deliver a high-energy, fun filled Corporate Interactive Race Nightwith Shell at the beautiful Ardoe House Hotel Spiced up with a fabulously created special dinner the event kicked off.With over 60 guests the atmosphere was electric, and though it may have been a noisy start, the crowd settled themselves got into the interactive action there was no stopping them.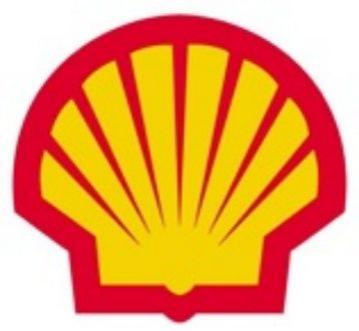 The 'Guess Who' round proved to be tough for many, with a few not knowing their Jodie Marsh from a hole in the ground! With 4 teams competing, it was game on from the off with MMM Moose team coming out on top from the off...shame on the rest of the teams for getting on the iPad's and trying to cheat! The teams were to be fair a little reserved in the first of the races when it came to placing their bets looking round at the runners and riders, but after a big windfall by one of the teams the bookie had to employ a bodyguard.
The bets came thick and fast throughout the evening with Aaron the unluckiest gambler in the room - but who's counting mate! The final event on the Race Night agenda was the ladies race, always a source of fun and laughter and it was sure not to disappoint. The "ladies" picked their thoroughbreds and off they went galloping their way to victory...I think all those involved in these crazy dances deserved to be the winner! The highlight of the Evening event has to be the Music Quiz Round, Never have we witnessed such an outrageous display and spectacle. Many teams pulled out all the stops in their attempt to win, however, the 'Venga Boys' was a real winner with the audience with a standing ovation from the crowd after producing what can only be described as wave of pleasure and had the crowd in hysterics.

The Entertainment almost ended in disarray due to the antics of the Hoof Hearted Thief! Names are being kept under wraps for legal reasons, but both the trophy and a large sum of fun money were attempted to be stolen in a bid to ensure victory. But their plan was foiled and the trophy returned so that the rightful winners could be crowned champions. It was a close competition throughout the event, with the Horse Free Beef and Sergeant Hoofmaster teams coming in 2nd and 3rd respectively but it was the MMMMoose team that piped them all to the post, becoming the Shell Trophy Winners.