Team Challenge Company had the pleasure of working with Schlumberger Oilfield UK PLC and their guests at the wonderful VUE Cinema in Aberdeen for a night of super-spy-themed Evening Entertainment in the shape of a Premier Showing of the new James Bond movie 'Skyfall'.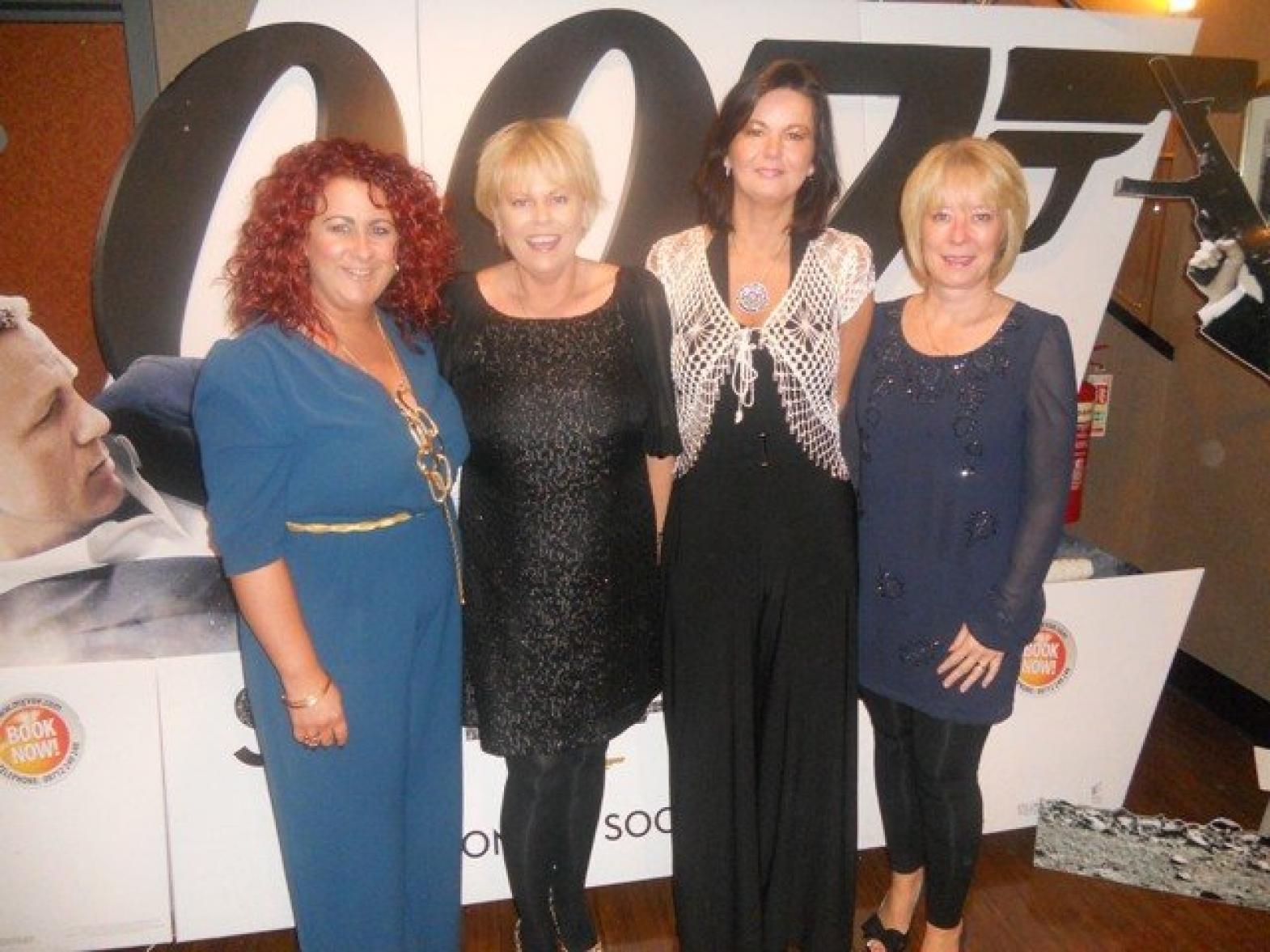 Guests arrived in style as they walked the Red Carpet into the Premier Lounge, where they were greeted with wonderful James Bond memorabilia and the opportunity to enjoy some James Bond style sophisticated entertainment with our deluxe Fun Casino Night Tables. All guests stopped for their photographs with Daniel Craig in shot (though some preferred Ursela Andress!) and tried their luck at the High Roller Blackjack and Roulette tables as James Bond theme music filled the room.
More fun-filled entertainment was around the corner with our mega-challenging James Bond Quiz...30 of the toughest 007 trivia questions that even the biggest of fans might take a few moments over! Some were Shaken, others were Stirred, but Team Pussy Galore proved they were even smarter than Q with a sensational score of 25, taking home the much coveted Team Challenge Company Winner's Trophy...legends!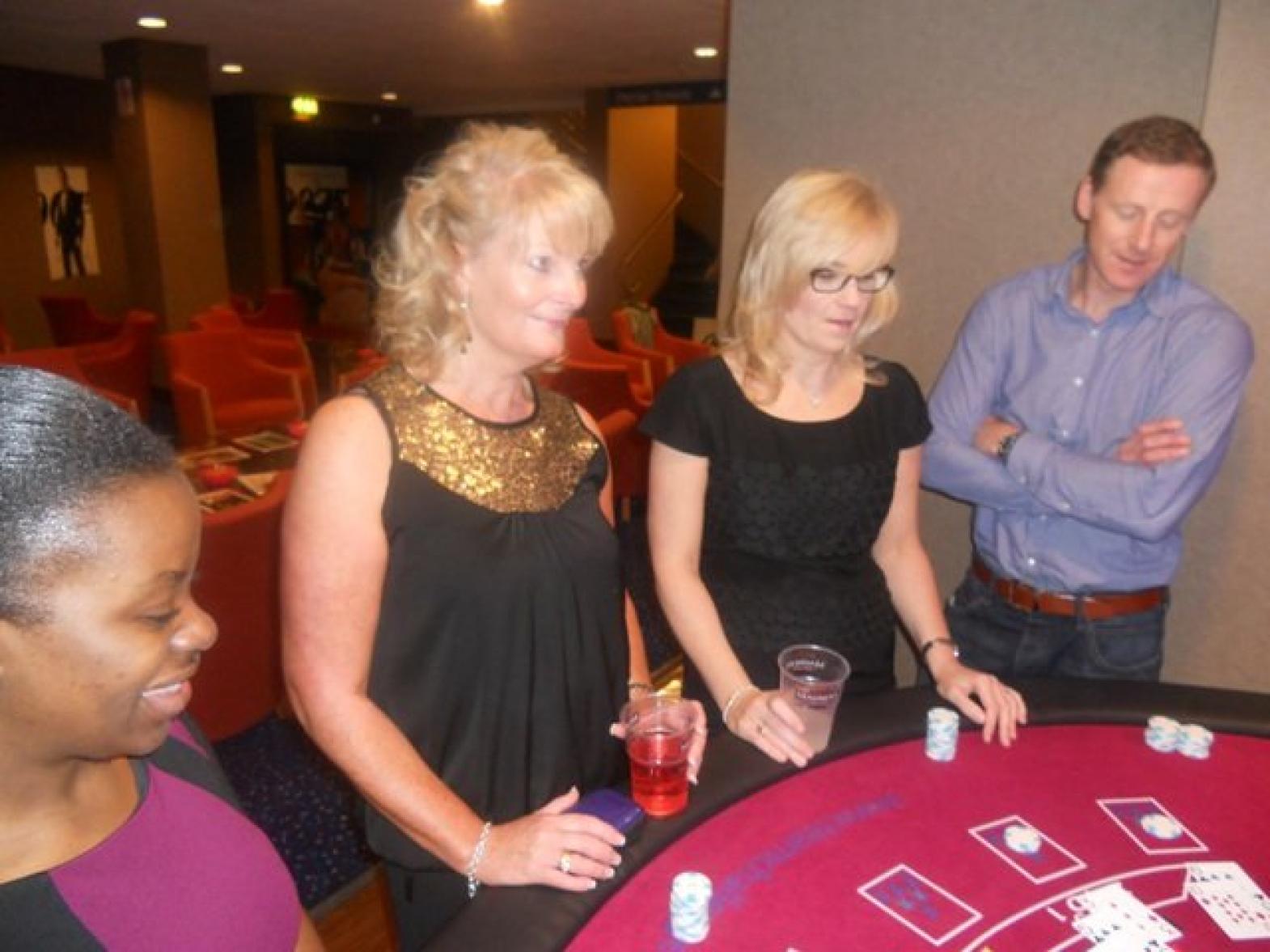 A sense of eager anticipation continued to grow as guests were called to their Premier seats, the new James Bond movie now just moments away. With Juice and Popcorn in hand, our guests headed to the Silver Screen to revel in all the fast-paced, high-octaneaction that Skyfall has to offer. Some swooned at the sight of Daniel Craig, others at the sight of the Aston Martin, but all watched on in excitement as 007 once again did everything he could to save the world from total domination...and looking super-cool as he did it!
A fantastic night of Evening Entertainment had been thoroughly enjoyed by all in attendance, and as our guests trickled from the Movie Theater, with memories of bomb explosions, gun shots, car stunts and Martini still fresh in the mind, it was clear all had enjoyed a truly unforgettable experience. A big shout out and thank you must go to Elaine for all her hard work in organising such a brilliant evening, well done! It was a pleasure working with all of the guests of Schlumberger Oilfield UK PLC, and we very much look forward to seeing you again for the next one, as James Bond lives to fight another day!