After a great Christmas lunch at Norwood Hall Hotel. It was time for the main event of the ever popular quiz with Team Challenge Company. There was a great crowd of 160 participants from Shell going head to head for the coveted Trophy.It was an explosive start with Hit or Miss, all the teams were trying their hardest but in the end there could only be one winner and that was Brian from Team 8 taking away a well deserved 1000 points, the 2 people he was up against thought that "Hey Ya" wasn't a number 1 in the charts. Hang your head in shame! Haha.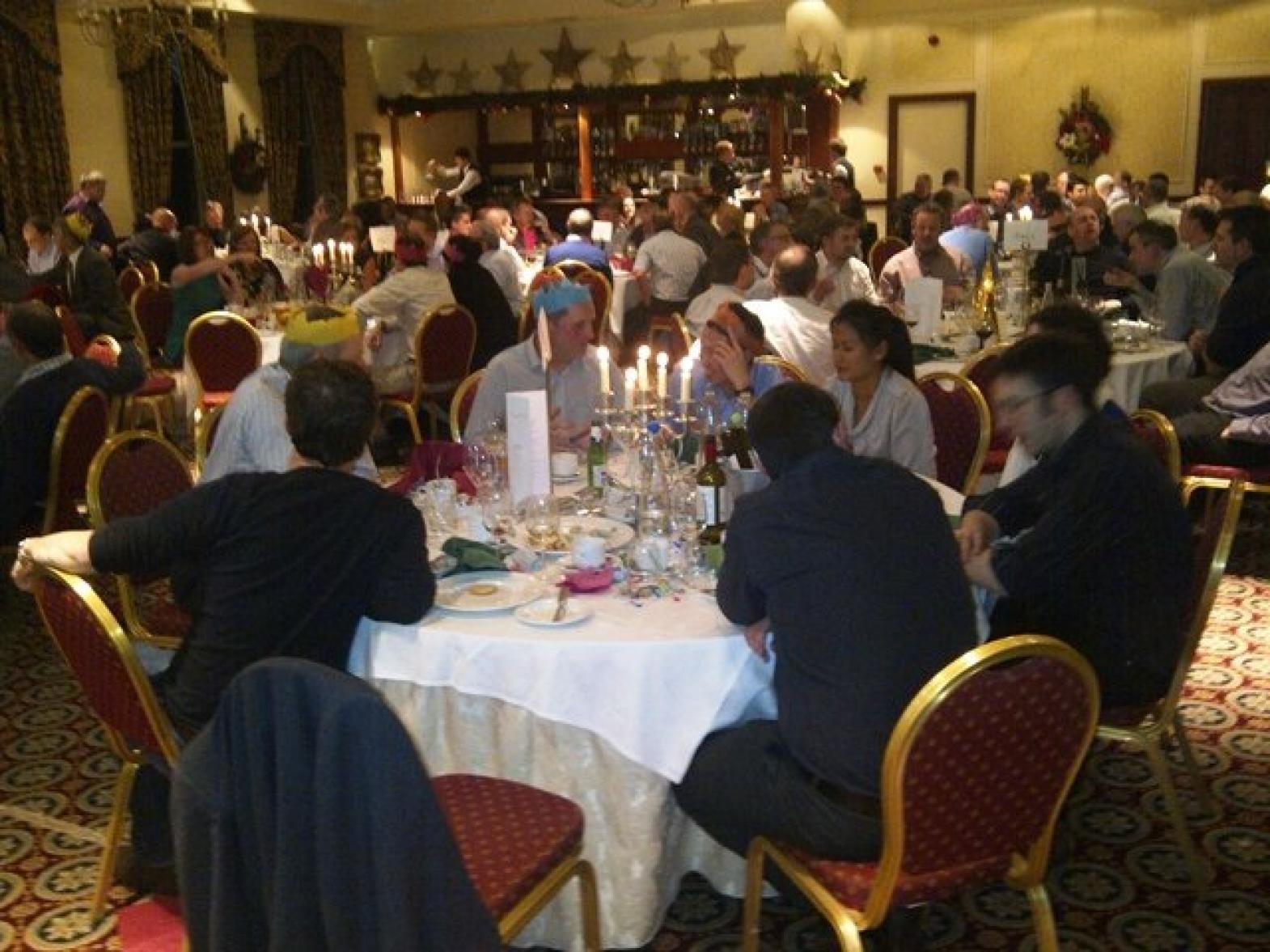 The temperature was getting hot in the room as all teams were fired up and ready to go. The teams showed off their movie skills with most of the teams hitting top marks on the Name the Movie rounds but all communication must have broken down as they were shocking at General Knowledge Round tut tut.Team 2 started to push themselves into contention as they showed off their skills in the Movie Quotes Round by getting full marks . Just so you know Team 2 not a lot of teams get full marks so give yourselves a pat on the back!.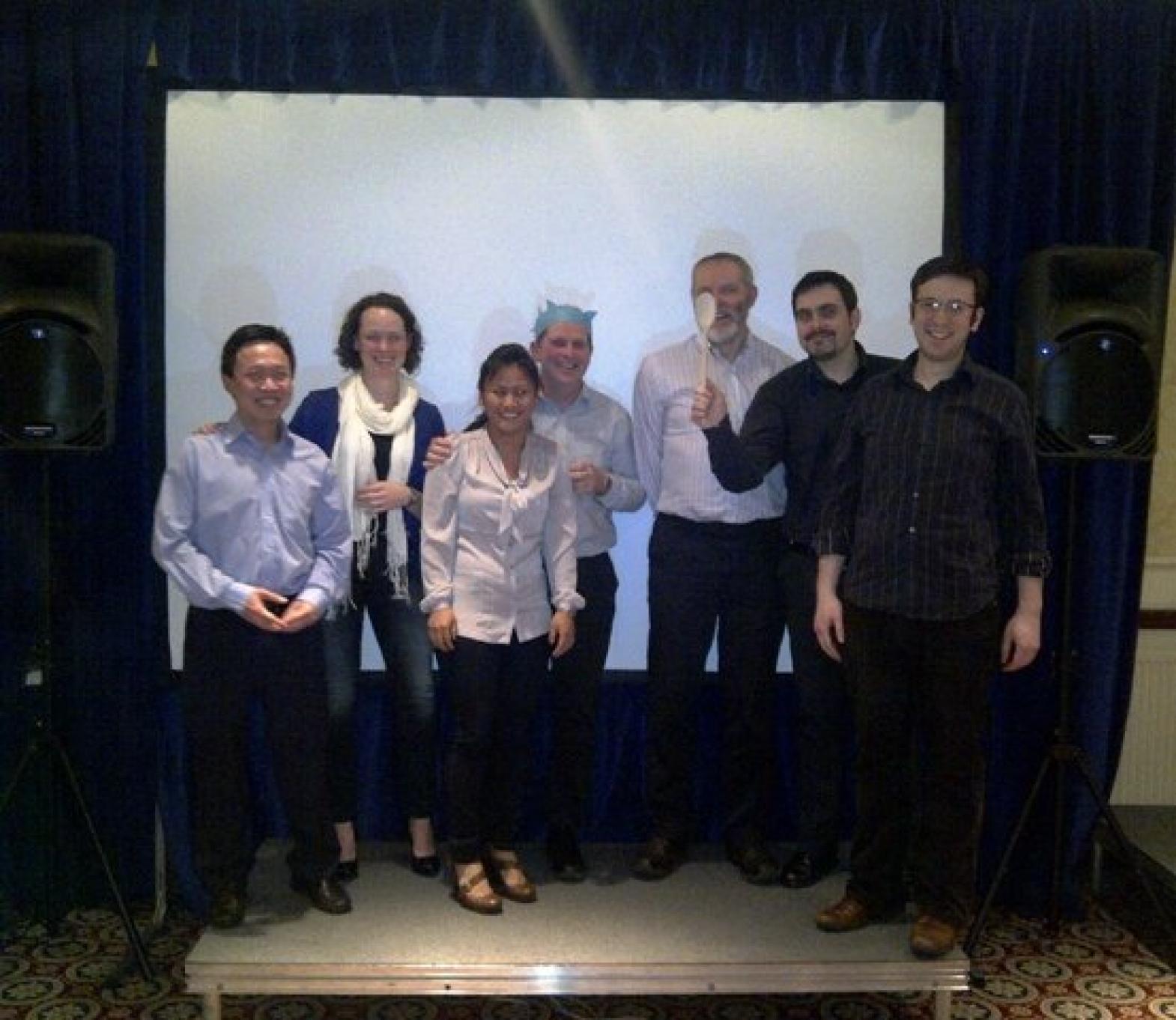 A big thanks goes out to Linda & Linda for organising a great day and we look forward to the re-match.