After a long day of conferencing the group from HFMA was treated to a night of our Executive Quiz Night at the Hilton Hotel in Reading.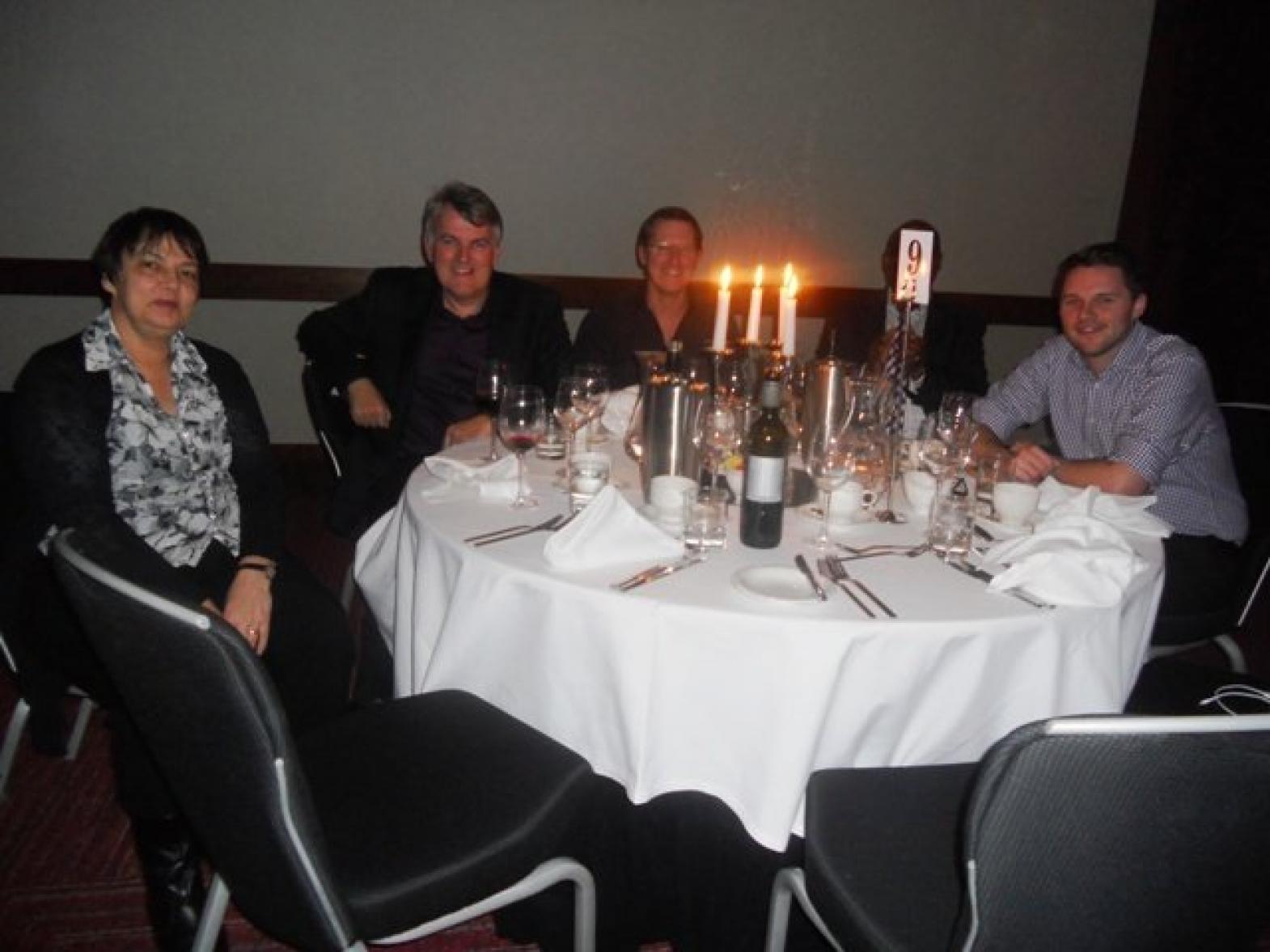 As HFMA are professionals at the Quiz, we have given all of the rounds a full upgrade for 2013 to see if they really know their stuff. The first round was the classic Hit or Miss, the teams were good up until round 5 then BOOM!! it went down to 7 people, table 2 know their music however and struck gold with the first win.The second round was Guess Who, all of the teams did really well getting 7 out of 10 but Camilla had clearly been reading too much of Hello magazine helping to get her team 10 out of 10, nice work.
The starter was served so they had a short break before we kicked off with the round Guess What & Where from the evening quiz. This round tested the teams to see if they could name various landmarks AND where in the world they are located. Table 4 must of traveled well and did really well in this round. Everyone loves a good movie and the next round, Name the Movie, was testament to this with the all of the teams doing really well however picture 7 & 9 must of been a little too hard as these prevented any teams from getting full points.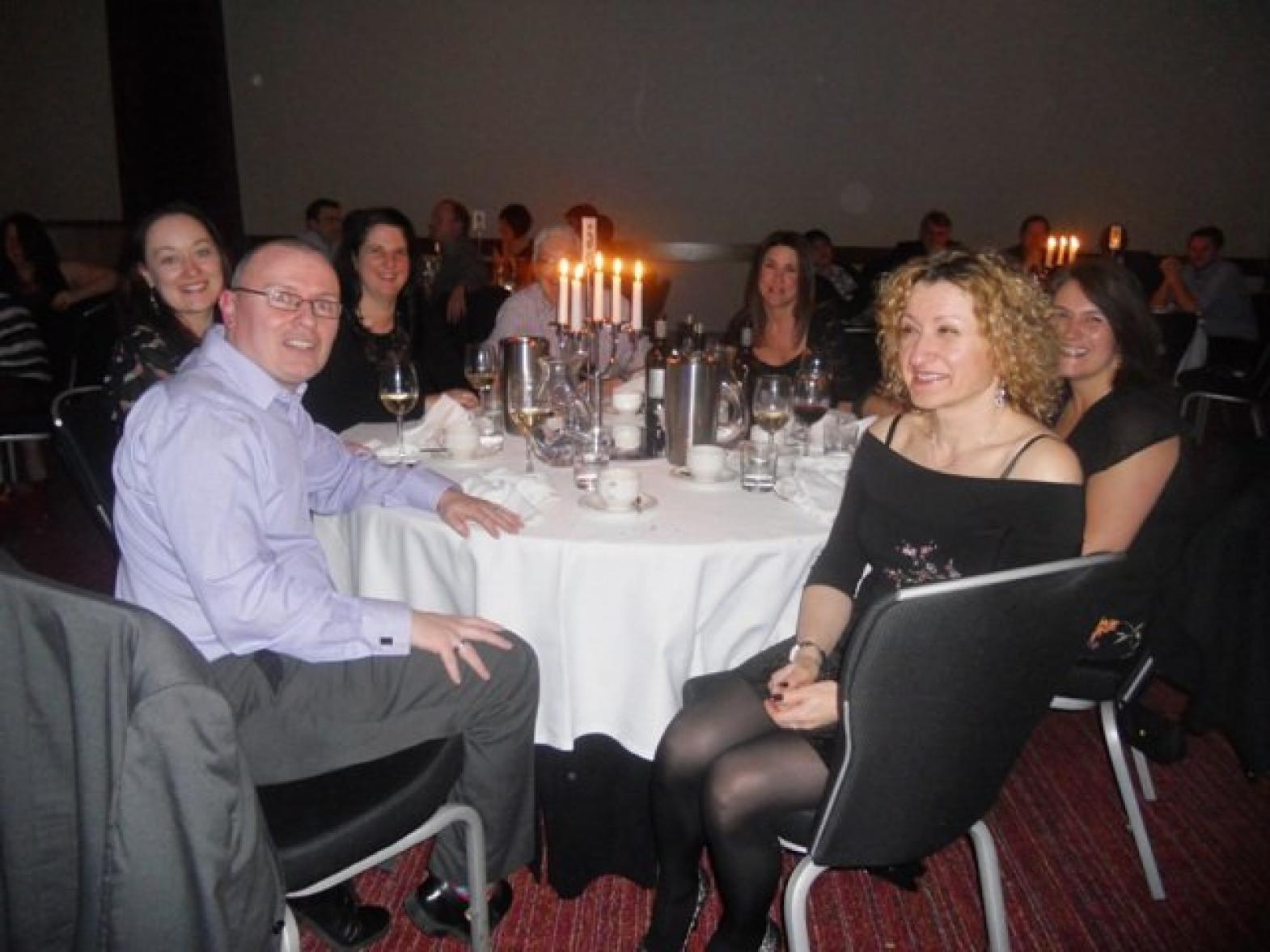 At the Half way point the scores looked close... well for some of the teams not including Table 6 haha. The next round was just for Alan at Table 4 was the Awesome Automobiles, Alan was able to get everyone right including the make and model. The best round for the girls was the Sports Round, everyone was trying to get involved with Alison attempting to bribe Bob with Red Bull, tut tut Alison. The Movie Quote round proved to be extremely difficult for the group and we had to play some of the quotes 2 or 3 times just to get one team in.
The final scores were in and I don't even need to build up who was in last place because they one the wooden spoon last year as well..... it was Table 6. It was disappointment for Table 2 who received all of the help in the world but only made it to second place. In first place, winning the coveted Team Challenge Company Trophy was Table 4, congratulations. A massive thank you to both Alison and Camilla who worked very hard to put together a great evening (as always), it was a pleasure to work with you again and we can't wait to see you all soon.