This year's annual Expro Group Corporate Family Fun Day once again provided great excitement and anticipation for guests, as they looked forward to a fantastic afternoon at Thainstone House Hotel.

Though the weather was typically scottish, it couldn't dampen our spirits, and the wonderful array of activities kept all guests entertained all day, with plenty to see and do for all ages. There was everything from the Giant Bouncy Castle to the Wacky Wall, from the Face Painting and Super-Sized Ball Pool for the small ones to the glorious Popcorn machine for those with a sweet tooth!
With fabulous BBQ food being served throughout the afternoon, it really was an event to remember, and with the Highland Games competition on the horizon, things would only get better! Our Highland Warriors donned their Jimmy Wigs and Kilts and prepared to do battle, as they Launched the Welly Boot and Tossed the Caber. Nobody could stop the mighty Craig, who walked away with the much coveted TCC cup.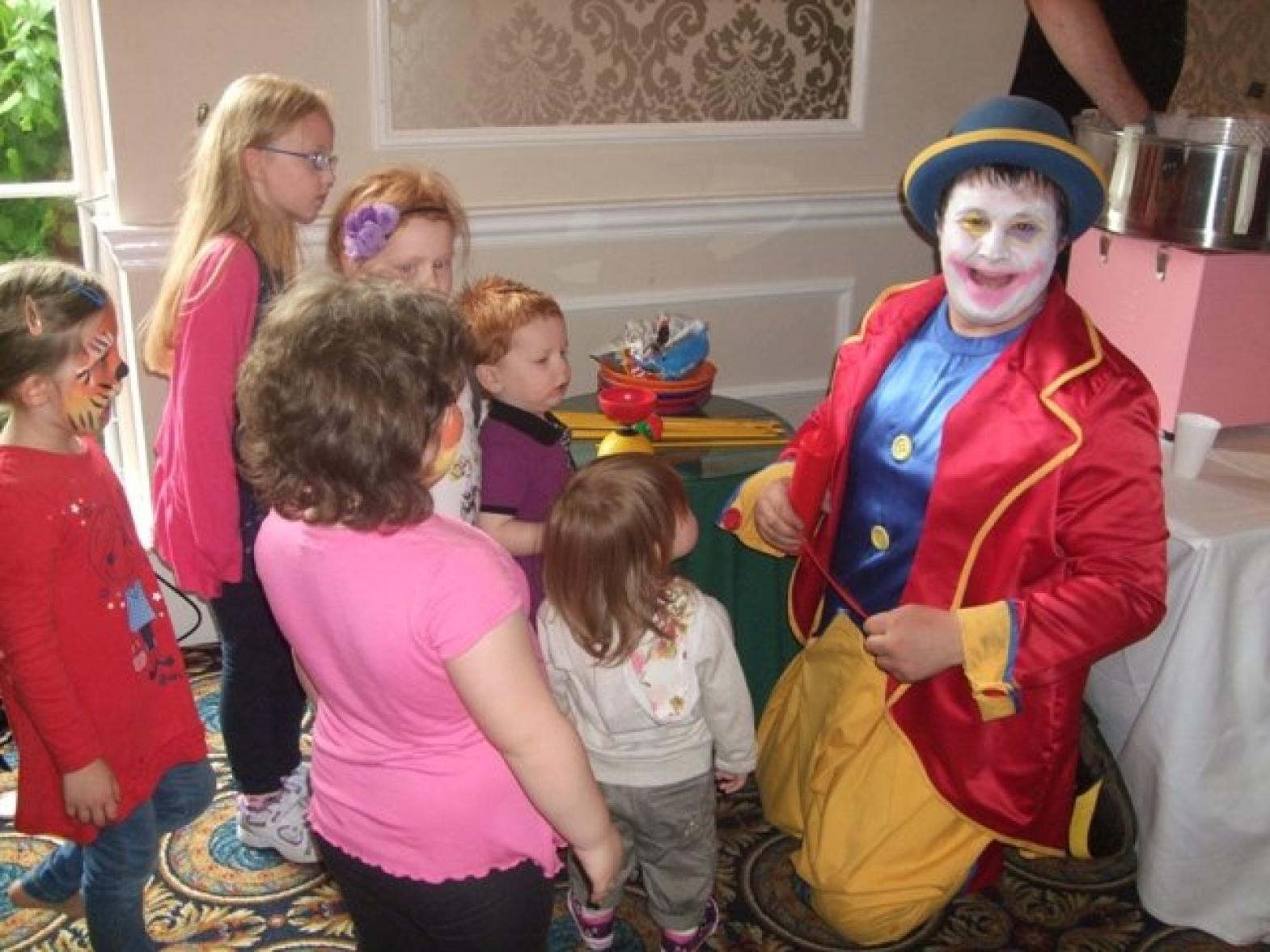 As the Expro Group event drew to a close, guests departed with big smiles and fantastic memories of their day with us at Thainstone House. A big cheer and massive thank you to Carol for all her hard work, effort and dedication in organising such a wonderful afternoon for all of Expro. It was an absolute pleasure to work with you and your guests, and we at Team Challenge Company very much look forward to 2013! For more on team building in Scotland though, click here!