The night had arrived and the Technip yearly Halloween Firework Party was in full flow at the opulent Mercure Ardoe House. The guests arrived all dressed to impress with costumes like Dracula, Witches, Wolves and everything scary you can imagine, ready to be entertained by us.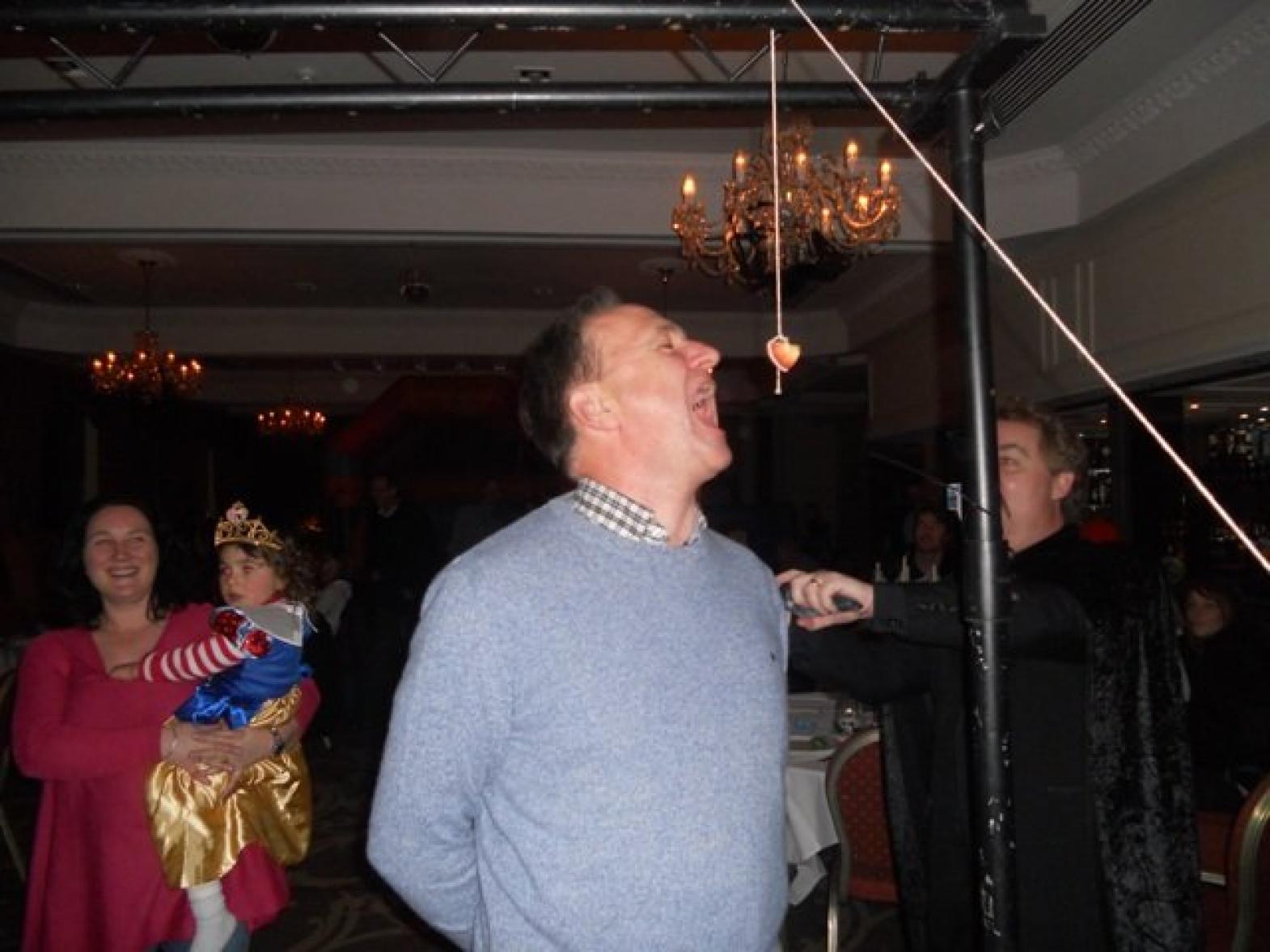 The evening began with all of the guests making a trip through the haunted entrance which certainly gave some a fright. Once through, there was an array of entertainment for the children to enjoy including an Inflatable Bouncy Castle and a Ball Pool. Drinks were flowing and the first of the evenings dancing competition's began. One of the main events of the evening was the Fireworks extravaganza which were absolutely amazing and had everyone ooo'ing and ahh'ing throughout. After the fireworks ended all of the guests made their way up to to the Ballroom where they sat down to a fabulous meal.
The Halloween Games commenced shortly after the meal where there were games such as feed the pumpkin, pinata, dancing competitions and the fancy dress parade. Denver, Team Challenge Company's mascot was out on the dance floor shaking his tail with the children. Prizes were given out for all of the games however from the 100 kids that had dressed up the panel chose 5 girls and 5 boys to win an extra special prize, but we all agreed they all done a fantastic job. The evening finished with the very special raffle, which had been divided into different categories, ensuring that there were lots of different winners. The prizes were amazing with some winning Kindles and iPad's as well as vouchers for Swarovski. All of the winners, both children and adults alike were all extremely delighted with their prizes'.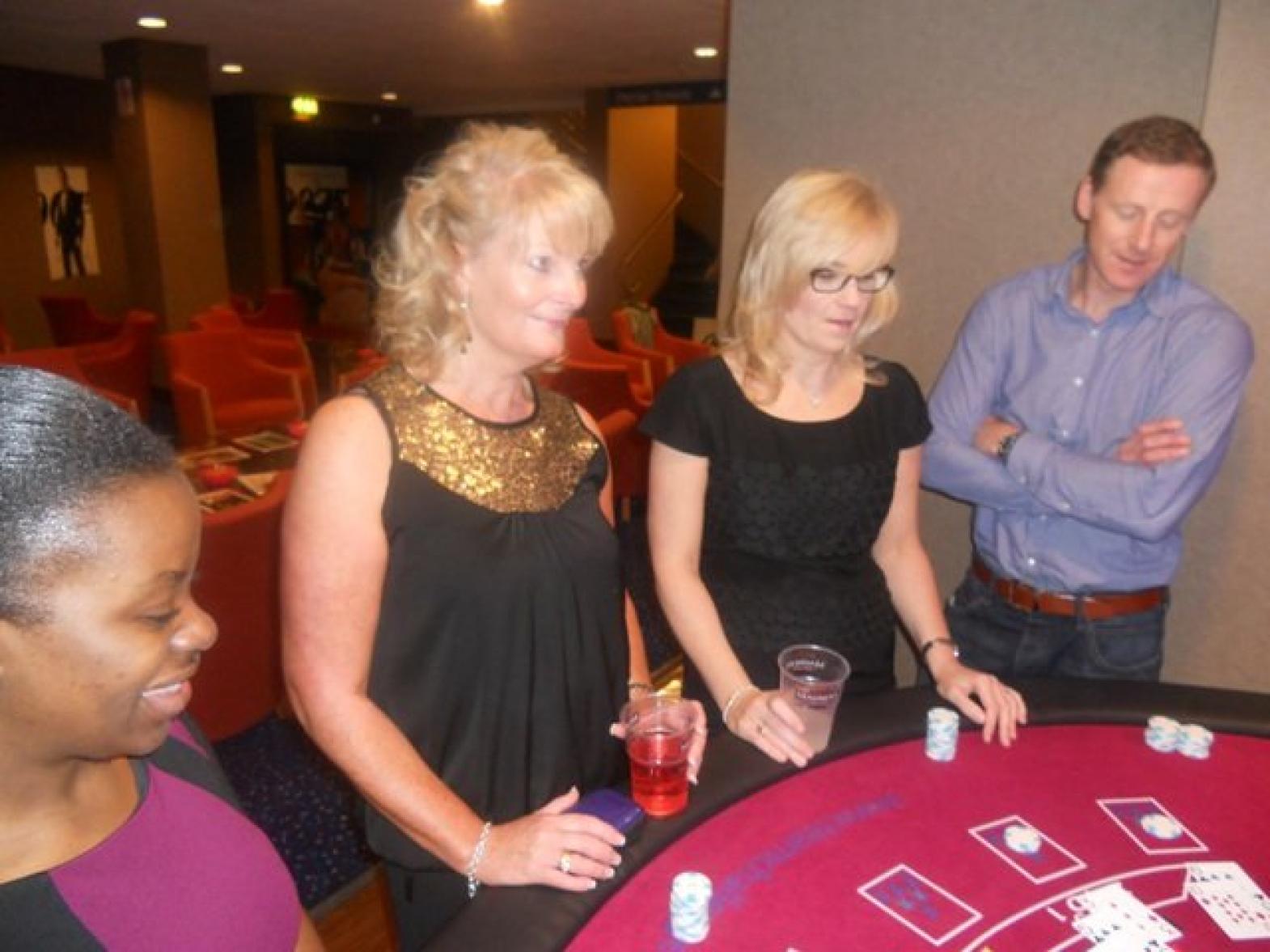 At the end of the night all of the children received a special goody box filled with treats to take with them. We then bid farewell to all and there was no doubt everyone went home talking about what a great night they had at the Ardoe House Hotel. Well done to Lynda and her team who organised another great event with our team, we look forward to next years Halloween party.