A fantastic night of entertainment was held at MacDonald Aviemore Resort for a group of Expro employees. The guests arrived with the element of surprise still intact, unsure of what lay ahead...!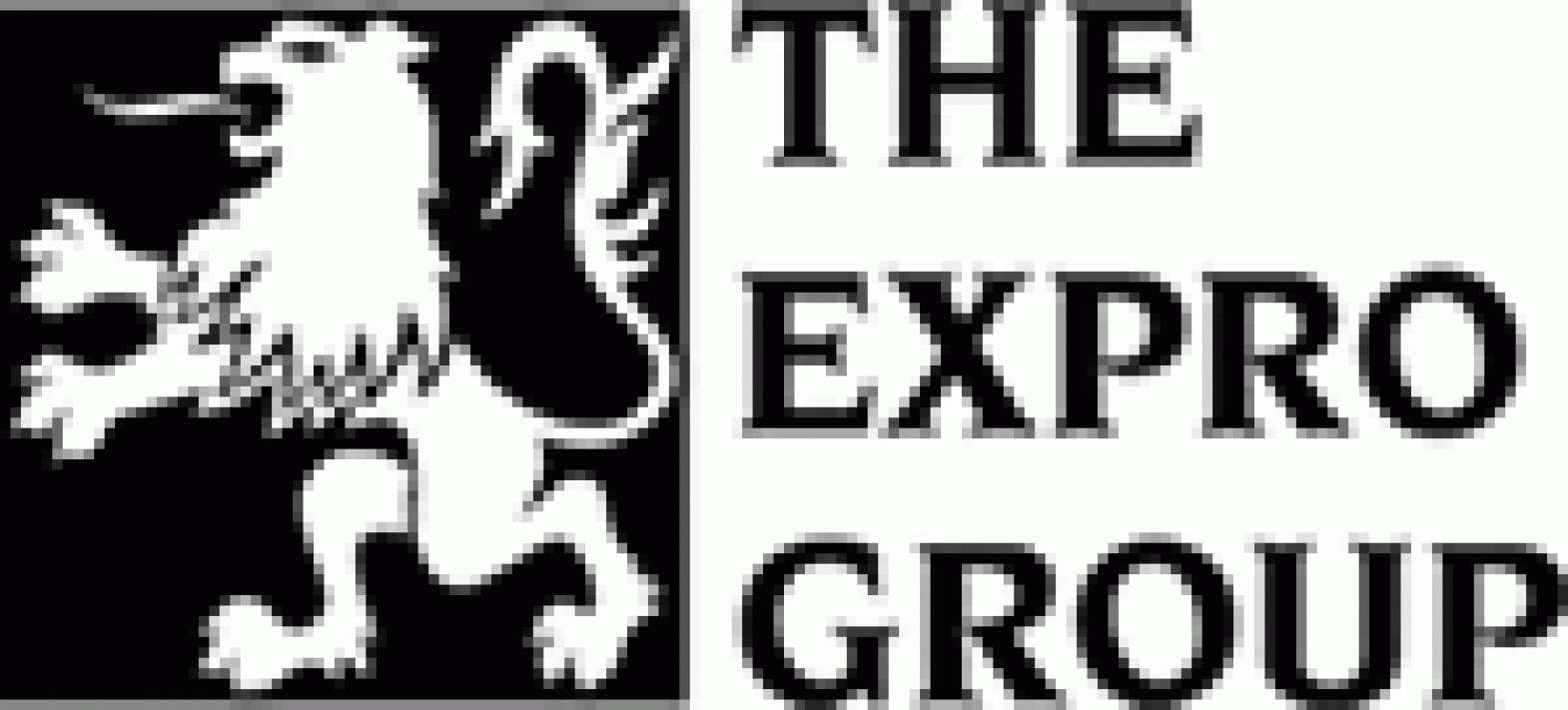 www.teamchallenge-company.co.uk ensured the surprise was an exciting one, as guests walked into their very own, very private fun Casino Night. The Banker for the evening dished out the fun money, as the eager guests set about trying to win a fortune!
All the big money went down on the Roulette and Blackjack Tables, with some lucky gamblers walking away rich with fun money, where as others found themselves slightly less lucky...!
The fun didn't stop there, as the guests enjoyed themselves with Puzzle Corner and Darts right through into the early hours of the morning.