Around 100 excited guests of the Kincardine Gala Committee were treated to a fantastic night in the shape of a glamorous James Bond Themed Fun Casino Night.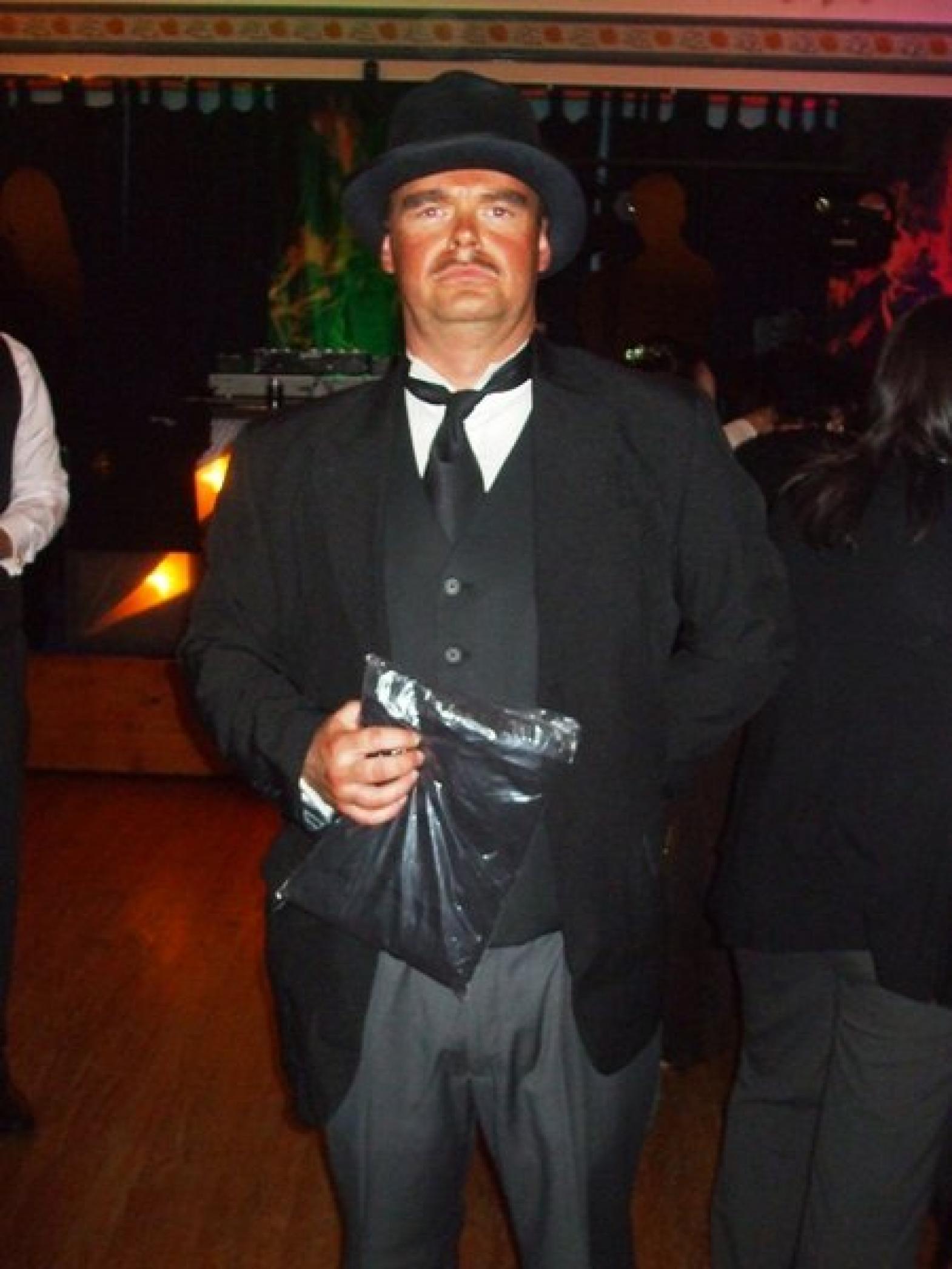 The super-spy wanna-be's turned up in style, with a sea of tuxedos and glitzy 'Bond Girl' dresses as far as the eye could see, with everybody in eager anticipation of the night ahead. The masses had come along to support the Kincardine Gala Committee by raising funds for the annual Gala to be held there in mid-June. It would prove to be a night of more fun and hilarity than anybody had imagined.
The evening of fun kicked off with the high rolling gamblers purchasing their fun-money from the front door and hitting the Blackjack and Roulette tables in the amidst the full James Bond theming which surrounded the tables and really brought the night to life. Things started slow, but it took a little time for big bets to start hitting the felt and some major money being raised to aid the cause in mind.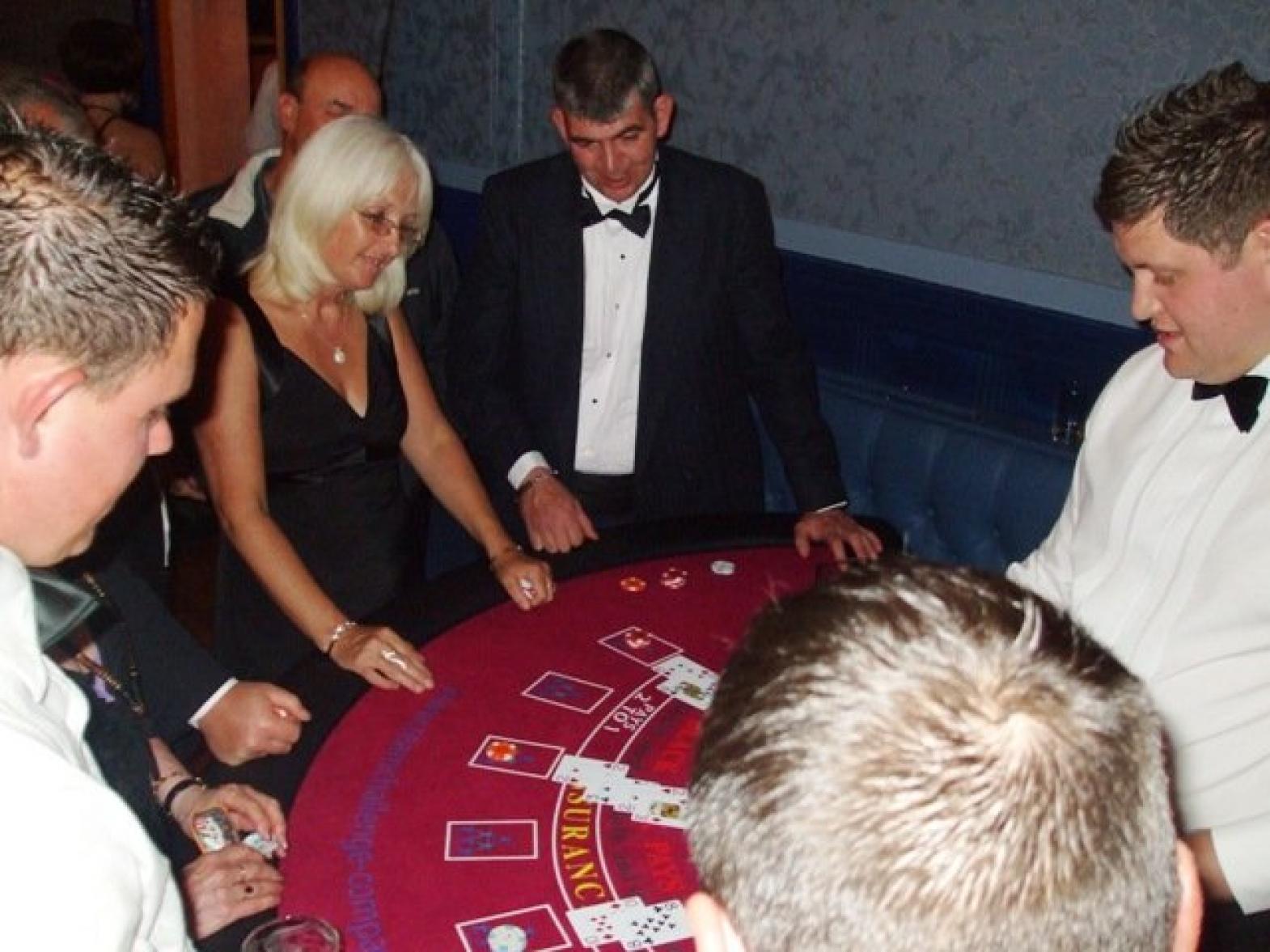 James Bond Music inspired the masses throughout the entertainment, and as the night drew to a frantic end, some big winnings were seen across the tables. The prize for 'Worst Gambler' of the evening was the mighty Barry Auld, who couldn't hit a number on the Roulette table to save his life! Still, Barry could take solace from the fact that he almost single-handedly paid for the whole Gala himself...!