We hope this blog will bring back some hilarious memories of your fantastic Indoor Entertainment Event. Check out all the photos and from the day, and don't forget to leave us a comment at the bottom of the page with some of your highlights and favourite moments!The Erskine Bridge Hotel provided the venue for this year's CIGNA indoor event and Fun Casino Night, which saw an entire day of fun and hilarity split into afternoon and evening sessions.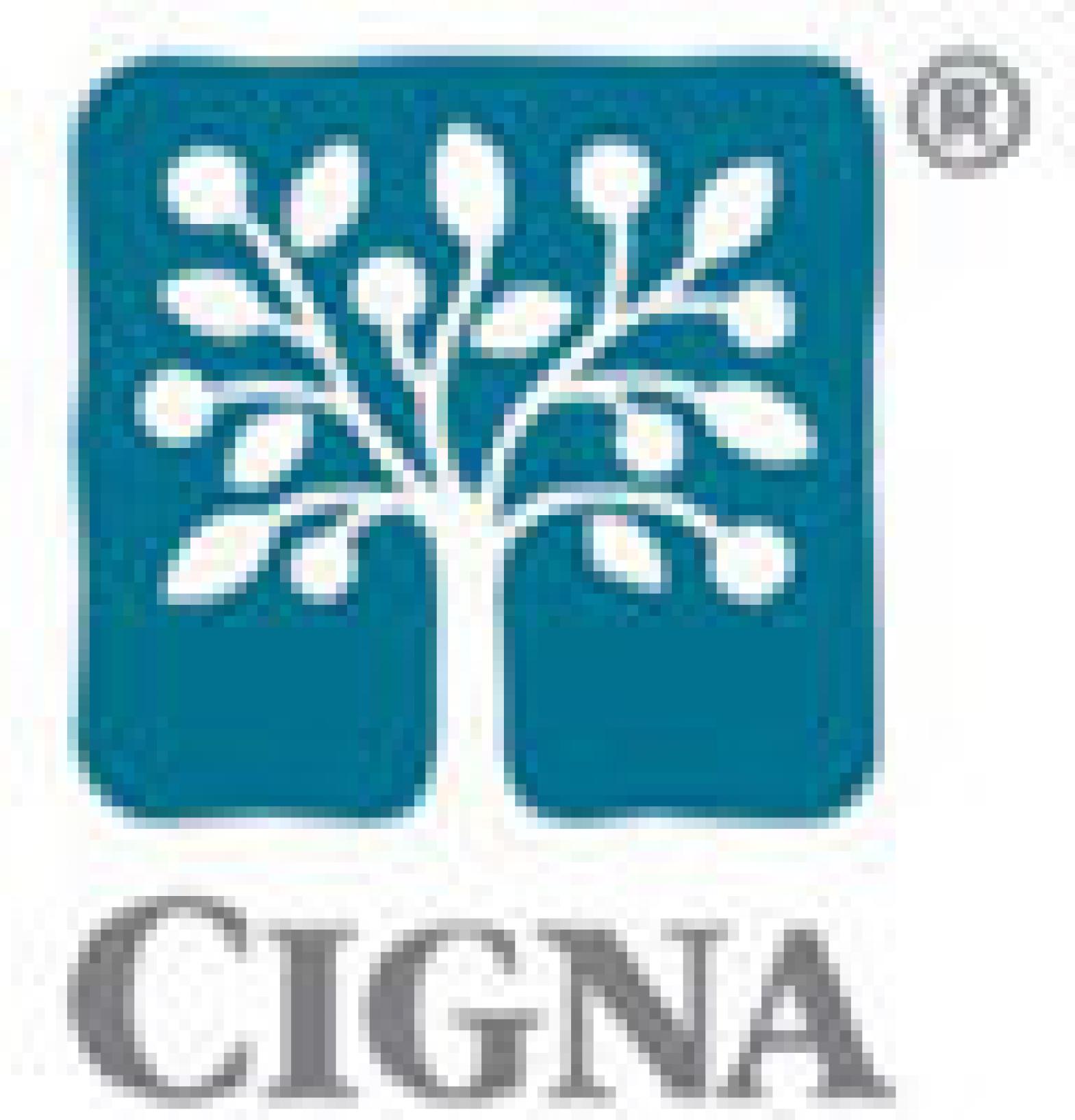 Games Mania Results Table 1st
Following the afternoon of Indoor Entertainment, the fun and hilarity continued long into the night with a fantastic Fun Casino Night and Karaoke. This time it was down to the individual guests to take on the mantle of winning the Trophy, turning their initial stake of £50 fun-money into as much as they could possibly could by gambling big on the Blackjack and Roulette Tables. It seems Ross and Vicky may need to seek some 'help' following an incredible 2 hour stint over at the Blackjack Table...especially since they ending up losing all their money anyway! It was again a close call as to who would come out on top and win, with Graham on £120 and Stewart on £243 pushing the champ all the way. But David held off the late charge and picked up the trophy for his £340 profit!