We hope this blog will bring back some great memories of your fantastic Interactive Quiz Night. Check out all the photos from the evening, and don't forget to leave us a comment at the bottom of the page with some of your highlights and favourite moments!September 23rd was the date and upstairs in the Three Sisters was the venue for the annual Aegon Quiz for 2010, only this year it was a specialist quiz.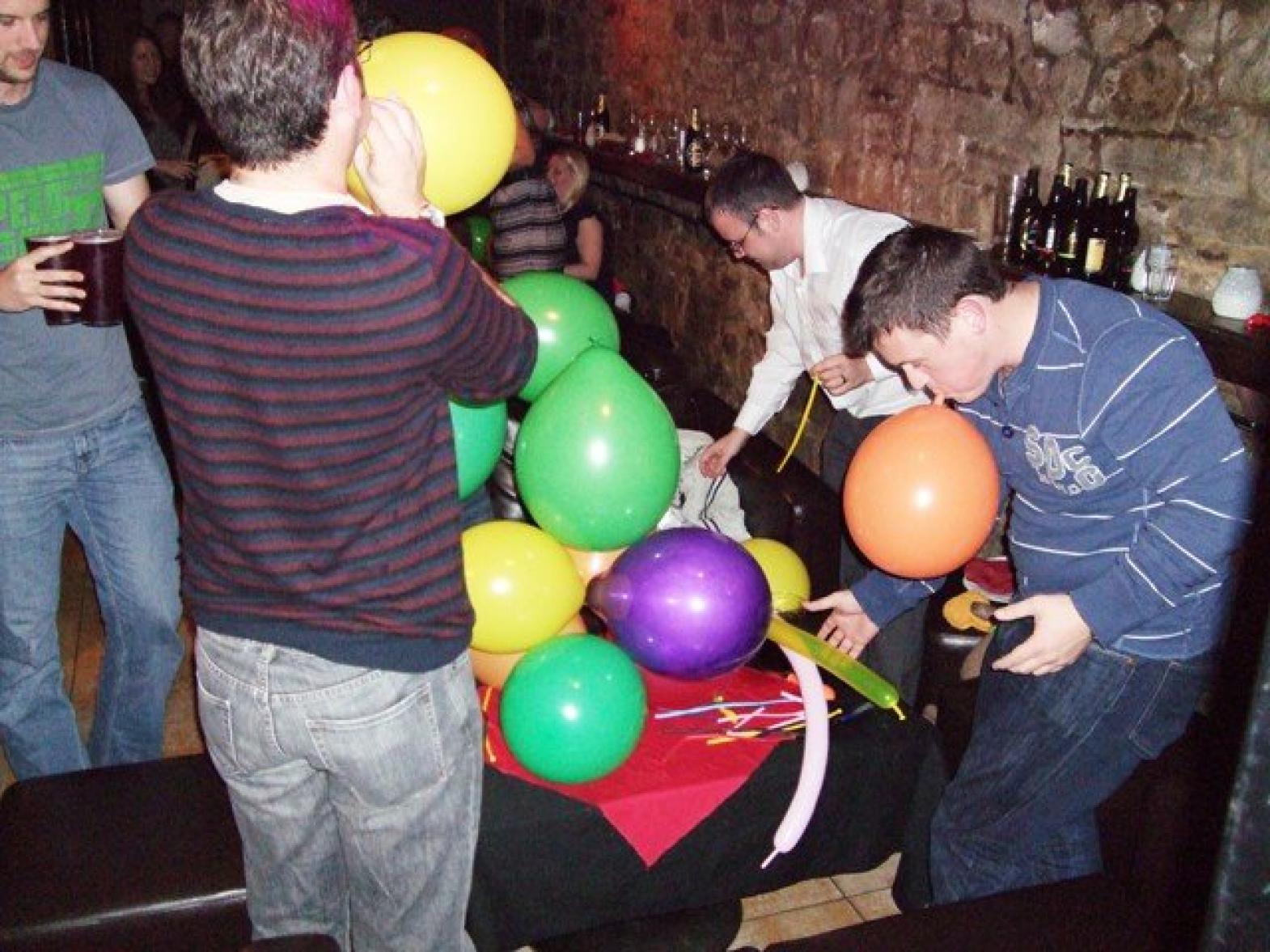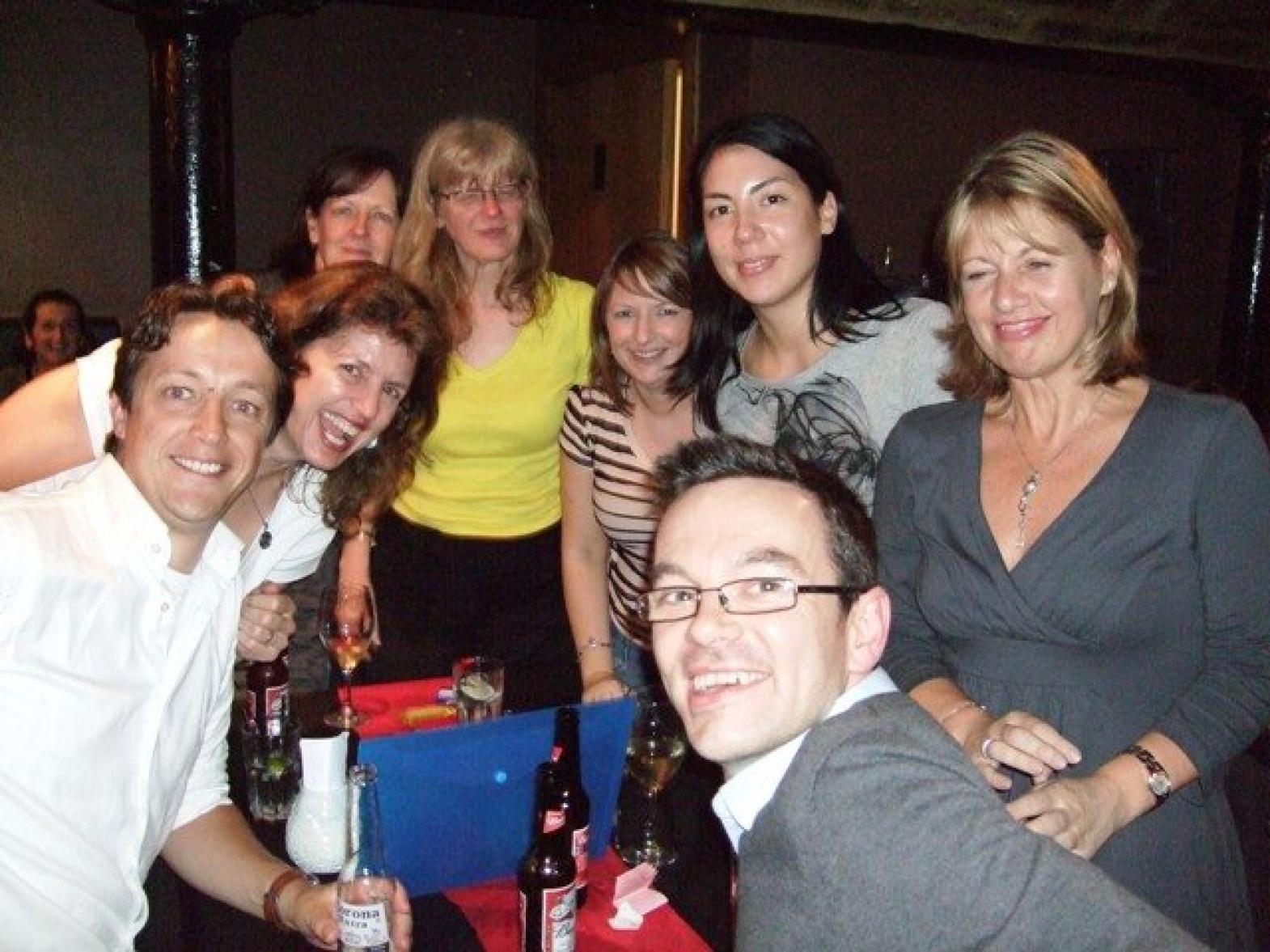 RESULTS Last Place Barnardo's Bairns 10th Place Comply or Die 9th Place The Inbetweeners 8th Place Murray Mints 7th Place Flemings Lemings 6th Place Nobody Likes a Smart Arse 5th Place Beating Chastards 4th Place Cats Pyjamas 3rd Place Just switch It Off & On 2nd Place It's Only a Game WINNERS - The Quizzie Rascals
The quiz had been a great success and it wouldn't bepossible without all of the committee, and their huge contribution to organise these great gatherings. We certainly look forward to meeting you all again and hope next time Michael keeps his clothes on...haha!