A sense of nervous anticipation filled the air as Day One of the Diageo It's A Knockout Event at Airth Castle kicked-off amidst glorious summer sunshine. What lay in store for our would-be competitors...all was soon to be revealed!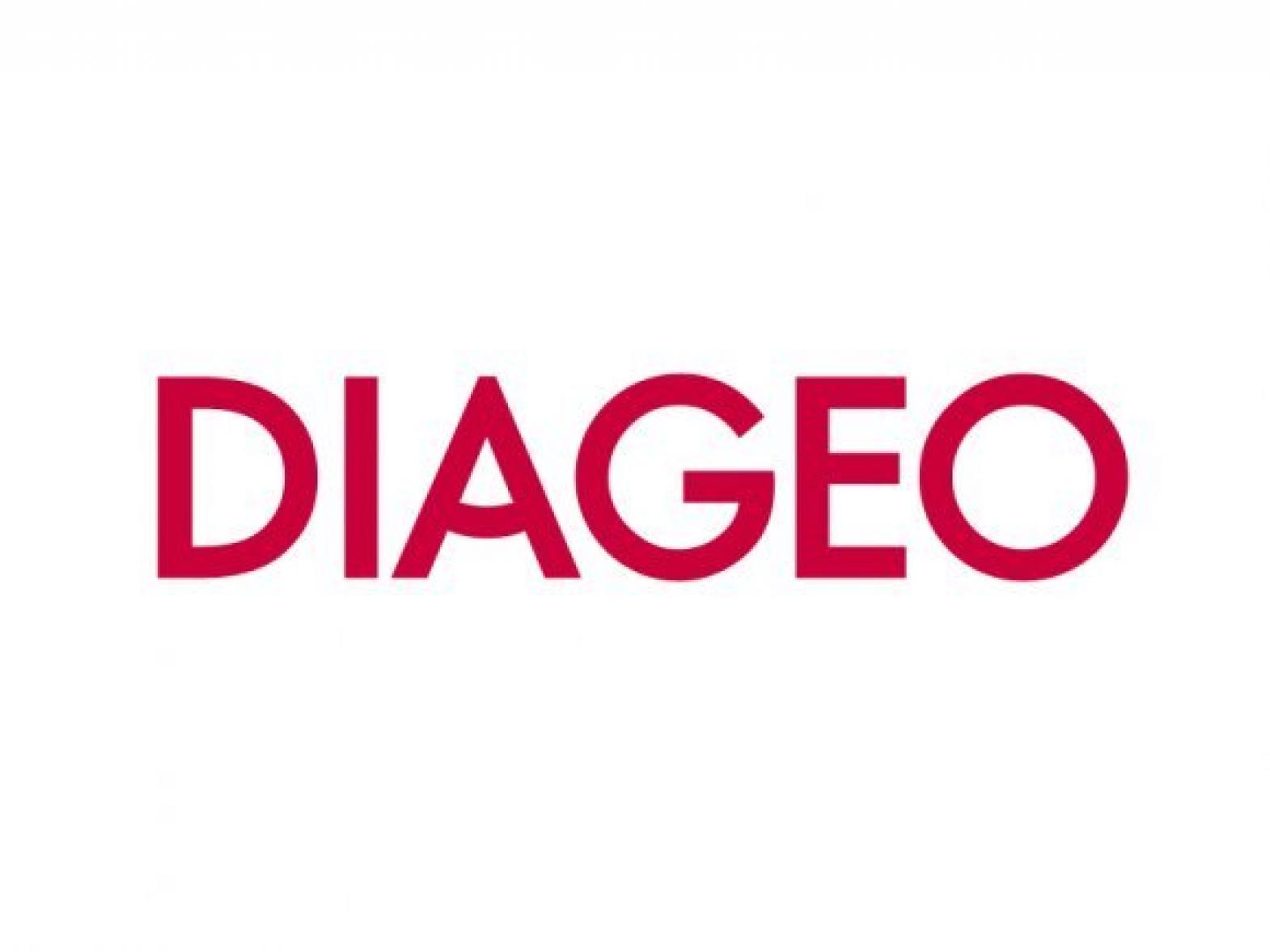 Day One would see the Pink, Orange, Yellow and Green teams battle it out for victory across our wild, wet and wacky races and games, all bidding to take home thhe Team Challenge Winners Trophy. The teams were thrown straight into the frantic and fun-filled action with the ever-hilarious Company Warm-Up. All the nerves disappeared instantly (as well as Gail's dignity following those incredible pelvic circles), and all were geared-up and ready to rock and roll...the fun was only just beginning!
Big Dave (or as I like to call him, Captain Fantastic) lead his mighty Yellow Team to disasterous performances in the opening Caterpillar and Chariot Knockout Races, and things barely improved over at the It's A Knockout Target Golf. Watchng the Yellow Team take such pride in their defeats was certainly hilarious to watch, almost as hilarious as Jim's lovely legs! The Pink Team strode out to an early lead, but were followed closely by both the Orange and Green Teams! The chaos ensued on the Obstacle Skis (A race which only one team managed to complete, as play was halted for bad light), and it was soon on to the fantastic Bullseye Sack Race, a word that now brings tears to Alan's eyes!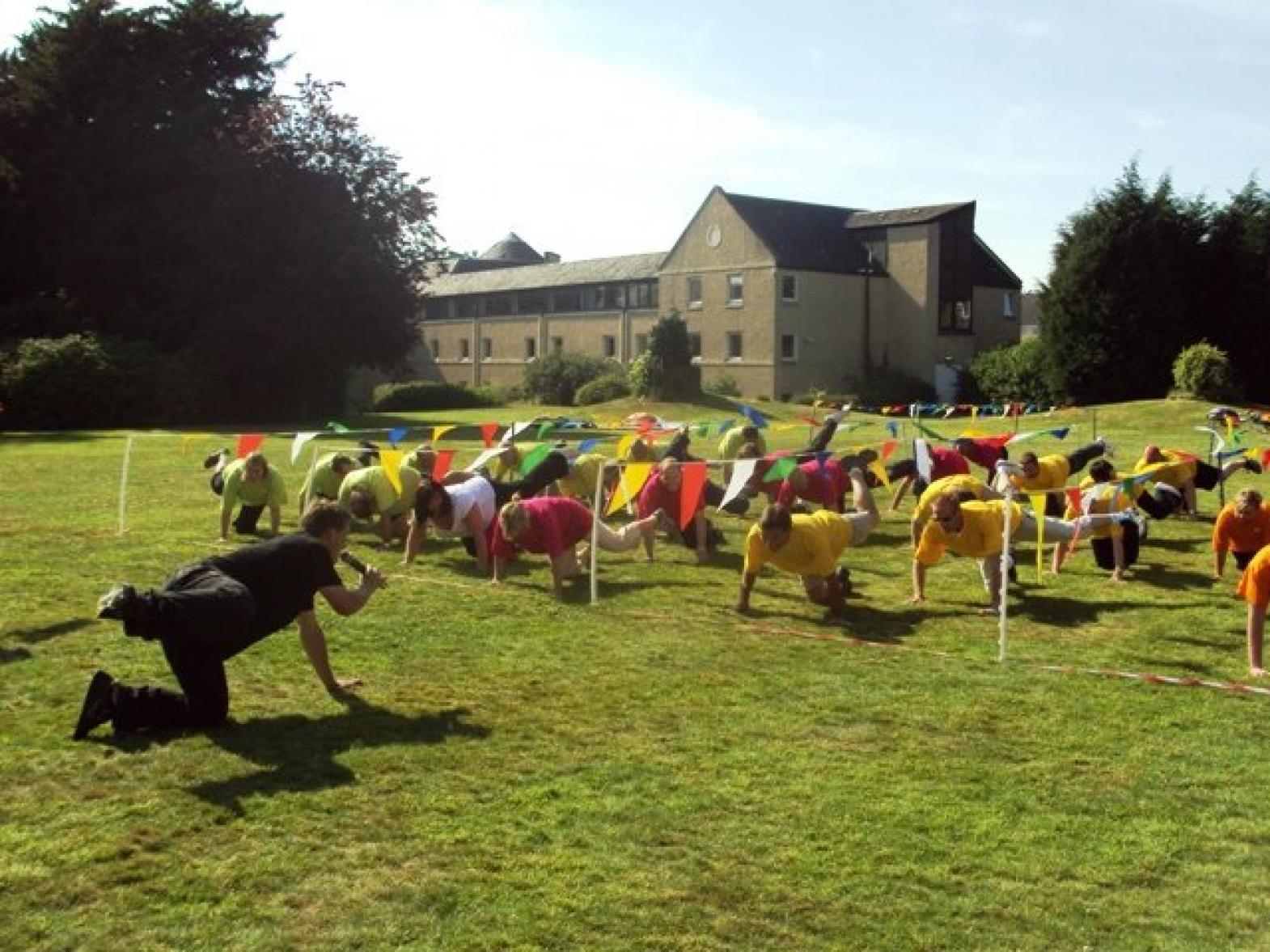 The crazy fun continued right throughout the remainder of the races, with Pauline's technique in the mighty Space Hopper Dash one of my personal highlights. The big finale of the Event neared, the wet and willed Sponge Fling Spectacular. If I had to sum this last game up in just one word, it would be quite easy...MENTAL! Sponges flew from all angles, many of hem catching our competitors of guard (and in the face)! With scores from the Sponge Fling in, there was only one thing left to do...announce the Winners...and Losers!
A great afternoon had been enjoyed by all in attendance, what a laugh we all had, and I'm sure we created some fantastic memories that will long be remembered. A big thank-you must go to Gail for organising such a successful event, it was a pleasure to work with the 'Day One' Diageo Team, and we look forward to seeing you all again soon. See here for more on our corporate entertainment events!Video Fun Video