The Thistle Hotel in Glasgow was the starting base camp for our afternoon of City Scavenger Hunt fun with the group of graduates from KPMG. Arriving at the hotel, the team were briefed by Maverick at headquarters on the various tasks they were required to complete, including photographs, questions packs and scavenger items.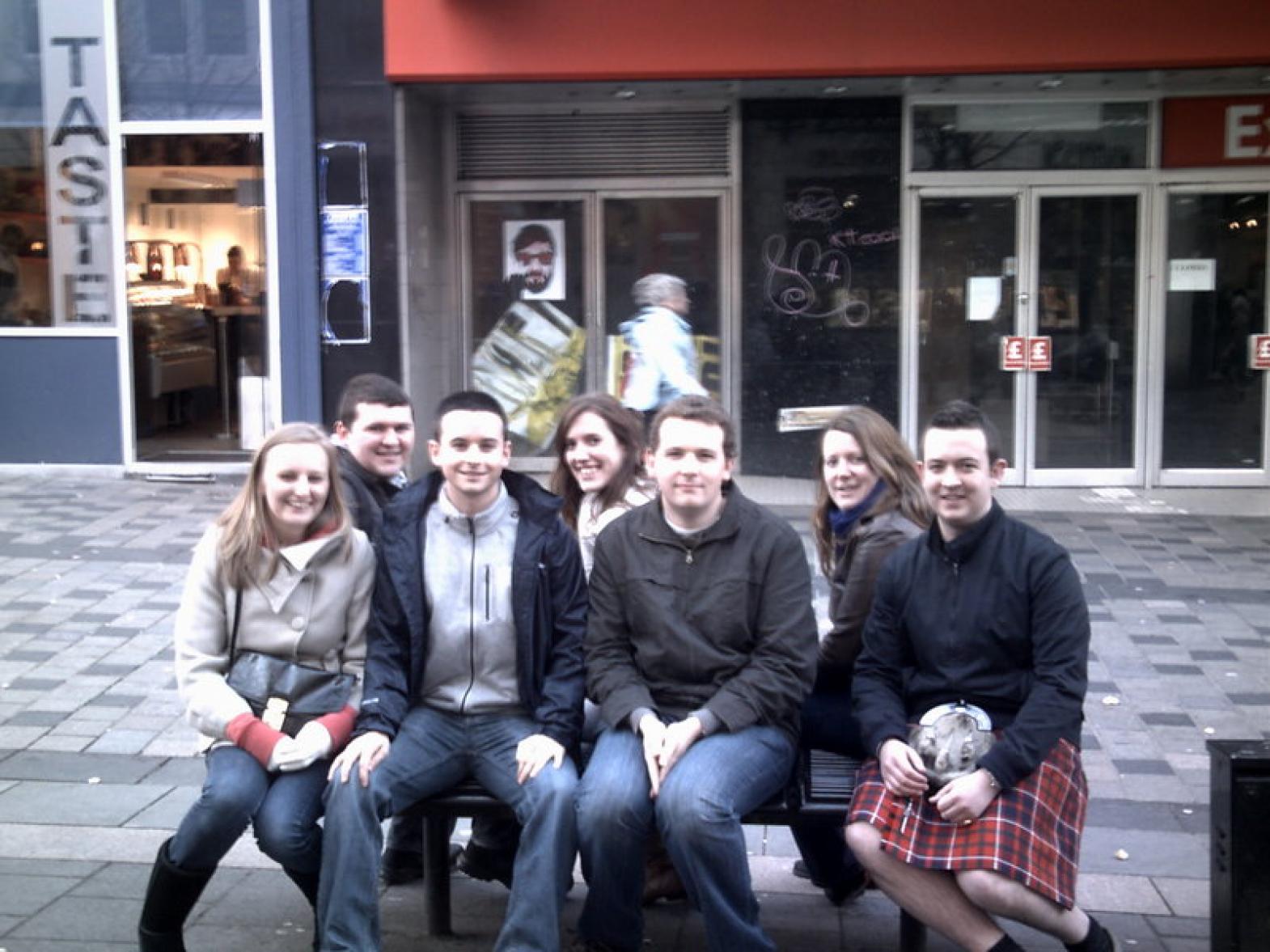 Gathering up their bags, cameras and briefs the teams were raring to take on their challenges as they set off into the city of Glasgow. Part of the Hunt was the search for the two fugitives who were hiding throughout the various zones in the city. After a whole afternoon of clues and eventually explicit directions to their whereabouts no team had come in sight of either fugitive! As the afternoon wore on they decided to take matters into their own hands and followed several of the teams unil they eventually cottoned on and pounced on the fugitives for their bonus points. Even with so much help it was only Team 7 and Team 1 who managed to grab the points and push their way up the leaderboard. Click here to see more company team building activites!
The teams answered their bonus questions via Twitter and text with lightening speed and genius accuracy clocking up point after point after point. Team 2 even ended up asking questions of our very own Maverick to see if his general knowledge really was that good. For the City Hunt photograph challenge teams had some impressive offerings and the viewing of those was certainly a highlight of the Hunt, cardigans, bath robes and kilts features heavily on the agenda that had the corridors echo with laughter.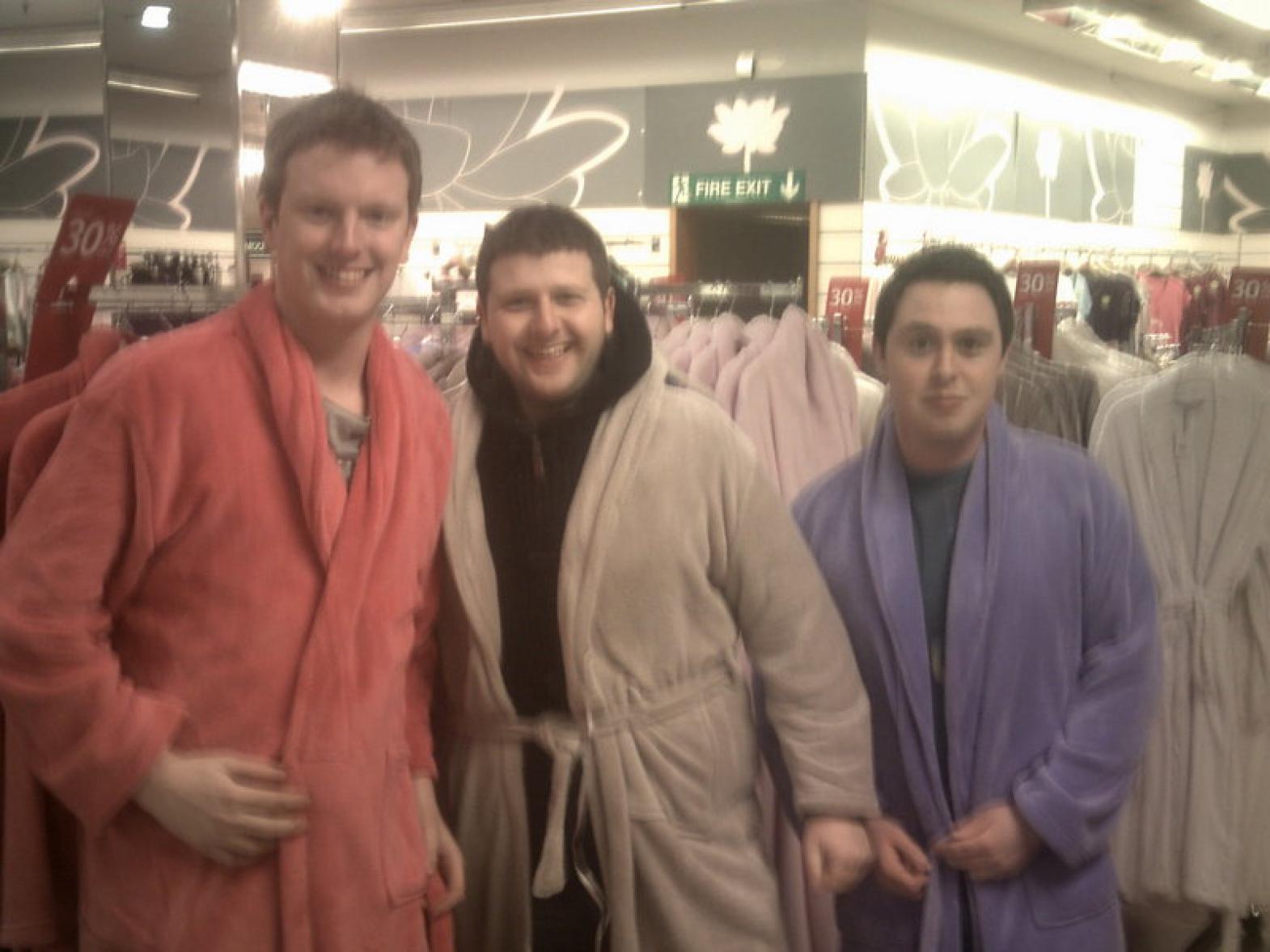 When it came to the event scores it was very close for last position with Team 2 bringing up the rear with a still respectable number of points and so the recipients of the Last Place Wooden Spoon. After a phenomenal effort it was Team 7 who took the top spot with a whopping 5500 points, very deserving winners of the Team Challenge Company Trophy.
All in all a great afternoon was had as everyone got involved in the true spirit of the fun. It takes a lot of hard work and effort to organise an afternoon such as this so shout out to Susanne for making it happen. We thoroughly enjoyed sharing the afternoon with you all and hope to see you again very soon.