The fantastic Hilton, Bracknell was the chosen venue for Serco Group Plc and Team Challenge Company to come together for the second time this week. This time the Team Building London Evening Entertainment took place in the form of Executive Quiz rounds merged in with our fast paced Race Night. We began the evening with some popular rounds of Guess Who and Guess the Landmark. The teams received fun money for every correct answer they handed in. This money would then be used to place their bets during the later half of the evening. After the main course of the evening meal we continued on with more of the quiz with Movie Quotes and our energising Name The Tune! After these rounds Bob and Simon were approached with a series of IOU's from birthday boy Sam and his team. Apparently they were already running low on cash!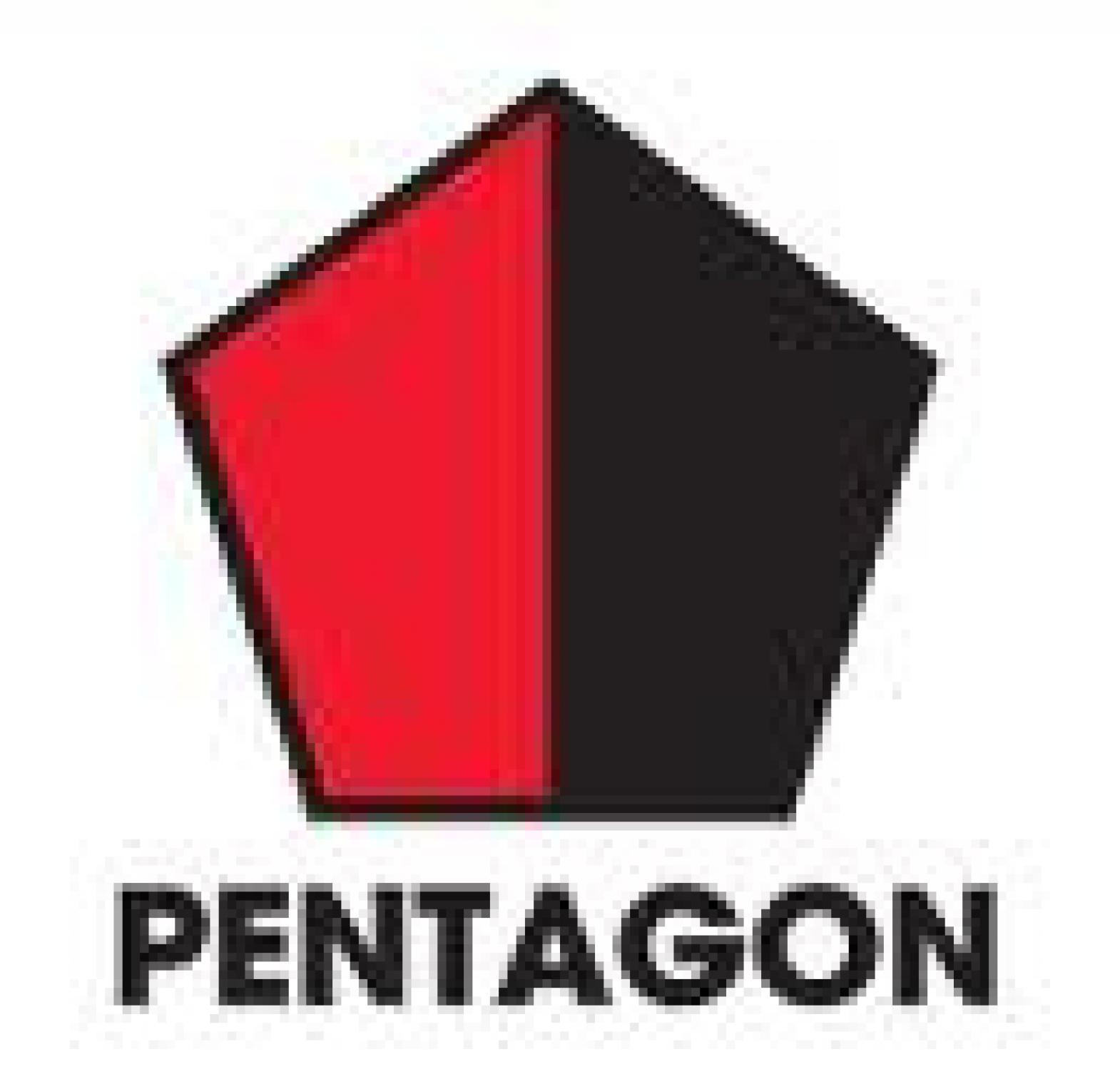 Once the meal was over and the tables cleared we moved straight in to our Race Night. The teams were shown a small clip of the horses and jockeys preparing for their race before the odds for each horse were displayed. The teams then had 5 minutes to decide on and then place a bet. We seen some serious betting going down at the bookies table. We witnessed some tactical betting (and some stripping!!!) from Dunc's Dopes and also some high bets on the underdogs from Cluster Bombs (who couldn't handle the pressure of the evening). On our last race of the night 'The Ladies Race' one lady from each table was brought up to the front from and asked to chose a "horse". The ladies then paraded around the room showing of their new found loyal steed. Each 'horse and jockey' then placed the last bet of the evening in a bid to earn the most cash!
The two highest earning teams of the evening then went into our action packed interactive round - Animal Race. Julie and the rest of the Hoof Hearted group came up and prepared themselves alongside the leading team Clueless. The two teams raced head to head to real in their animals the quickest. It was fast and furious as the teams fought it out to the very last second. Clueless held their ground well, however, Hoofs Hearted just took the win by a photo finish! (Poor Gary) The infamous wooden spoon went to the biggest chancers of the evening - It's Sam's Fault! The legendary, golden Team Challenge Trophy went to the last minute winners Hoofs Hearted. I'd just like to once again thank Julie, Sharon and Duncan for organising another fantastic and successful event. We are very much looking forwards to the rematch!