After a frantic morning of conferencing in the ice box of the Park Inn Hotel it was time for the group from Marathon Oil to work together for their Team Building Afternoon in the form of our fun and exciting City Scavenger Hunt exploring Aberdeen in search of items, answers to questions, photographs and our elusive Team Challenge Company Fugitive.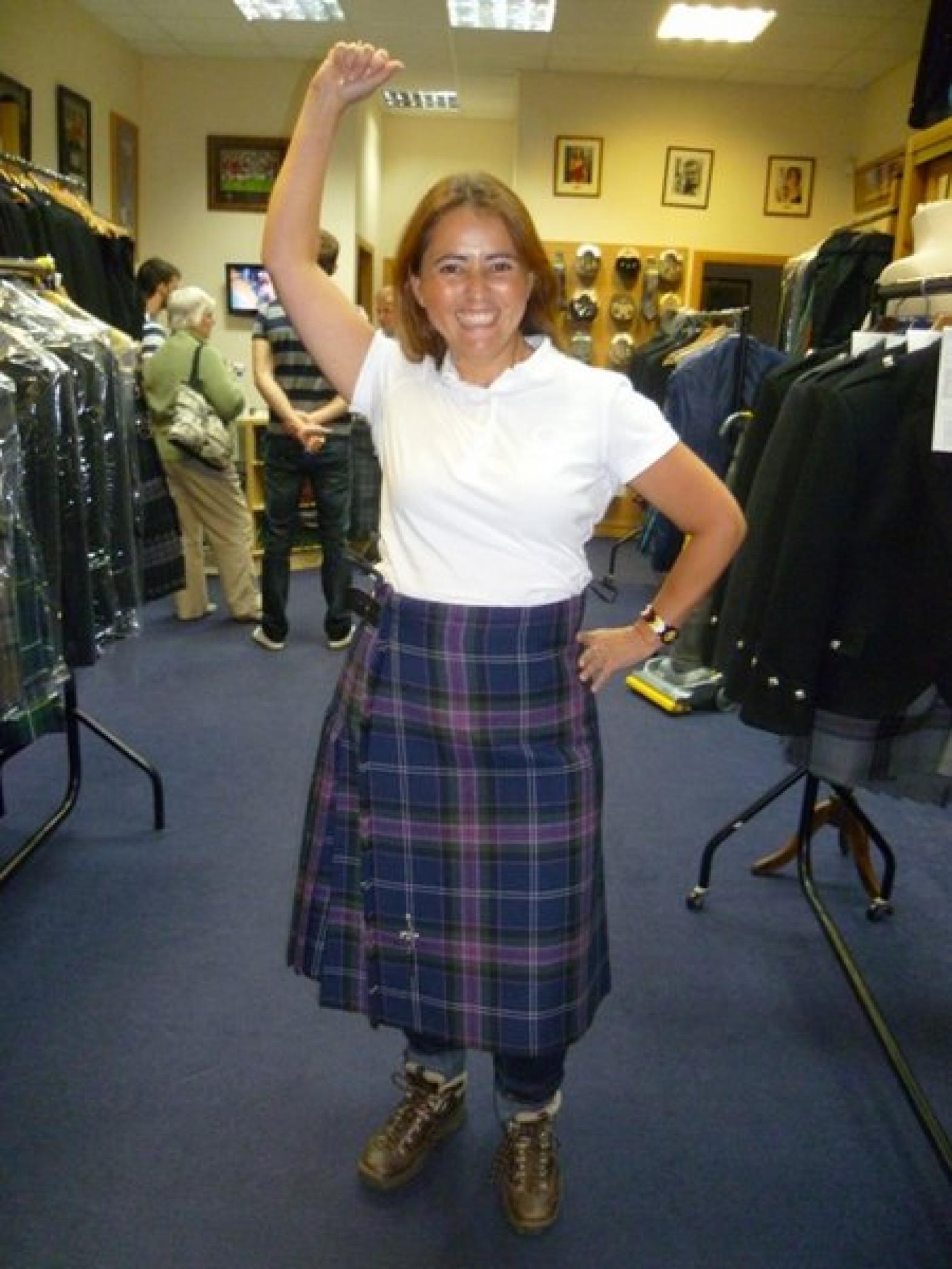 After a quick brief and getting into our teams it was time to go straight out into the big city to start the Scavenger Hunt. With bonus questions firing out early Hill's Angels got off to a great start, as did the Famous Five who were first to find the fugitive! Some teams were so close and just walked straight passed too! As time ticked by we saw some mad photos being attempted as Hilary nearly had to buy a round of drinks for the priviledge of a photo!
Racing back to the hotel (via the pub!) Meant our teams could present to us their Scavenged items (thanks for the note!) and Vijay could explain to the group where he got the Vaseline and Christian what happened to the photo of him topless! As we viewed the many mad photographs-some much more controversial than others the scores were totted up, checked and verified.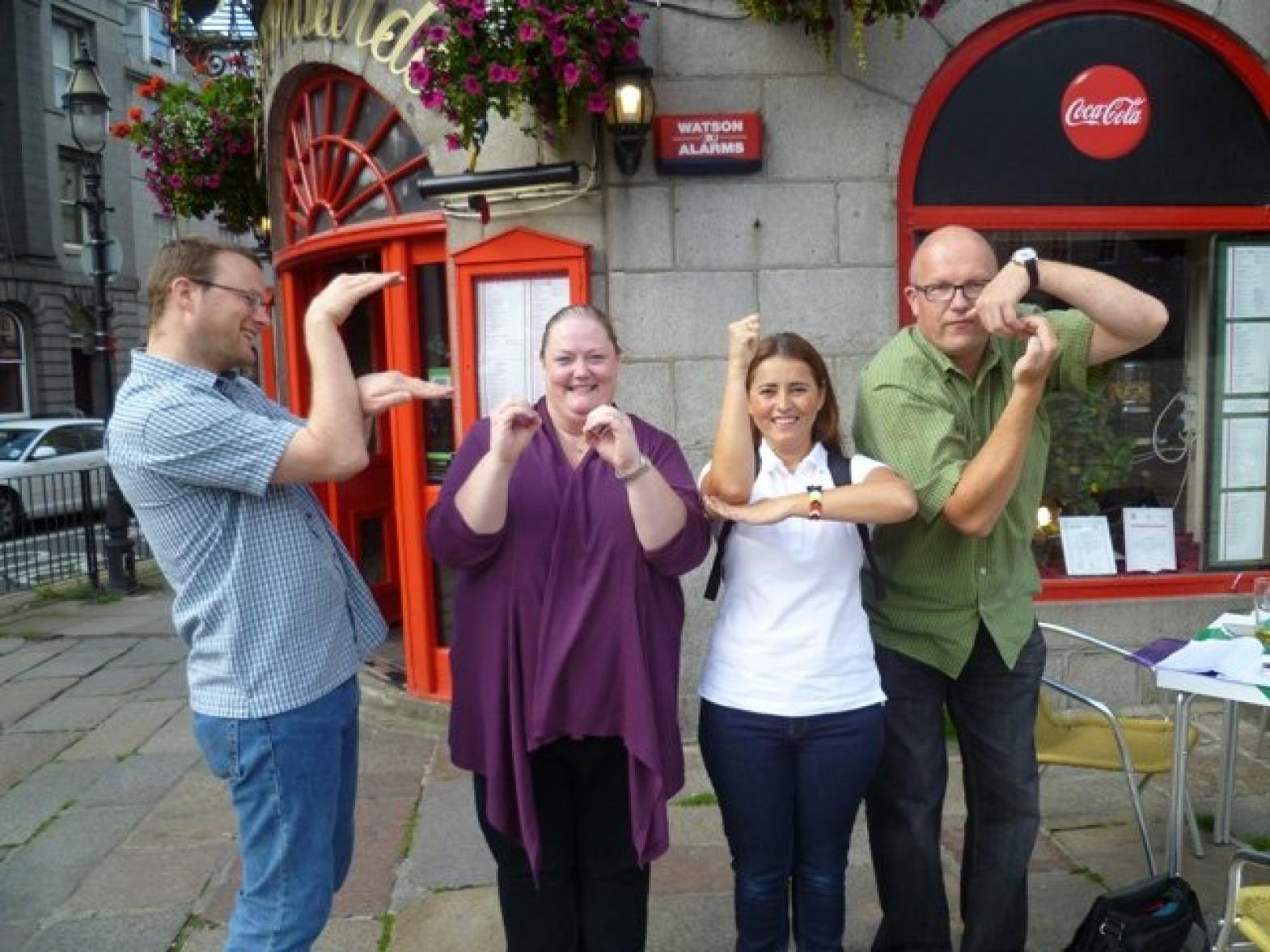 In the end there could be only one winner and it was not Hill's Angels who managed to come Last taking home the dreaded Wooden Spoon to screams of 'It must be a fix!' In third place was Aberlost as second went to Marathon Harriers meaning that the Famous Five managed it and just edged into the lead thanks to finding both of the fugitives and so claiming the Team Challenge Trophy! We all had great fun and a fantastic afternoon so thanks to Graham for organising the day. We look forward to working with you all again soon.