With the purchase of a new relatively small piece of equipment the competitive edge raised its wonderful head this week at Team Challenge Company. An early score of 53 was set and seemed to be an impressive start, then after 20 minutes we discovered the game was built for head to head competition and has a buzzer and hoop counter installed.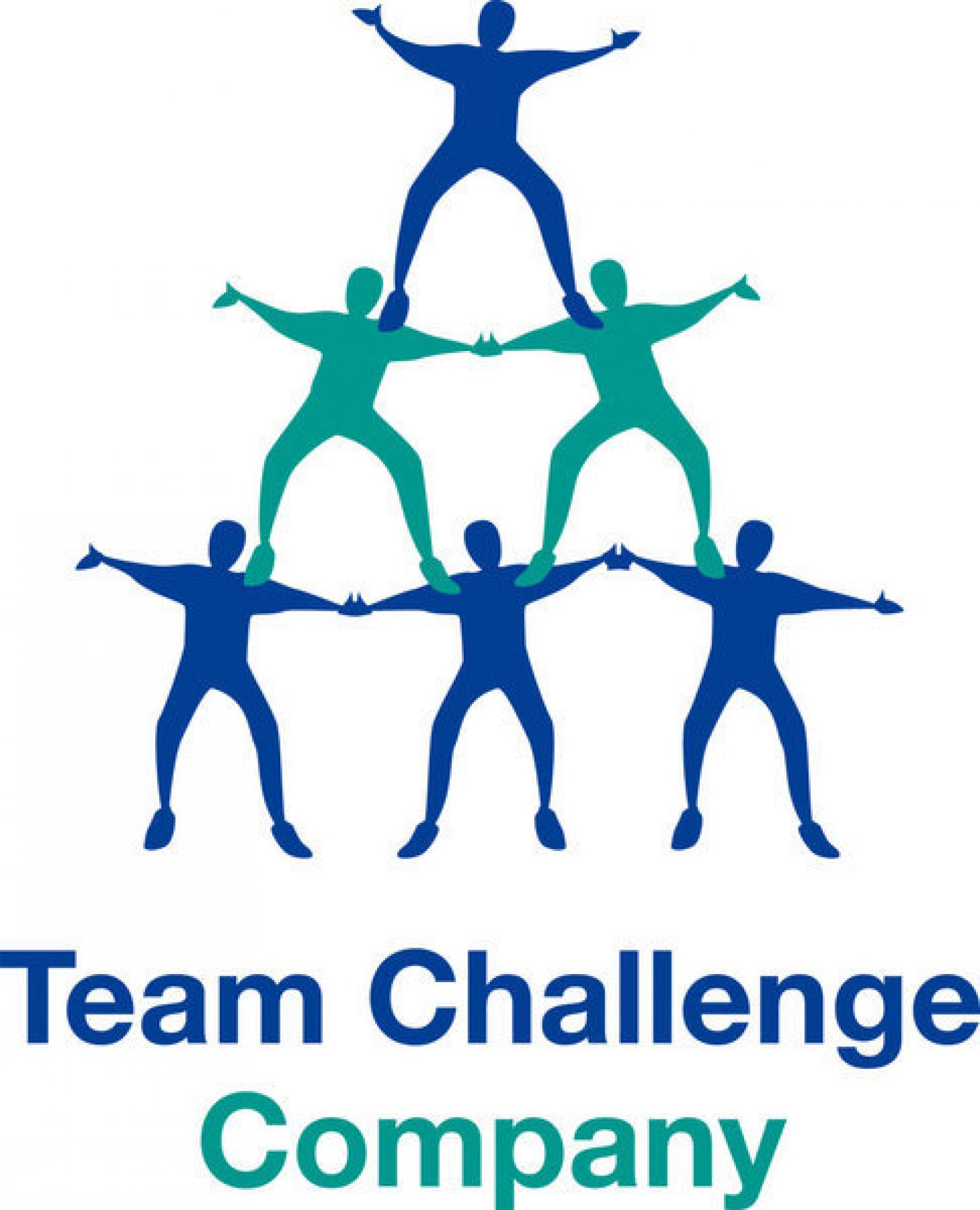 Sharron came out from behind the desk and posted an early victory against the mighty Neildo, however she has paid for that victory ever since as he has now developed what can only be described as the monkey throw which seemed unbeatable.
I say seemed unbeatable because the back board god JB has racked up an impressive 91 points in 60 seconds a record that will stand only as long as time and practice will allow.