Around 30 excited employees of Chandlers Ltd enjoyed a fantastic night of Evening Entertainment at Selsdon Park Hotel in the shape of a fun-filled and hilarious Quiz Night.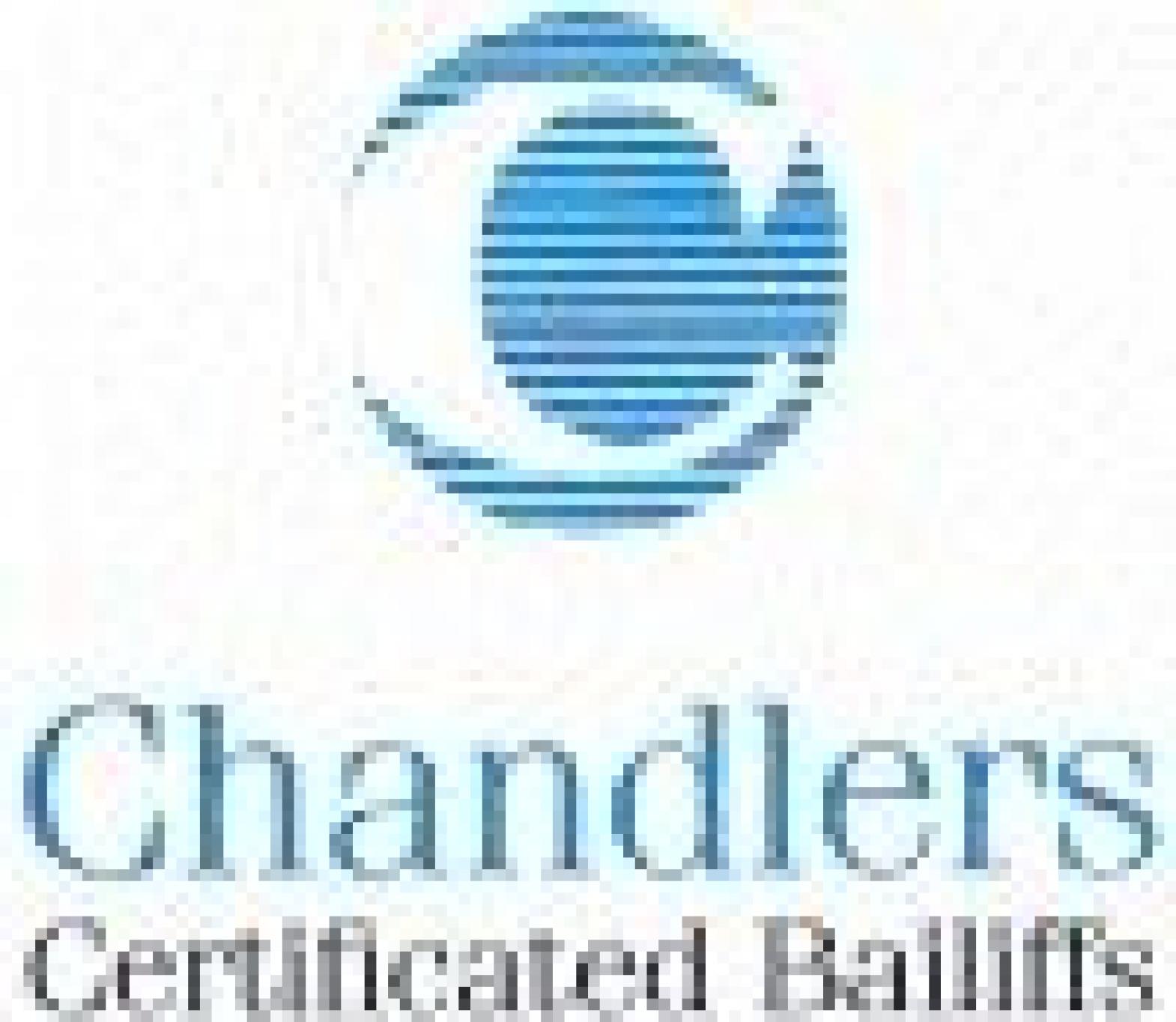 The group were split into 5 team. And so, The Beauty School Drop Outs, The Usual Suspects, The Inquizeters, University Challenged and The Sidelights would do battle in a bid to walk away victorious and take home the much coveted winners trophy of TCC.The teams would compete throughout a number of different quiz Rounds, which included Blockbusters, the Music Round, Name the Movie, Cars of the Stars and many many more. The Usual Suspects proved pheonomenal competitors at the Movie Quotes Round, scoring a record breaking 900 points. When asked how they managed to score so highly, one team member answered, 'I don't get out much, so all I do is watch movies...!' It seems it paid off well this time. Not to mention the star of the evening Reuben who answered the hardest question of all within the guess what and where round!!
As the Quiz Night began to draw to an end, the scores at the top were very tight. There was one big Finale that provided one last chance to score essential points towards lifting the Championship Trophy - The Peel Off. It was fast paced and frantic, with potato skins flying all across the room. Sweat dripped from the brows of the competitors as they gave every ounce of effort they had left towards the final challenge. Eventually the dust settled, and it was University Challenged who had come out on top!