An excited group of Perth Racecourse guests were treated to a fabulous night in the shape of a spectacular Race Night and bonus Corporate Quiz. The guests were dressed to impress and arrived in anticipation, and were not to be disappointed as they stepped into the mix for the entertainment. The 10 teams competed through the night to accumulate as much fun-money as possible and walk away with the trophy.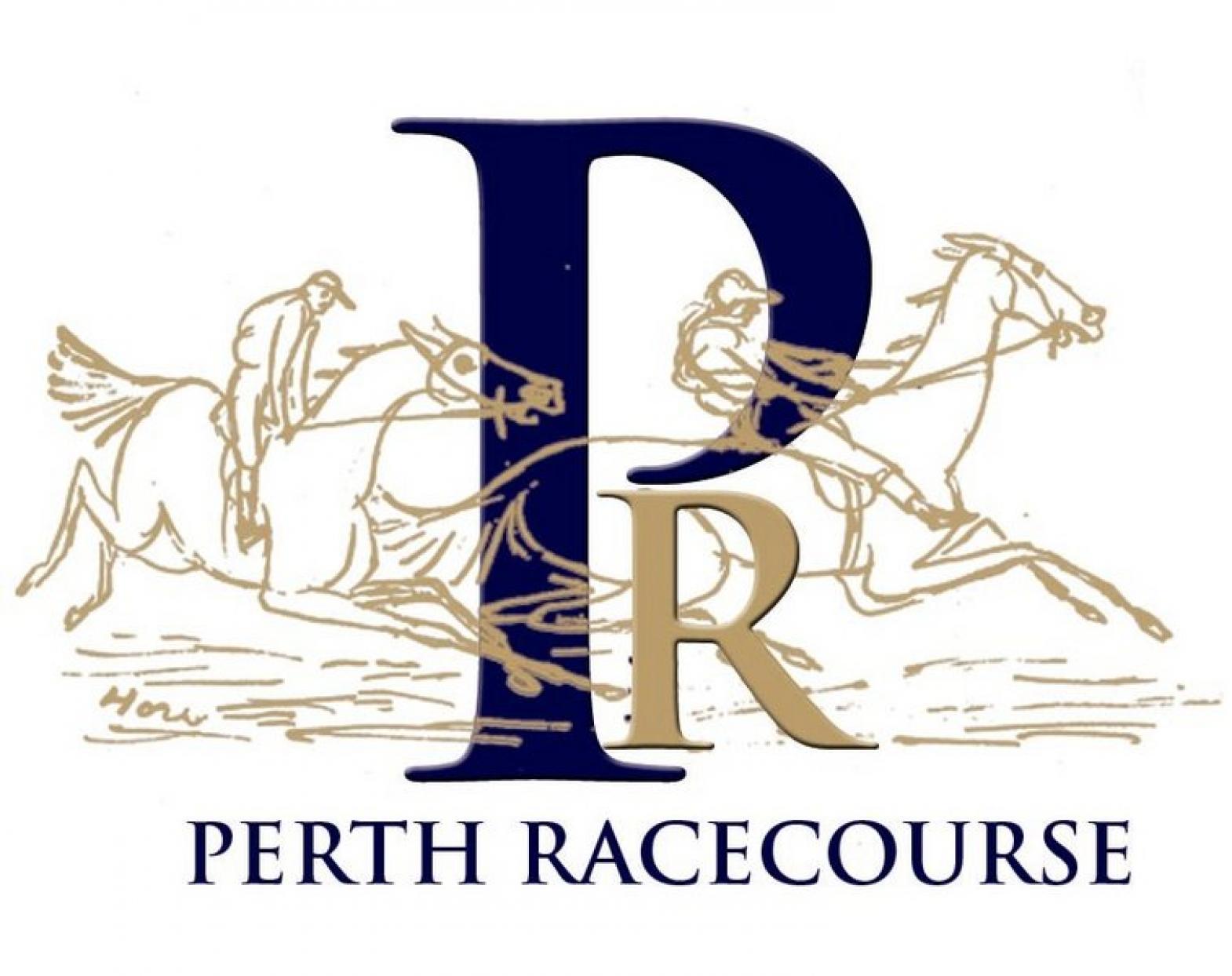 Spliced in between the races were a few bonus Quiz Rounds, which included the classic Interactive Quiz Round of Hit or Miss that really saw the teams work hard, and a little later on was the Music round which proved to be trickier than some had first imagined. The bonus rounds saw teams earning more and more money to gamble (lose!) on the races in the ultimate bid to become the winners of fantastic hospitality tickets to Perth Racecourse. As well as this, throughout the night there was the bonus chance to win an incredible Hogmanay Hospitality.
The Ladies Race was, as always, the highlight of the Evening Entertainment, as the 'Horses' and their jockeys strutted their stuff around the room to the beat of 'I'm too sexy...' The hilarity that ensued is difficult to describe, but let it be said that the memories will undoubtedly remain long lasting. As the final race drew to a close final bankrolls were counted and the results were incredible! The Wooden Spoon went to the Inchkinnons / Lambrini Girls in the corner.
While Hazel Smith and the team came a close second - much to their disappointment and in spite of the bonus money their incredible cheers earned them! This meant that it was part of the Sadie Scott group known as Arthur Watson's table that made it to the top spot with an unbelievable £3,740! Nice work gents and a well deserved win taking home the shiny award and of course the fabulous racing tickets.
To round off the fantastic evening it was over to our DJ team who rocked the house until the wee small hours as everyone hit the dance floor and got their groove on to the beat. Ending with a fabulous Christmas mash up we welcomed the festive season in style and wished everyone the happiness of Christmas to last right through the New Year. Thank you to Katy and Tracey from the Perth Racecourse, for organsing this fabulous evening.