The fabulous De Vere Wokefield Park again played host to this year's Spire Healthcare Away-Day, and after the fantastic success of last year, there was a great sense of eager anticipation throughout the Spire Healthcare team as to what lay in store for this time around. Excitement rose further still as the guests arrived and realised they were about to take part in our hugely popular Crystal Challenge Team Building event.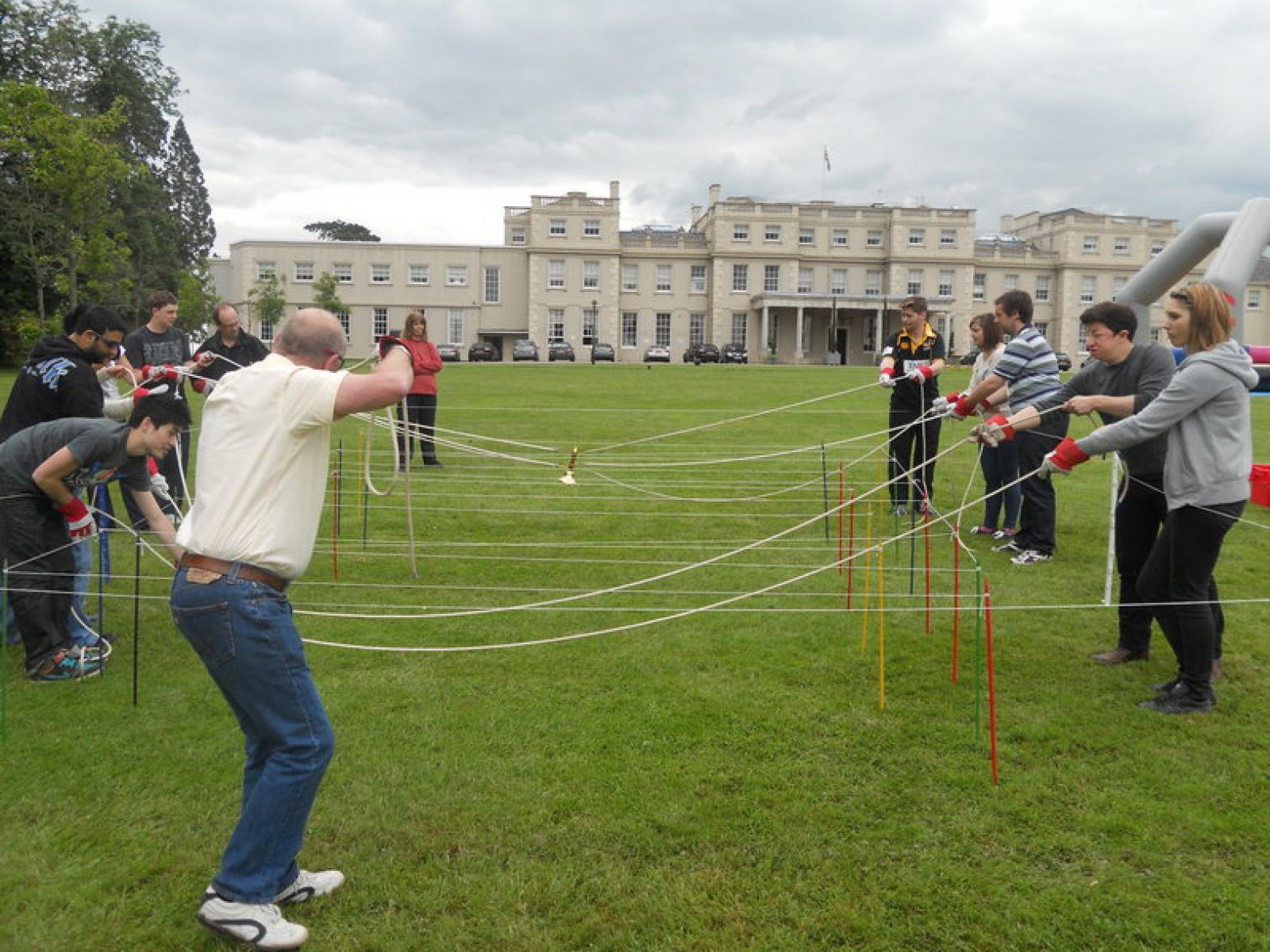 The group were split into 10 teams, and though there were a couple of requests for transfers early doors (especially from Team 8!), we were quickly underway as the Leopard Print Lover introduced the afternoon of Crystal Challenge activities. The teams would compete in a number of physical, mental and skill-based challenges in a bid to earn as many crystals as possible, and potentially putting them through to the fabulous Crystal Dome Finale. With so much to play for, and the much coveted trophy up for grabs, teams were sure to give everything they could to walk away victorious!
There were so many highlights from the day, and we have tried to include some of our favourites below. If there are any of your most memorable moments that you would like included, please be sure to leave a comment at the bottom of this blog. The highlights have to kick off with NASA Challenge...put it this way, if you ever crash land on the moon, just don't listen to what Teams 2 and 7 have to say, or you might end up in a spot of bother! Catapult Challenge also provided lots of entertainment across the afternoon, with some teams performing magnificently and others (Team 4!!!) not so well...there were definitely a few droopers!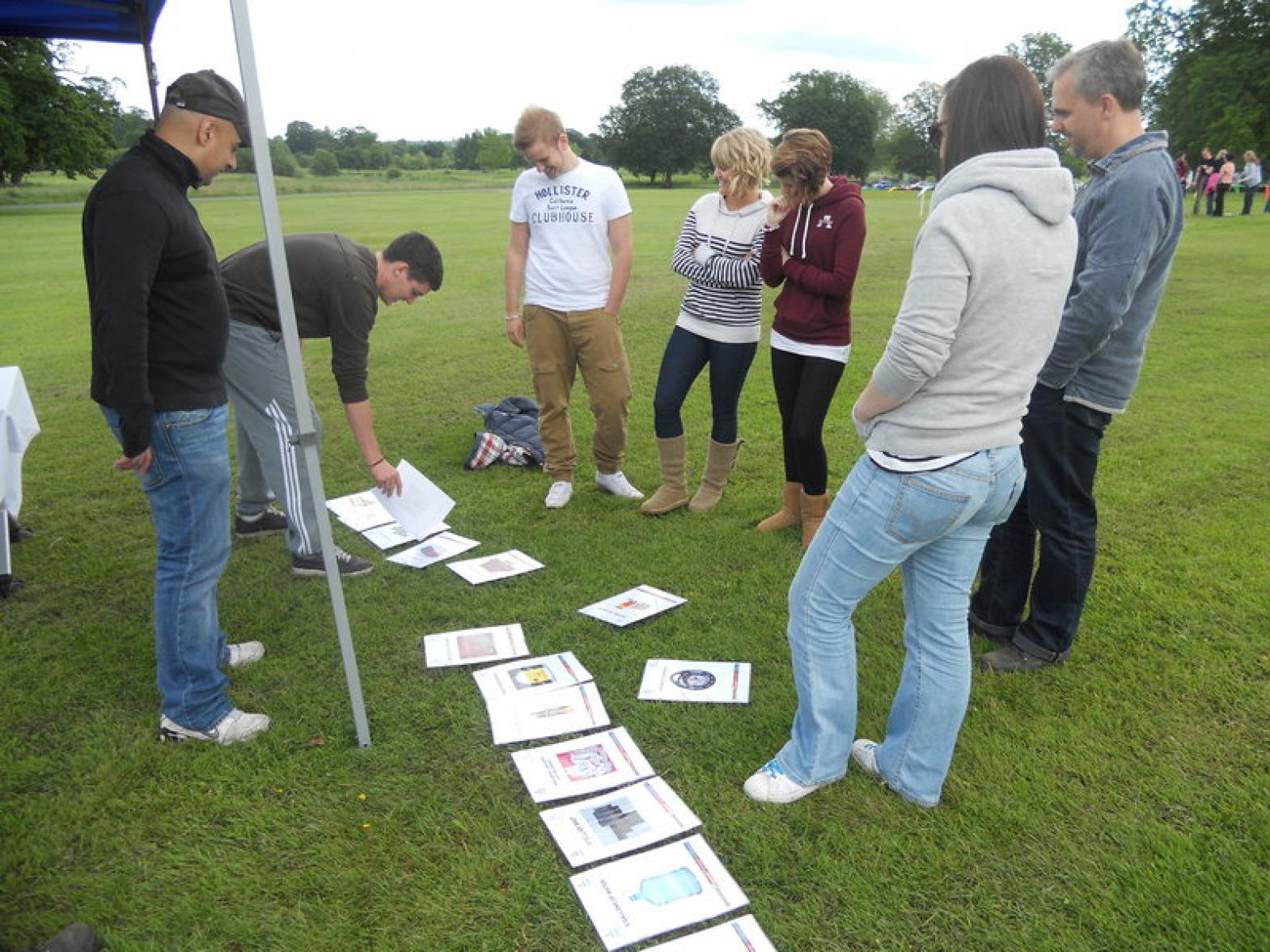 Perhaps some of the most popular activities on the day were the inflatable games, we had everything from Human Demolition and the Assault Course to Gladiator Duel and Bungee Run, on which Kirsty was invincible! With the crystals piling up for each team, we soon came to our grand finale for the day...the Crystal Dome! Teams 3, 5 and 8 were the chosen few to step inside, and with the fans blowing and the tokens whirling round, it could be anyone's game! In the end, Team 3 managed to collect just enough Gold token to be crowned the champions.
It was an absolute pleasure, as always, to work with the Team at Spire Healthcare, we thoroughly hope you all enjoyed your time with us, and that everybody left with fantastic memories of their day. A big shout-out and thank you to Kirsty and Sarah for all their hard work in organsing such a successful event, we very much look forward to seeing and working with you all again soon.