The 80 strong group of Compass Group Employees arrived at Cairne Park to enjoy a day of challenging Team Building Activities with Team Challenge Company.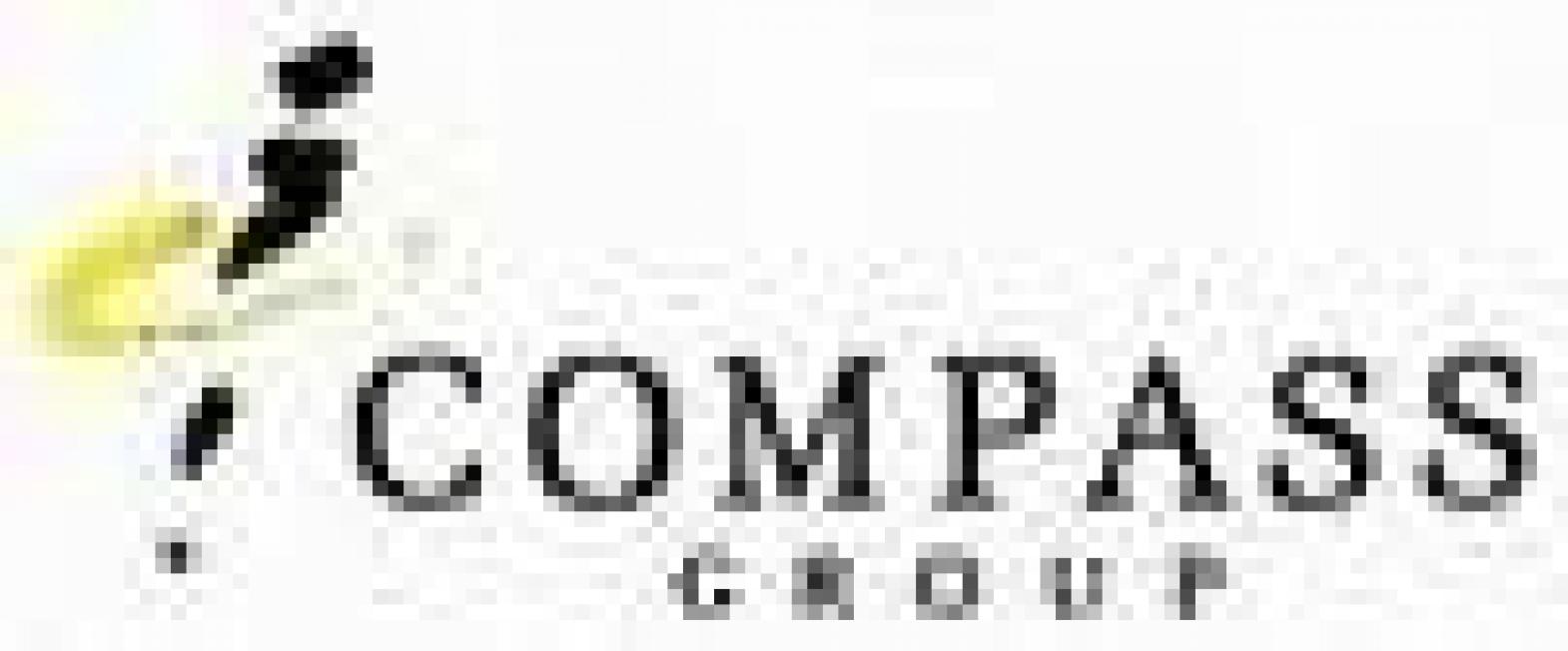 It was a freezing, frosty start to the day but thankfully everyone had remembered their thermals and were in high spirits. Before the Group split into Teams there was the tricky Helium Stick to complete, which is a lot harder then it sounds believe me. The Group then split into team and began the rotation around activities such as Plank Walk, Rollerball, Casket and Catapult.
The teams then reunited and headed inside to the warmth for the finale of Build a Bridge. About 3 minutes later the heavens opened.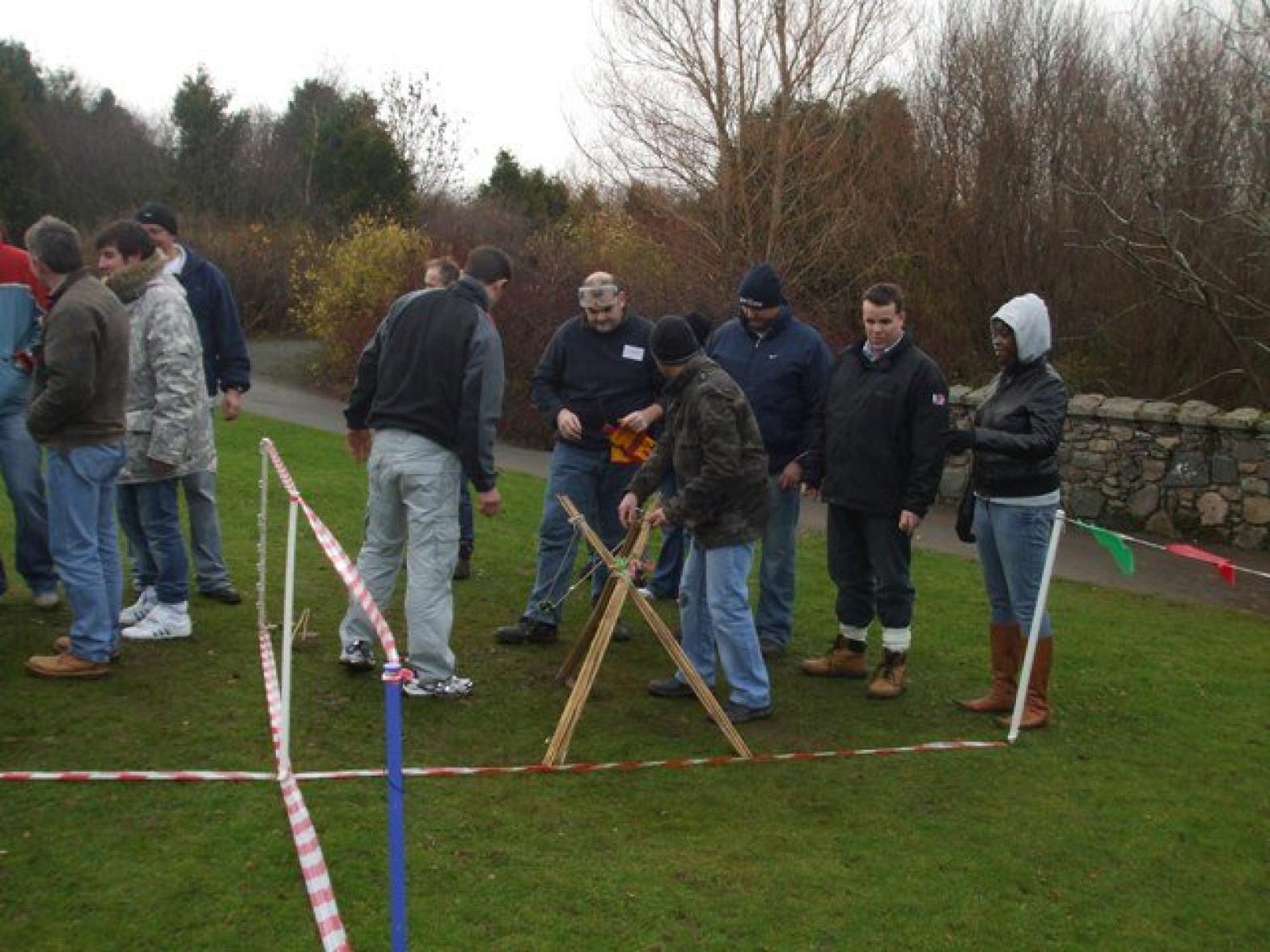 Everyone was focused and energetic when it came to building and presenting their bridges to the rest of the group and with every team praising everyone one else's efforts the day ended on a high of comradirie and teamwork. Although the proof is in the pudding and less than half of the structures we successful!
In the End it came down to the most consistent team who lifted the trophy and we would very much like them named and adourned, well done to all for getting stuck in and at least Ian's team finished in the top 5 (out of 8).